The Prom
The Prom
Music by Matthew Sklar
Lyrics by Chad Beguelin
Book by Bob Martin and Chad Beguelin
Music Direction by Trevor Bourland
Choreography by Nikki Snelson
Co-Directed by Don Hill and Daniel Keeling
June 1-8, 2024
The Prom—with Music by Matthew Sklar, Lyrics by Chad Beguelin and Book by Bob Martin and Chad Beguelin—will be co-directed by Don Hill and Daniel Keeling, with music direction by Trevor Bourland. The Prom follows four Broadway actors who journey to the conservative town of Edgewater, Indiana, after learning that the town's local high school has banned Emma Nolan—a lesbian student—from bringing her girlfriend to the dance. Drama Desk Award winner for Best Musical and six Tony Award nominations, Variety magazine states: "The Prom is so full of happiness that your heart is about to burst."
Generous support for this production is provided by the Robert and Lorna Cohen Endowment for Excellence in Drama, Theatre Guild, and Claire Trevor Society.
Performances
Evenings: June 1, 6, 7, 8 at 8 p.m.
Matinees: June 2*, 8 at 2 p.m.
Evening: June 5 at 7:30 p.m.
* Please join us after the Sunday, June 2 matinee for a TalkBack with cast & crew.
Tickets
General Admission: $25
Senior Age 62+: $22
UCI Faculty, Alumni, Staff, Emeriti and Retirees: $22
Arts Packages (3+ events): $21
Groups 10+: $20
Students & Youth Age 17/Below: $10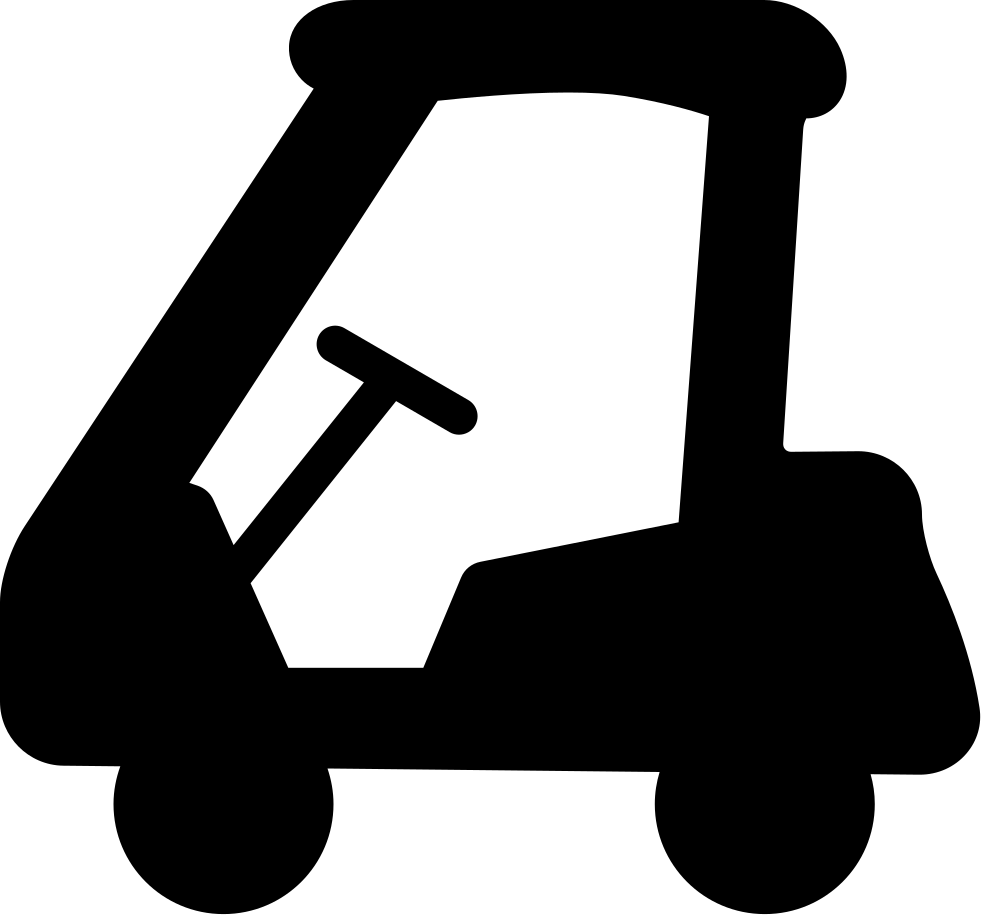 Shuttle info
Service is available for guests with disabilities or those with mobility issues, from the Mesa Parking Structure (MPS) to select shows throughout the season.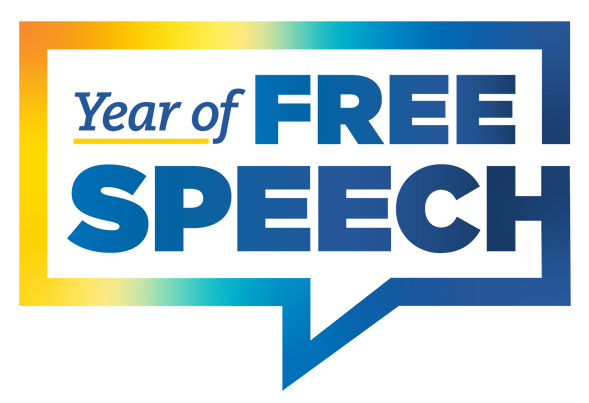 Over the course of the 2023-24 academic year, UC Irvine is recognizing a Year of Free Speech and Academic Freedom. UCI and CTSA are honoring the year with a series of related programs and events. For more information please visit freespeech.uci.edu.
Please visit our secure direct giving page and make a gift to support Drama today!
Make a Gift
Dates:
Saturday Jun 1, 2024, 8:00 pm
Sunday Jun 2, 2024, 2:00 pm
Wednesday Jun 5, 2024, 7:30 pm
Thursday Jun 6, 2024, 8:00 pm
Friday Jun 7, 2024, 8:00 pm
Saturday Jun 8, 2024, 2:00 pm
Saturday Jun 8, 2024, 8:00 pm