Complimentary Shuttle Service
We will be providing complimentary shuttle service for our disabled guests or those with mobility issues from the Mesa Parking Structure (MPS) to select shows throughout the season. Shuttle services will begin one hour before show time and will meet patrons on level two (Mesa Road street level) of the Mesa Parking Structure, by the elevator. Advance notice is appreciated, but not required. For additional information, please call the Arts Box Office (949) 824-2787 or email artstix@uci.edu.
2019-20 - SUBJECT TO CHANGE
Please note that while we always intend to be ready for you, occasionally weather or traffic causes us to cancel service. We usually don't know until about 1 hour before curtain if that rare occurrence will happen. You're always free to call the box office starting 1 hour before performances to confirm shuttle service ( 949-824-2787 ).
CTT - Claire Trevor Theatre
LT - Little Theatre/Humanities
WSH - Winifred Smith Hall
---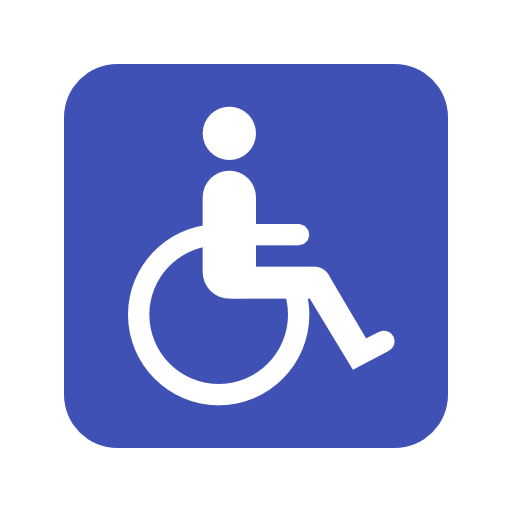 CLICK HERE FOR FULL ADA / ACCESSIBILITY INFO
(I.E. PARKING, DROP-OFF / PICK-UP, ASSISTIVE LISTENING)
More Information
About CTSA
Giving