Box Office / Tickets
Browse events | Join the e-list to stay in touch!
---
---
Box Office Hours:
Wed. - Fri., noon to 4:00 p.m.
1 hr. before paid events, at the venue box office
Buy tickets, donate to the arts and more at www.arts.uci.edu/tickets.
---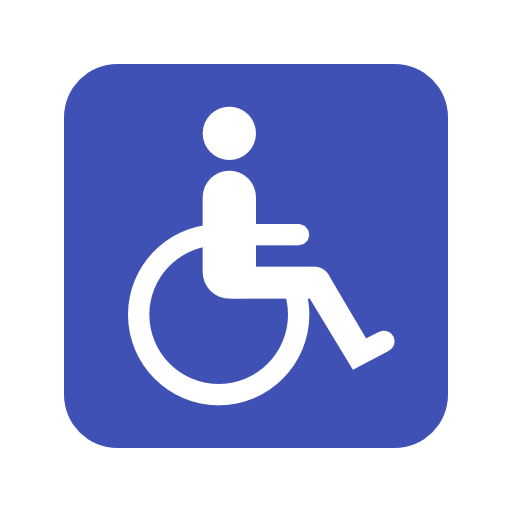 ADA / accessible info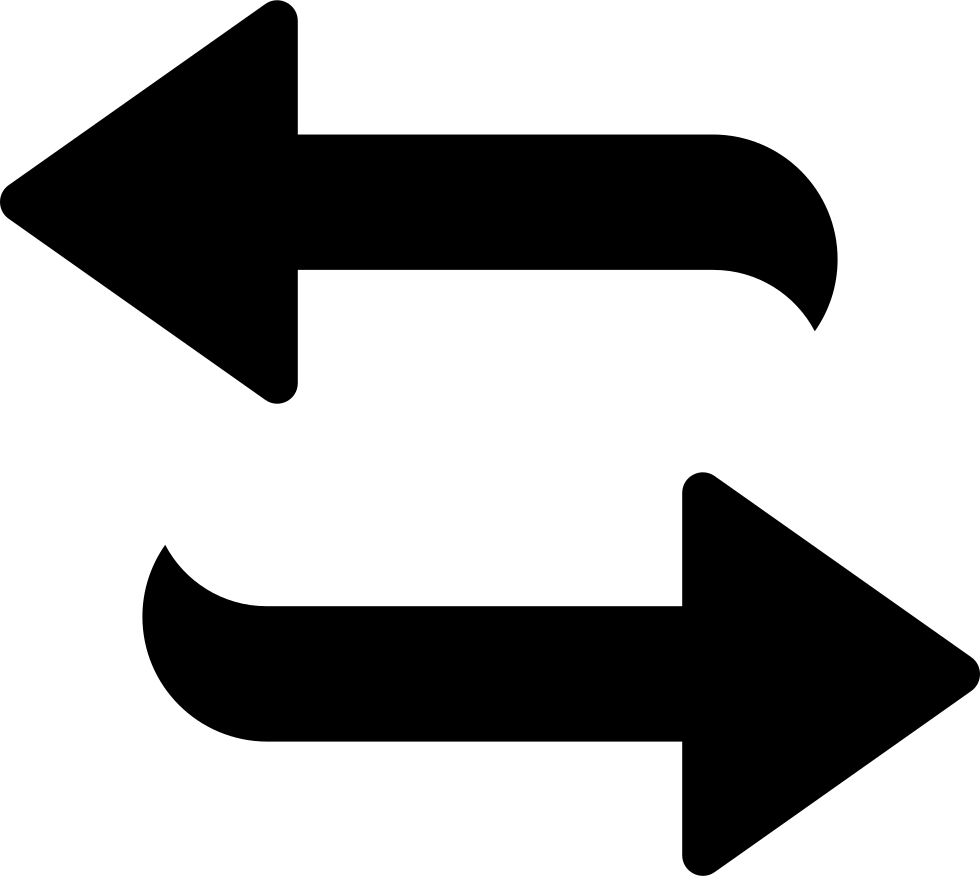 Redeem arts pass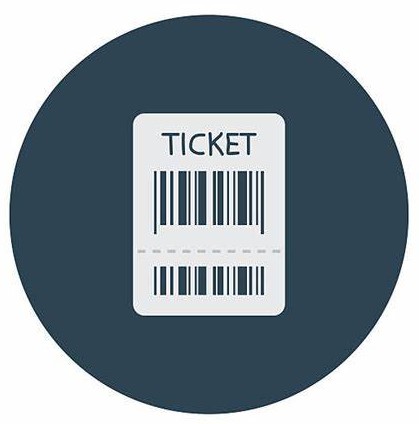 Scan and share your mobile tickets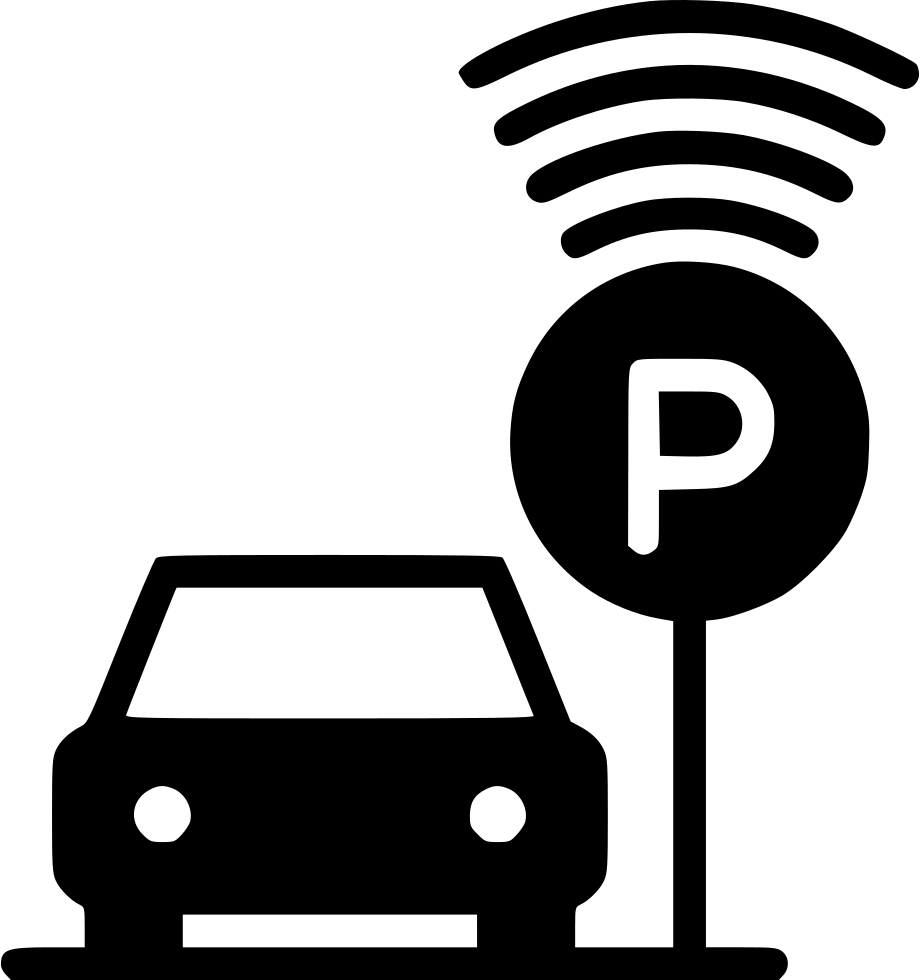 Discounted parking permits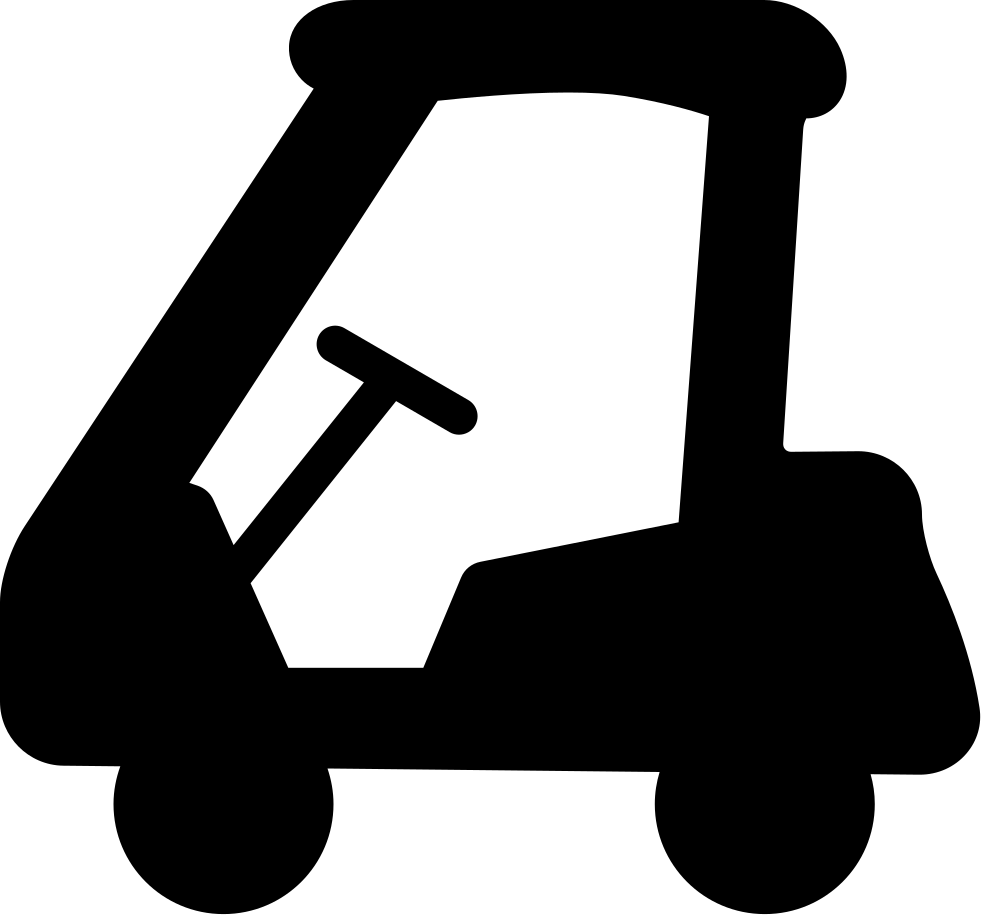 Shuttle info
---
Please note:
- Dates, times, and program information are subject to change, cancellation, or substitution without notice.
- Discretion is advised at some performances due to adult language or content.
DISCLAIMER: Ticketholders voluntarily assume all risk and danger incidental to the event for which a ticket is issued, whether occurring before, during, or after event, including injury by any cause; and agrees to follow all current health guidelines – which may include optional face masking, and more; check https://uci.edu/coronavirus/visitors/index.php for latest. For events at Irvine Barclay Theatre, ticketholder also agrees to follow all current guidelines – which may include optional masking, vaccination/negative test checks, and more – at https://www.thebarclay.org/visit/covid-19-guidelines.html . Additionally, in the event of a cancellation, we may retain up to $2 per ticket upon refund.
---
Privacy Policy
University of California, Irvine is committed to protecting the privacy and accuracy of your personally identifiable information to the extent possible, subject to provisions of state and federal law. Other than as required by laws that guarantee public access to certain types of information, or in response to subpoenas or other legal instruments that authorize disclosure, personally identifiable information is not disclosed without your consent. MORE INFO
CHAT WIDGET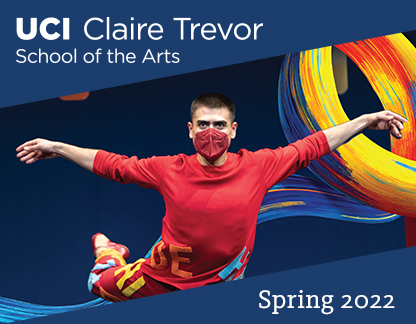 CONNECT - Spring 2022
 
About CTSA​
More Information
Giving