Box Office / Tickets
Closed 7/1 - 7/7/20. For immediate assistance:
Jaime DeJong
jdejong@uci.edu
949-824-2189
#UCIArtsAnywhere
---
Location
The Arts Box Office is located in the Arts Plaza on the Claire Trevor School of the Arts campus, situated between the Green Room Café (formerly Cyber A) and the Claire Trevor Theatre.
---
How to Purchase Tickets

Online | American Express, Discover, Mastercard, Visa | $3/order service fee

Phone | (949) 824-2787 (see hours below) | Mastercard, Visa | $3/order service fee

In-Person | CTSA Box Office (see hours below)
WED - FRI     12PM - 4PM
* Please check for seasonal closures, if any, at the very top of this page.
---
Sorry, no refunds. Only Subscribers may exchange for $1/ticket. Lost/forgotten tickets subject to reprint fee of $1 each.

PLEASE NOTE:
Events sell out early, so please purchase your tickets in advance. Generally, discounts available for ages 0 – 17; UCI Students; UCI Faculty & Staff; Seniors 62+ and group purchases. | UCI Student/Faculty/Staff ID required for discount pricing and tickets must be purchased at the Box Office window only. ID must be provided at time of purchase – maximum 2 tickets per ID per run of event. Cannot purchase tickets for other UCI students/faculty/staff. | Performances start promptly ~ Latecomers will be seated at an appropriate interval. | Dates, times, and program information are subject to change, cancellation, or substitution without notice. | Discretion is advised at some performances due to adult language or content. | All venues are handicapped accessible. Individuals with special needs can call the CTSA Box Office at (949) 824-2787.
---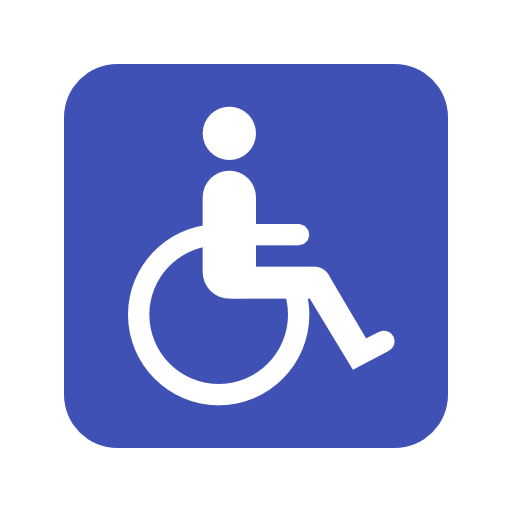 CLICK HERE FOR FULL ADA / ACCESSIBILITY INFO
---
University of California, Irvine is committed to protecting the privacy and accuracy of your personally identifiable information to the extent possible, subject to provisions of state and federal law. Other than as required by laws that guarantee public access to certain types of information, or in response to subpoenas or other legal instruments that authorize disclosure, personally identifiable information is not disclosed without your consent. MORE INFO
---
Ticket Sales Terms & Conditions MORE INFO
Tickets issued by Claire Trevor School of the Arts, and it's partner venues, are a revocable license and may be taken up and admission refused upon refunding of the purchase price appearing hereon.

Ticketholder agrees to abide by all School of the Arts, University, and venue rules. Misconduct or violation of policies will result in removal from the event.

The resale or attempted resale at a price higher than that appearing hereon is grounds for seizure and cancellation without compensation.

Holder of this ticket voluntarily assumes all risk and danger incidental to the event for which this ticket is issued, whether occurring prior to, during, or after same.

The holder of this ticket agrees not to engage in photography or reproduction in any form of the event for which this ticket issued.

For School of the Arts events, all persons, regardless of age, require a ticket.

Performance artists, event dates, times and venues are subject to change.

Tickets for outdoor events are purchased at risk of inclement weather. Patron will be notified of ticket procedures for any cancelled/rescheduled events.

Tickets not purchased directly from the Claire Trevor School of the Arts, or it's partner venues, are not guaranteed to be valid.

There are no refunds or exchanges and all sales are final.
Version: 33.645975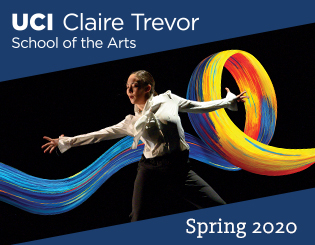 CONNECT - Spring 2020
 
More Information
About CTSA​
Giving