Driving & Walking Directions to Venues
4000 Mesa Rd. | Irvine, CA 92617
Use for these venues:
Use for this venue:
4242 Campus Dr. | Irvine, CA 92612
---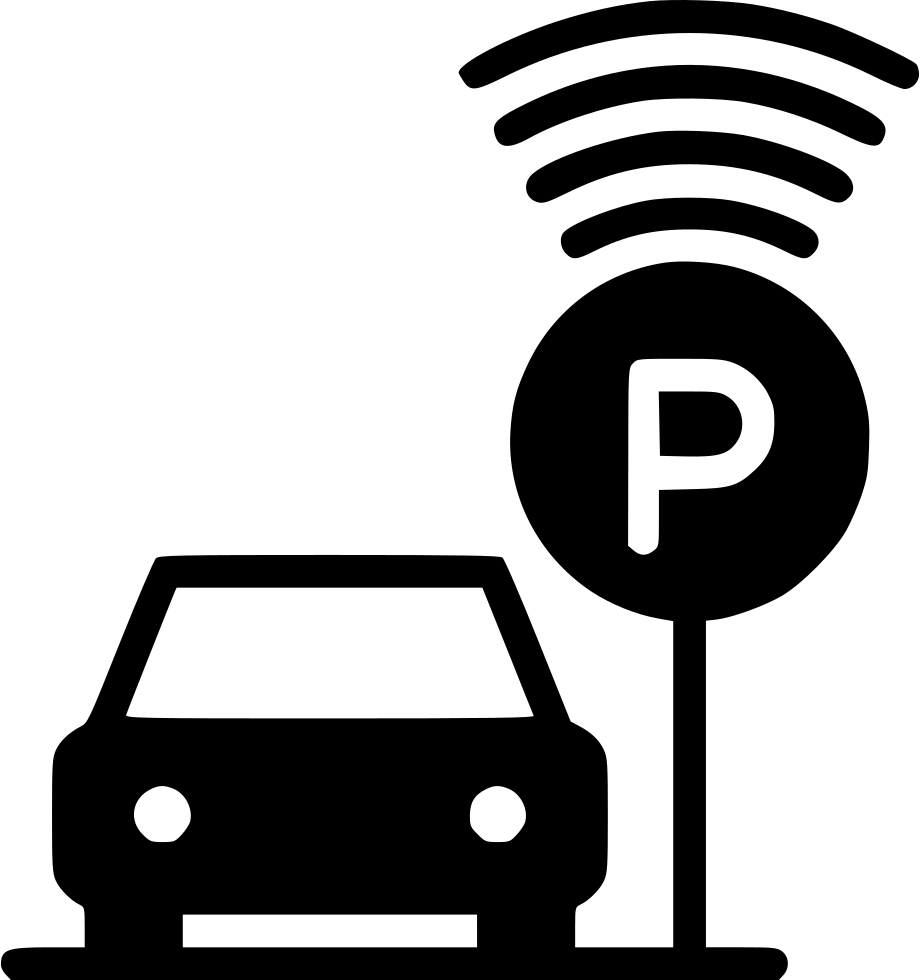 Register for parking online! Parking permits are just $13* using code CTSAPARK, when purchased at least the day before you visit campus! The code is not case sensitive.
Arts Events Parking Permits
UCI Park By Plate | code: CTSAPARK
apps.parking.uci.edu/parkbyplate
code: CTSAPARK
* Guests may purchase the permit at $13 before the day of the event. At midnight, the rate is $15+ on the day of the event. No refunds are provided once the reservation has been made.
---
Need help?
Wednesday-Thursday, 11 a.m.-4 p.m. 
1 hr. before most events
artstix@uci.edu | 949-824-2787
CONNECT - Spring 2023
 
About CTSA​
More Information
Giving