Man of La Mancha
Care, Cure, Corruption Series
Man of La Mancha
Book by Dale Wasserman; Music by Mitch Leigh; Lyrics by Joe Darion
Don Hill, Director
Sheron Wray, Choreographer
Dennis Castellano, Music Director
November 14 – 22, 2015
Irvine Barclay Theatre♦
Miguel de Cervantes, aging and an utter failure as playwright, poet and tax collector, has been thrown into a dungeon in Seville to await trial by the Spanish Inquisition for an offense against the Church. There he is dragged before a kangaroo court of his fellow prisoners, who plan to confiscate his few possessions—including the uncompleted manuscript of a novel, Don Quixote. Cervantes, seeking to save the manuscript, proposes his defense in the form of a play. The "court" agrees, and Cervantes and his manservant apply make-up and costumes, transforming themselves into Don Quixote and Sancho Panza. Quixote – a man of questionable sanity - and Sancho take to the road in a quest to restore the age of chivalry, battle all evil, and right all wrongs.
Based on The Adventures of Don Quixote by Miguel de Cervantes y Saavedra, Man of La Mancha is a comic tragedy of mankind's struggle to better both himself and the world in which he lives; the score is a musical delight, and contains one of the most notable moments in musical theatre as Don Quixote relates his personal credo in "The Impossible Dream."

This show contains adult content.
Evenings: Nov. 14, 19, 20, 21     8:00 pm
Evening: Nov. 18                       7:30 pm
Matinees: Nov. 15*, 21, 22         2:00 pm
*Ticketholders: Please join us for a post-performance TalkBack with the creative team and cast.
Tickets:
General $22
Seniors, Groups 10+, UCI Faculty & Staff $20
UCI Students & Children under 17 $12
♦Tickets purchased at the Barclay Box Office will incur a $1 fee per ticket.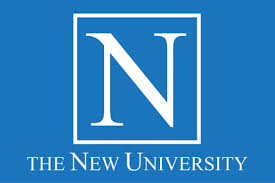 Feature Story - November 10, 2015
(click on logo)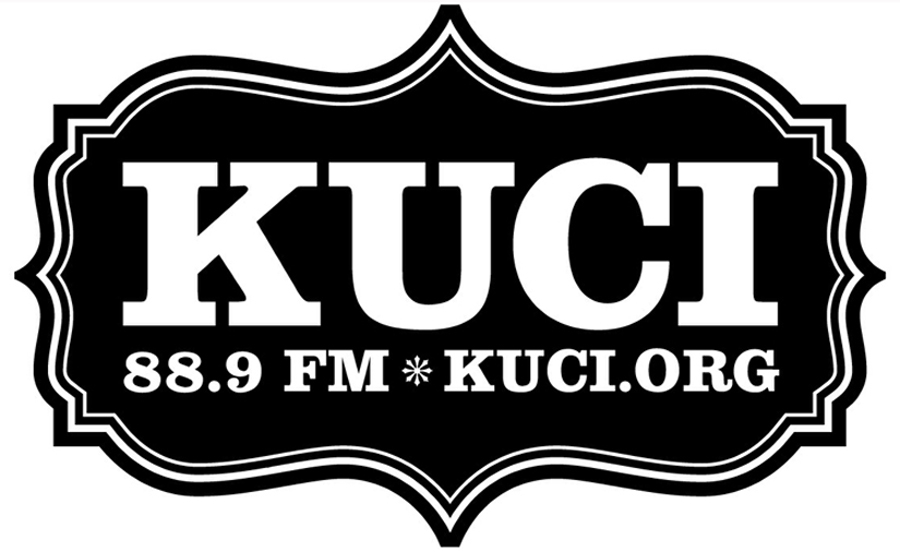 KUCI "Ask A Leader" - November 3, 2015
Claudia Shambaugh Interviews Director Don Hill
(click on logo)
Read the PRESS RELEASE
Production Rehearsal Photos by Paul R. Kennedy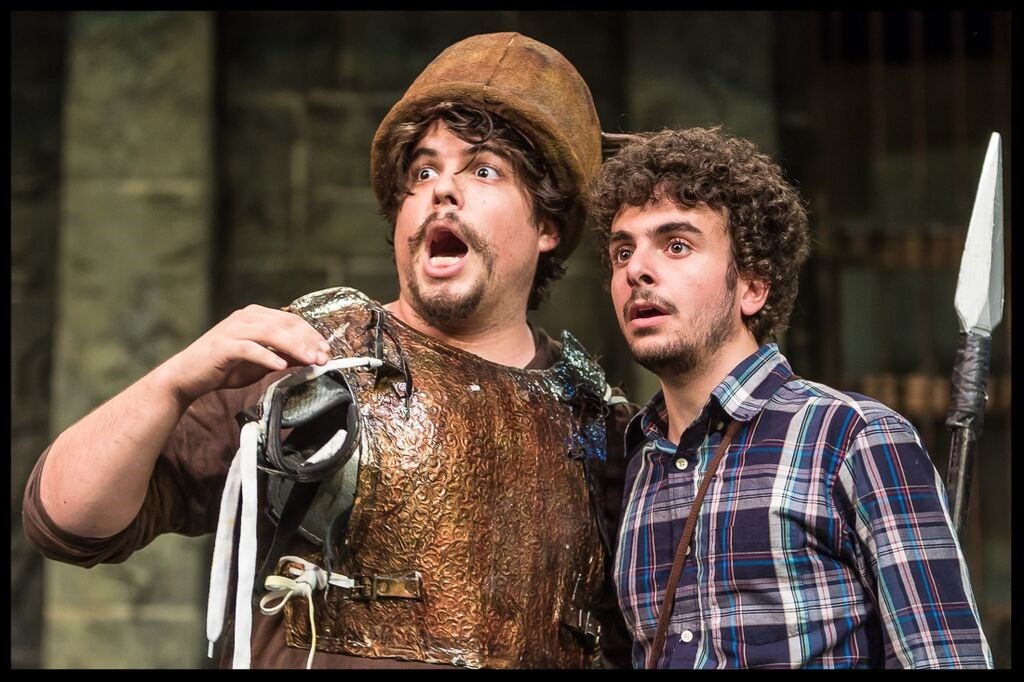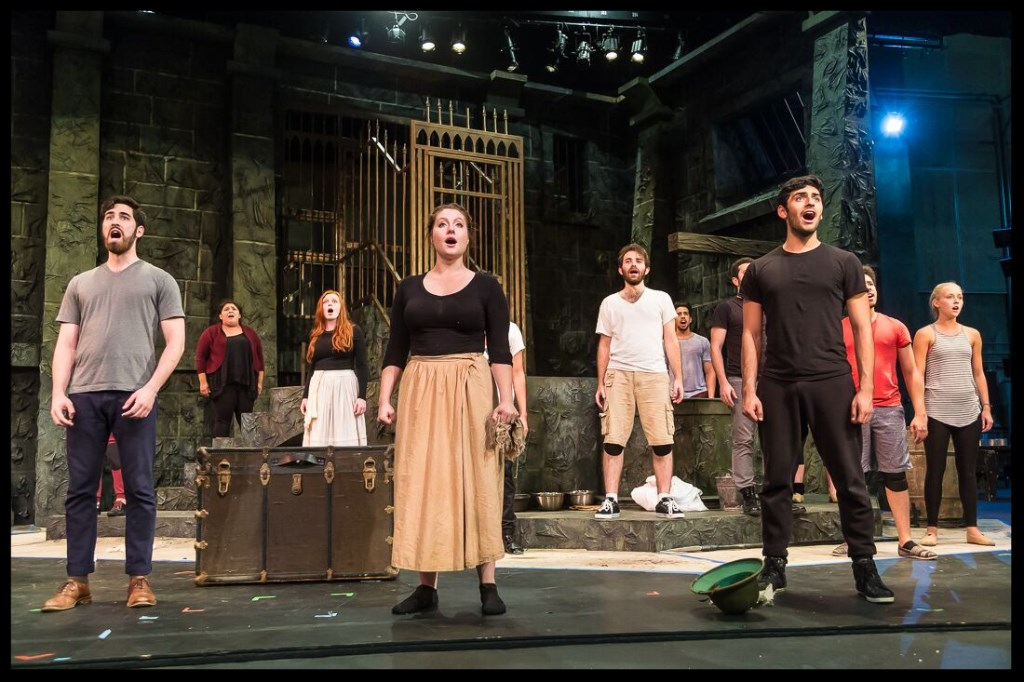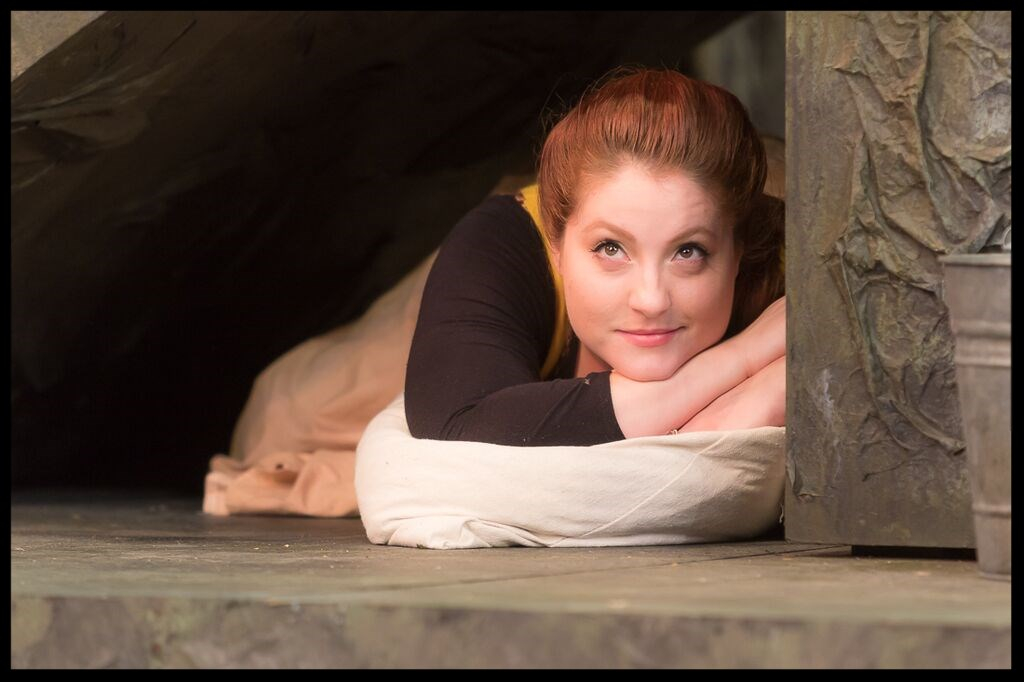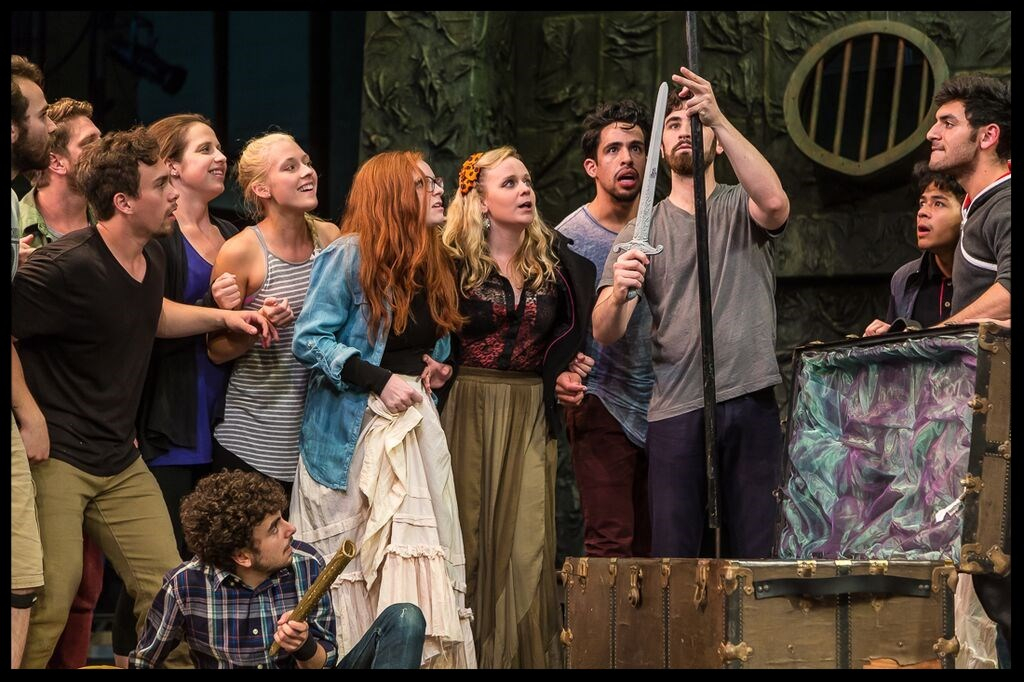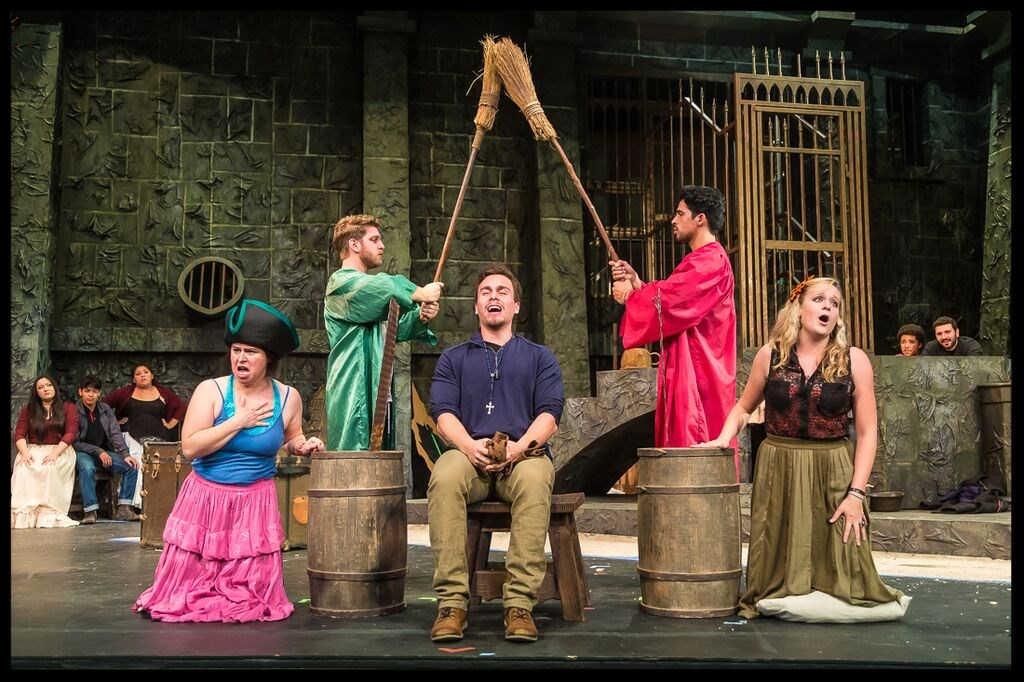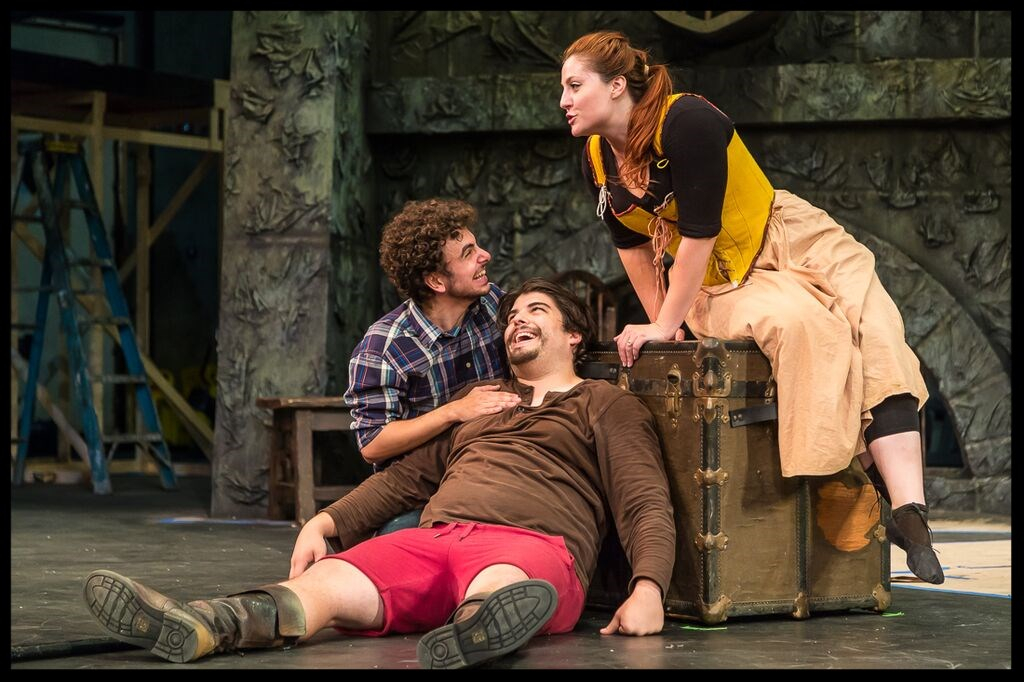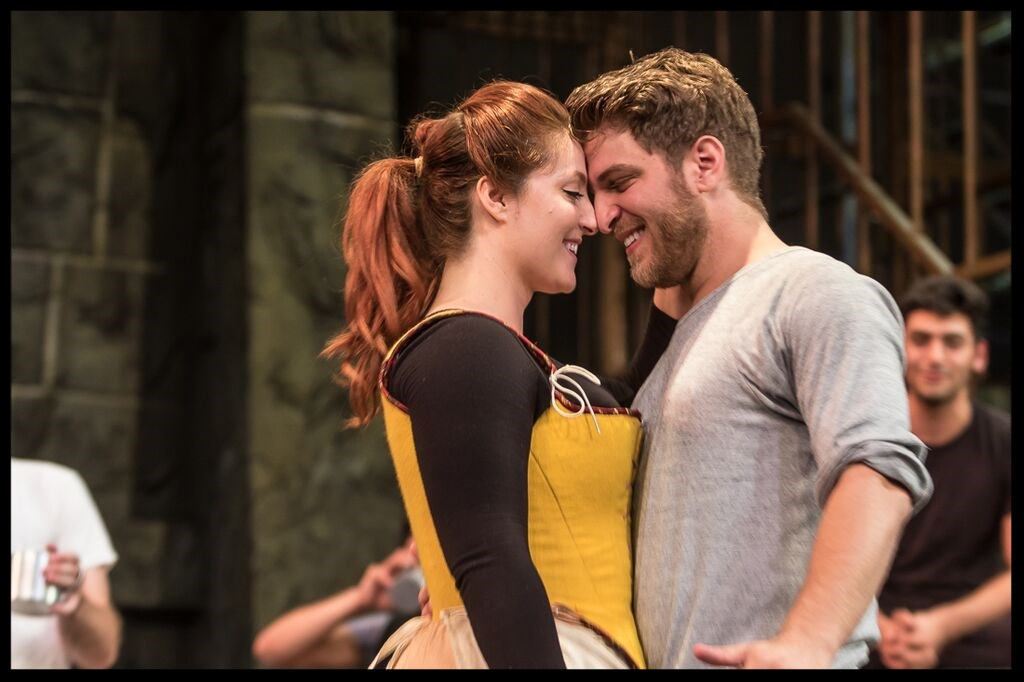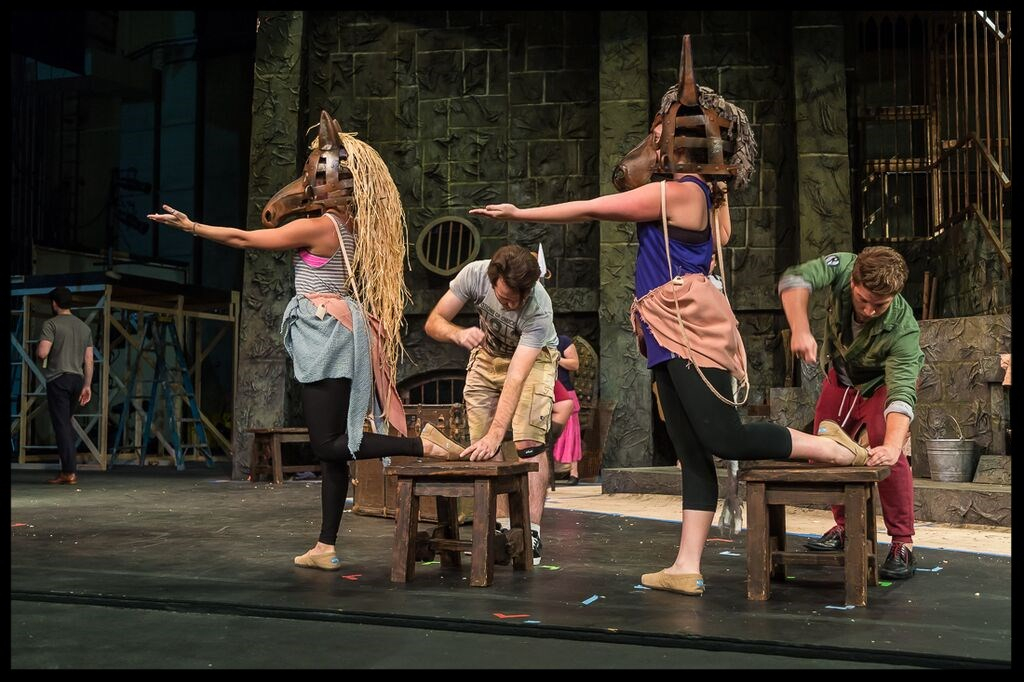 Dates:
Saturday Nov 14, 2015, 8:00 pm
Sunday Nov 15, 2015, 2:00 pm
Wednesday Nov 18, 2015, 7:30 pm
Thursday Nov 19, 2015, 8:00 pm
Friday Nov 20, 2015, 8:00 pm
Saturday Nov 21, 2015, 2:00 pm
Saturday Nov 21, 2015, 8:00 pm
Sunday Nov 22, 2015, 2:00 pm