LASER Talk: The Art of Conservation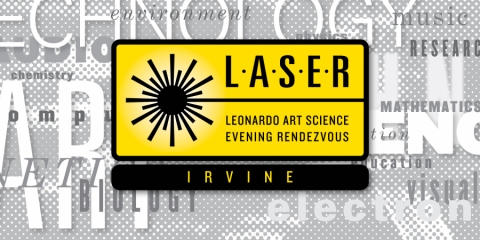 LASER Talk: The Art of Conservation
Monday, May 7, 2018
5:30 – 7:30 p.m.
The COVE at UCI Applied Innovation
5141 California Ave #200, Irvine, CA 92697-7700
In the face of such dire environmental realities, how are artists and scientists using data and creativity to fuel their work? This talk will delve into the division between popular opinion and scientific evidence of our global sustainability issues, and how various industries/disciplines are seeking new, creative ways to address a mounting problem. Speakers will be recruited from the departments of Social Ecology, Environmental Studies, Civil and Environmental Engineering, Nanotechnology, Studio Art, and also include a selection of professional artists.
Free admission; reservation required
Jointly sponsored by UCI Illuminations and the Beall Center for Art + Technology

The Beall Center received its initial support from the Rockwell Corporation in honor of retired chairman Don Beall and his wife, Joan, the core idea being to merge their lifelong passions – technology, business and the arts – in one place. Today major support is generously provided by the Beall Family Foundation.