David Rosenboom: Propositional Music of Many Nows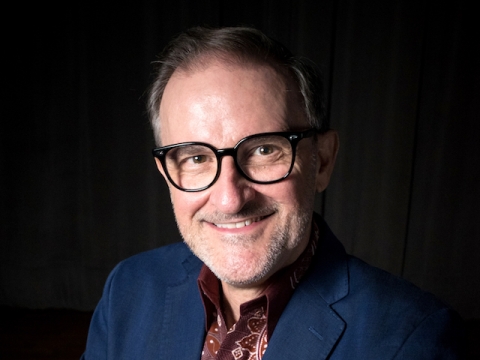 David Rosenboom
Propositional Music of Many Nows

Tuesday January 16, 2018
3:30 p.m.
Music Collaboration Laboratory, AITRC 190, UCI
Propositional music refers to a mode of musical thinking in which the act of composing embraces building proposed models of worlds, universes, evolution, brains, consciousness, or whole domains of thought and life, and then proceeding to make dynamical musical embodiments of these models, inviting us to experience them in spontaneously emerging sonic forms.
This lecture will draw from selected examples of Rosenboom's work over several decades that explore how propositional models for musical worlds have energized his composer-performer practice, which often collapses distinctions among formal percepts and embraces a dynamic dimensionality in musical structures that may be fundamentally emergent and/or co-creative.
Topics to be explored include: musical configuration spaces and the networked possible, conundrums about emergent time, deviant resonances appearing in mappings of natural phenomena onto music with implications for composition and designing interactive instruments (including advanced BCMI - Brain Computer Music Interface), collaborative strategies across malleable time-spaces, linked complex self-organizing systems, and notation as interface.
David Rosenboom explores the spontaneous evolution of musical forms, languages for improvisation, new techniques in scoring for ensembles, multi-disciplinary composition and performance, cross-cultural collaborations, performance art and literature, interactive multi-media and new instrument technologies, generative algorithmic systems, art-science research and philosophy, and extended musical interface with the human nervous system. He holds the Richard Seaver Distinguished Chair in Music at California Institute of the Arts, where he has been Dean of The Herb Alpert School of Music since 1990.
 Free admission. Open to the public.
Dates:
January 16, 2018 - 3:30 pm