Dance Escape 2024
Dance Escape 2024
Chad Michael Hall and S. Ama Wray, artistic directors
April 18-20, 2024
The Department of Dance presents the thrilling annual spring showcase, Dance Escape! Join us for an unforgettable evening as M.F.A. choreographers present a dynamic program of original new works that celebrate the extraordinary talents of both graduate and undergraduate dancers. Get ready to be mesmerized by their creativity, passion, and artistry as they transport you to a realm of movement and emotion, combining the synergy of innovation and tradition in a one-of-a-kind performance.
Performances may contain strobe/flashing lights and/or fog/haze effects.
Performances
Evenings: April 18, 19, 20 at 8 p.m.
Matinee: April 20 at 2 p.m.
Tickets
General Admission: $25
Senior Age 62+: $22
UCI Faculty, Alumni, Staff, Emeriti and Retirees: $22
Arts Packages (3+ events): $21
Groups 10+: $20
Students & Youth Age 17/Below: $10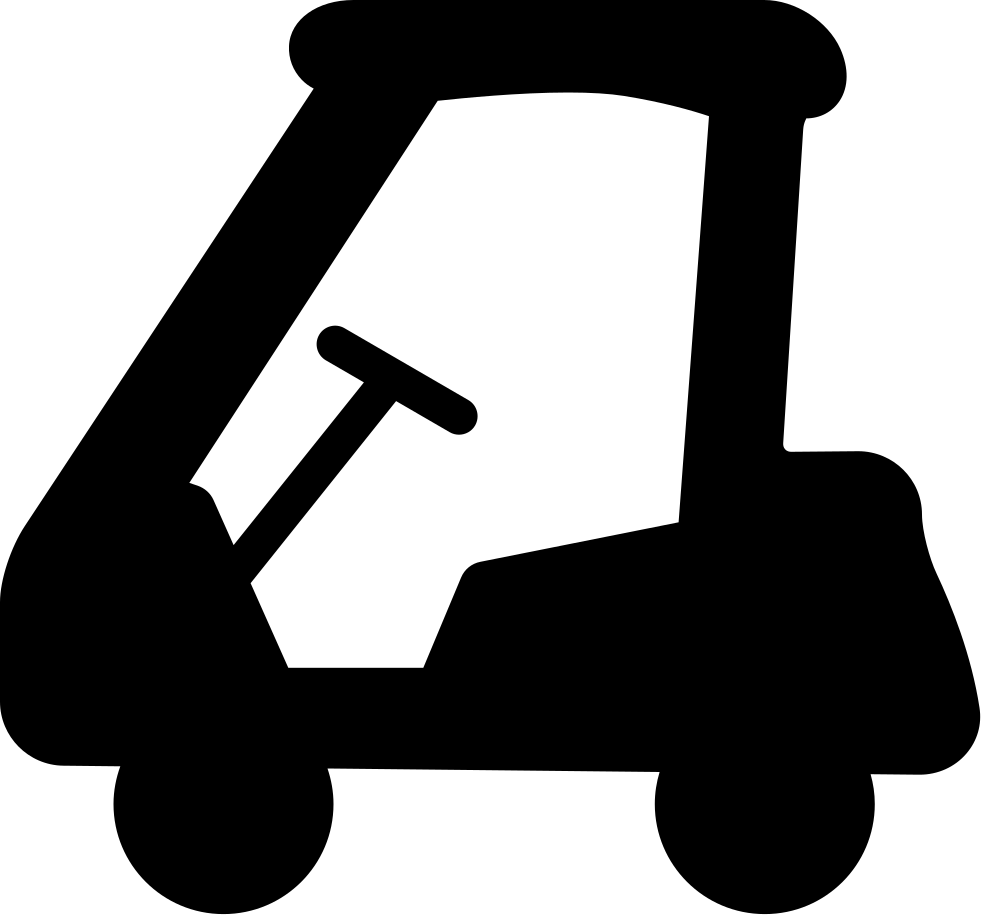 Shuttle info
Service is available for guests with disabilities or those with mobility issues, from the Mesa Parking Structure (MPS) to select shows throughout the season.
Please visit our secure direct giving page and make a gift to support Dance today!
Make a Gift
Dates:
Thursday Apr 18, 2024, 8:00 pm
Friday Apr 19, 2024, 8:00 pm
Saturday Apr 20, 2024, 2:00 pm
Saturday Apr 20, 2024, 8:00 pm