Cabaret
Cabaret
Music by John Kander
Lyrics by Fred Ebb
Book by Joe Masteroff
Conducted by Sain Leyva
Music Direction by Benet Braun
Choreography by Cyrian Reed
Directed by Angela Cruz
Nov. 11-18, 2023
Set in a tumultuous post-World War I Berlin, during the rise of the Nazi Party, Cabaret tells the story of American writer Clifford "Cliff" Bradshaw who becomes romantically involved with cabaret performer Sally Bowles, whom he meets at the Kit Kat Club. As Nazi occupation in Germany mounts, Cliff's and Sally's relationship is similarly brought to bear in a series of increasingly dire and violent events.
Generous support for this production is provided by the Robert and Lorna Cohen Endowment for Excellence in Drama, Theatre Guild, and Claire Trevor Society.
Performances
Evenings: Nov. 11, 16, 17, 18 at 8 p.m.
Matinees: Nov. 12*, 18 at 2 p.m.
Evening: Nov. 15 at 7:30 p.m.
* Please join us after the Sunday, Nov. 12 matinee for a TalkBack with cast & crew.
Tickets
General Admission: $25
Senior Age 62+: $22
UCI Faculty, Alumni, Staff, Emeriti and Retirees: $22
Arts Packages (3+ events): $21
Groups 10+: $20
Students & Youth Age 17/Below: $10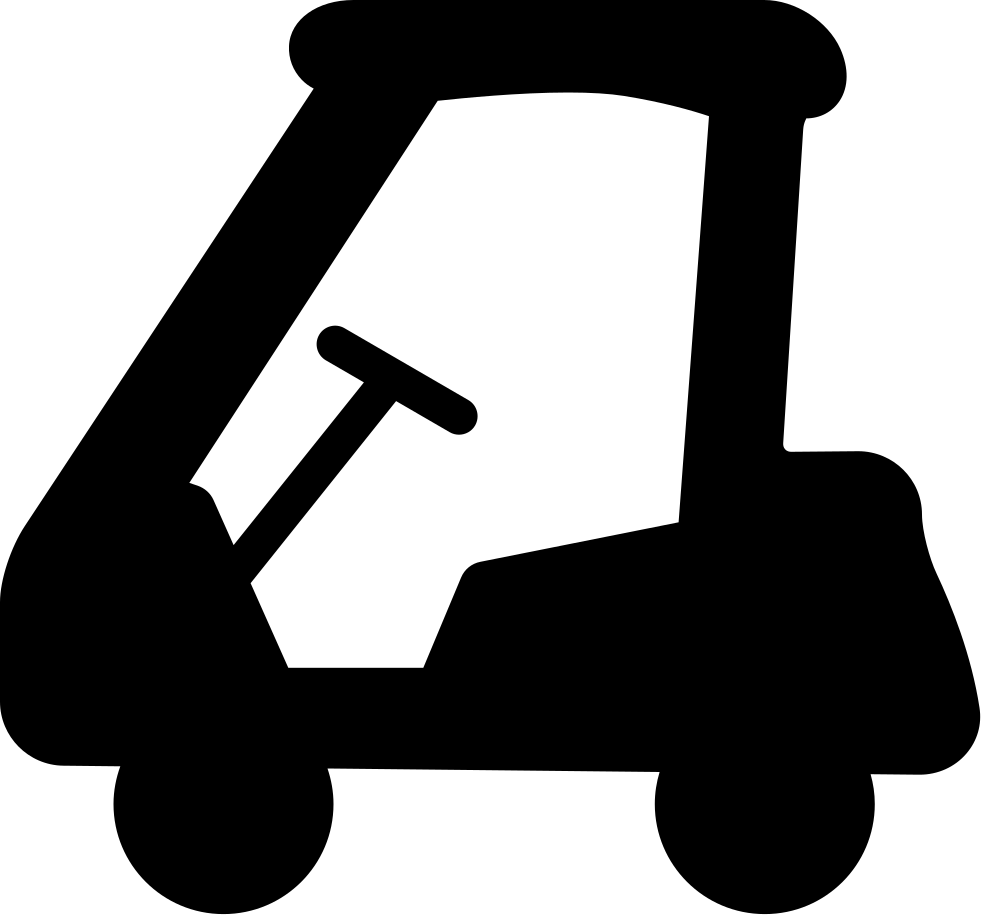 Shuttle info
Service is available for guests with disabilities or those with mobility issues, from the Mesa Parking Structure (MPS) to select shows throughout the season.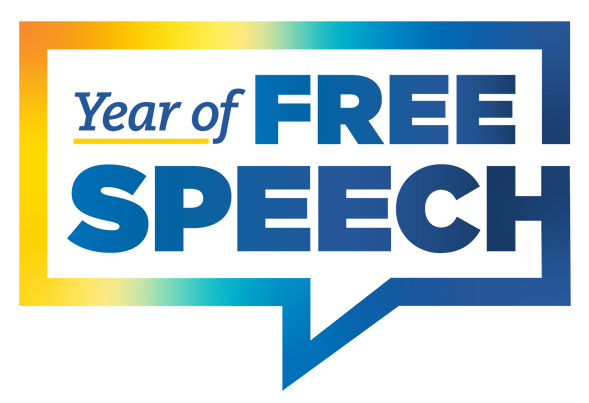 Over the course of the 2023-24 academic year, UC Irvine is recognizing a Year of Free Speech and Academic Freedom. UCI and CTSA are honoring the year with a series of related programs and events. For more information please visit freespeech.uci.edu.
Please visit our secure direct giving page and make a gift to support Drama today!
Dates:
Saturday Nov 11, 2023, 8:00 pm
Sunday Nov 12, 2023, 2:00 pm
Wednesday Nov 15, 2023, 7:30 pm
Thursday Nov 16, 2023, 8:00 pm
Friday Nov 17, 2023, 8:00 pm
Saturday Nov 18, 2023, 2:00 pm
Saturday Nov 18, 2023, 8:00 pm