Automata Embodied
Automata Embodied
Intermedia Concert directed by Fabio Paolizzo
Thursday, May 24, 2018
8:00 p.m.
xMPL (Experimental Media Performance Lab), Contemporary Arts Center
Automata Embodied explores through music composition, improvisation and video dance the capacity of computer systems to interplay in terms of mood. The work is inspired by and directly draws from computational methods for new machine learning research, as part of the European research project Musical-Moods.
Acousmatic music from Fabio Paolizzo's retrospective volume The Acousmatic Years will interleave with new intermedia works generated by his autonomous music system VIVO in interplay with solo dancers from UCI. The intermedia will feature state-of-the-art motion capture and further live video design by John Crawford.
The Contemporary Music Ensemble of shakuhachi virtuoso Kojiro Umezaki will perform and expand the composition, through improvisation, under the conduction of Maestro Stephen Tucker and with polyrhythmic soloist Lukas Ligeti.
With:
Fabio Paolizzo, composition and live electronics
Stephen Tucker, conductor
Kojiro Umezaki, shakuhachi
Lukas Ligeti, drum kit
John Crawford, live video design
Contemporary Music Ensemble: Hesam Abedini, Kimberly Chin, Omar Costa Hamido, Adib Ghorbani, Akari Komura, Sarah Lindmark, Carl Olson, Niloufar Shiri, Miles Vinson.
Moods Ensemble, dance: Kira M. Bessey, Allison Eversoll, Brandi D. Kelley, Christine Lee, Jacob D. Machmer, Laelia T.-T. Nguyen, Gabrielle M. Pariseau, Olivia Li Stroud, Radhanath D. Thialan, Waeli Wang.
The event is organized with support from the Music Department and 21C: Institute for 21st Century Creativity.
The Musical-Moods project investigates cross-modal machine learning in terms of emotions, attitudes and mental states. The research is carried out at Department of Electronic Engineering, University of Rome Tor Vergata, and at both Department of Dance and Department of Cognitive Sciences, UCI. The project is a research excellence action, Marie Sklodovska-Curie Global Fellowship, funded by the European Commission under Grant Agreement 659434.
For more information: www.musicalmoods2020.org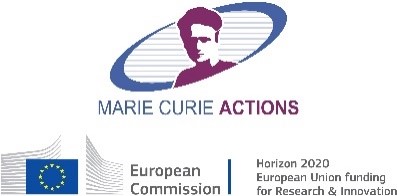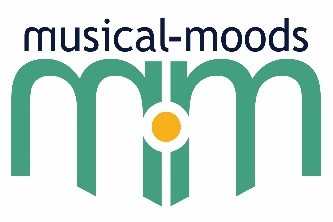 Dates:
Thursday May 24, 2018, 8:00 pm