Welcome to Our E-List!
NEW SUBMISSIONS:
Please expect a confirmation email shortly.  Click on the link provided in the email to confirm your membership. UPDATES:
Your changes have been noted; some updates take 7 days to process. You're now one step closer to receiving exciting event announcements, discounts, freebies, and more!!!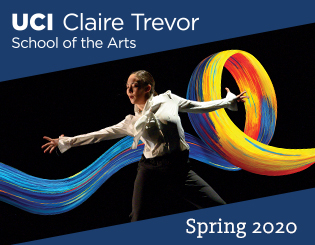 CONNECT - Spring 2020
 
More Information
About CTSA​
Giving