University Art Gallery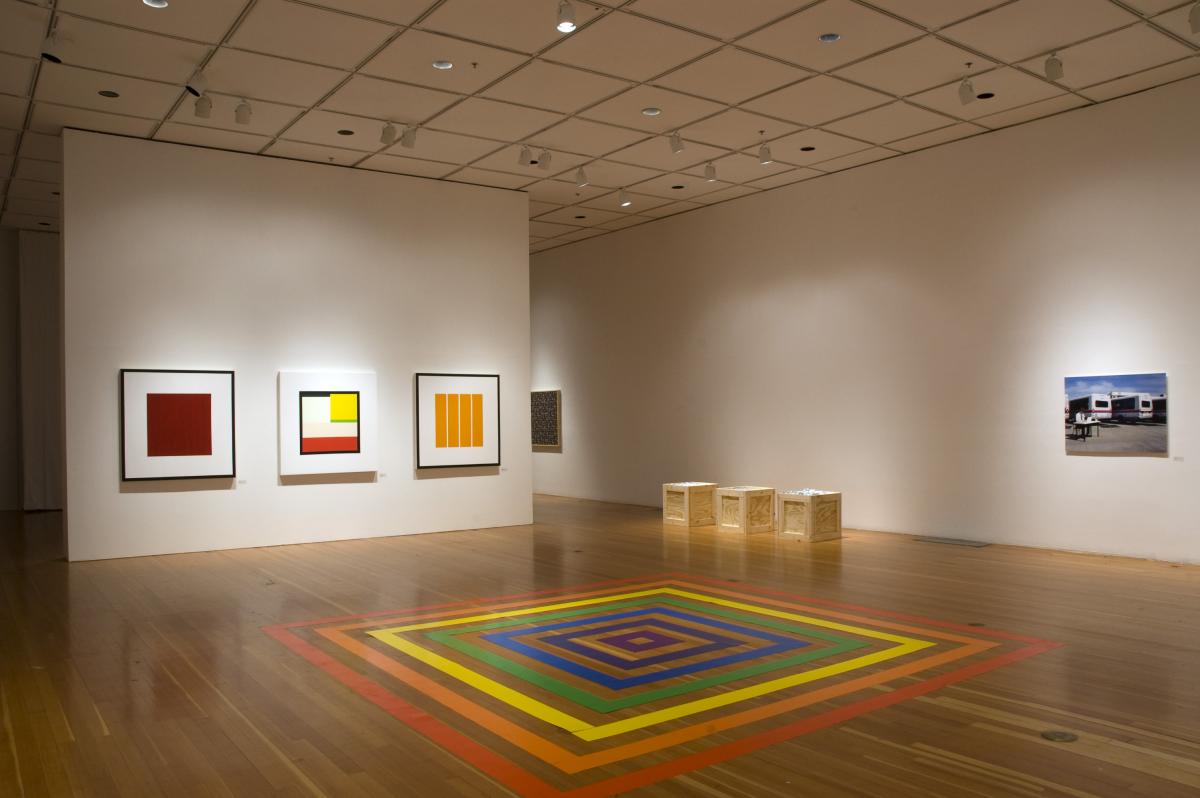 The University Art Gallery, or UAG, has a long history with the Department of Art, (formerly Studio Art Department). Since its inception in the late 1960s the gallery has been directed by faculty, with the exception of a brief period from 1998-2002. It has thus served as a laboratory that presents the creative research of our students and faculty to the public, rather than functioning as a publicly managed museum.
Image of Provocations Exhibition, Photo by Robert Plogman
B L U E  W A V E
L u t z  B a c h e r
Organized by Monica Majoli
October 5 – December 14, 2019
University Art Gallery and Contemporary Arts Center Gallery
Opening Reception: October 5th, 2:00 – 5:00 p.m.
You are here and you have me and we are daring and desperate and dangerous operatives saving the world and planning the destruction of evil.
Free admission and open to the public.
Gallery Hours | Tuesday - Saturday | 12:00 – 6:00 p.m.

University Art Galleries
712 Arts Plaza | Irvine, CA 92697 | uag.arts.uci.edu
Gallery Hours | Tuesday - Saturday | 12–6 p.m.
SEARCH TAGS:
blue, wave, bluewave, lutz, bacher, lutz bacher
October 5 (All day)

to

December 14 (All day)
,
October 5 -

2:00 pm

to

6:00 pm
View this Event