Contemporary Arts Center Gallery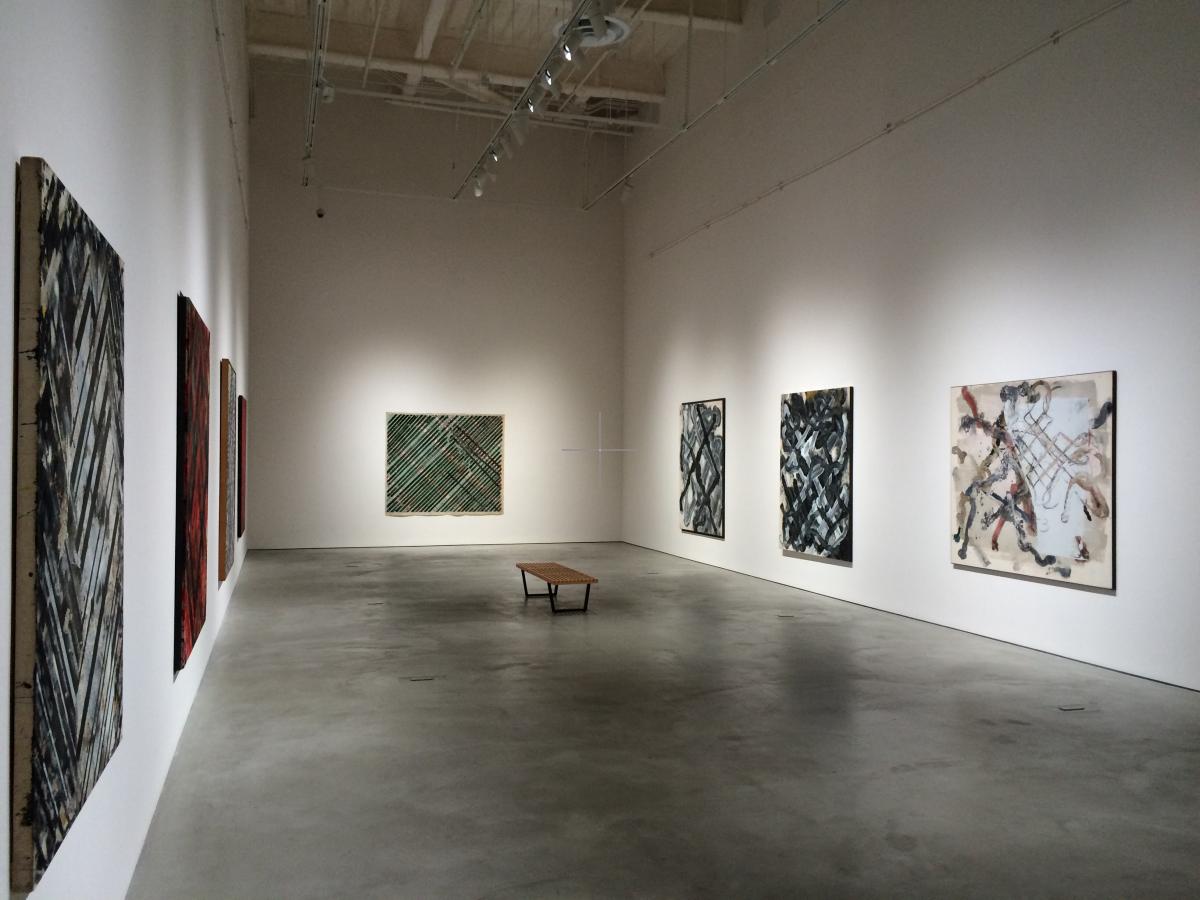 The CAC Gallery is a 3,000-sq.-ft. art gallery that anchors the entrance of the Contemporary Arts Center.

The art gallery presents professional exhibitions and serves as a vital artistic resource for our community. In addition, it serves as the laboratory for students and faculty, a place to become immersed in the professional work of distinguished curators and artists and to welcome many of these as visiting artists.