Opera UCI: The Scarlet Letter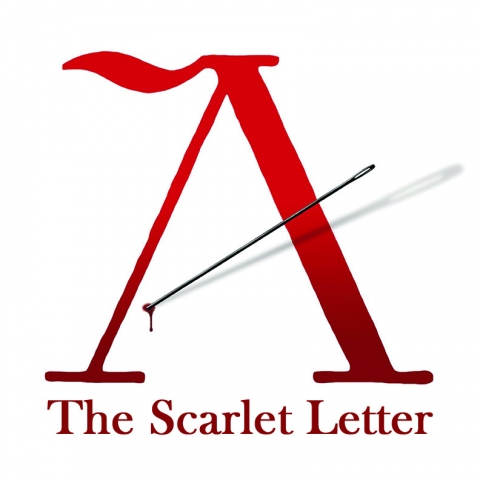 Opera UCI
The Scarlet Letter
Music by Lori Laitman | Libretto by David Mason
Artistic Director: Dr. Darryl Taylor | Conductor: Dr. Stephen Tucker
May 9 - 10, 2020
Irvine Barclay Theatre
"The Scarlet Letter" is based on the novel by Nathaniel Hawthorne and adapted by Lori Laitman, one of the most distinguished composers of art song and opera in the 21st century. The story, set in Puritan times, follows the young Hester Prynne, who is charged with adultery, resulting in the birth of her daughter. The community forces her to wear the scarlet letter "A" embroidered on her chest. Hester struggles to create a new life, wearing the letter as both a badge of shame and a beautifully wrought human artifact. It's a classic novel presented as a musical powerhouse you won't want to miss.
Performances
Evening: May 9 at 8:00 p.m.
Matinee: May 10 at 2:00 p.m.
Tickets*
General admission: $20
Seniors, Groups 10+, UCI Faculty & Staff: $17
Arts Subscribers: $15
UCI Students & Children under 17: $7
*Tickets purchased at the Barclay Box Office will incur a $1 fee per ticket.