Medici Scholarship Fund Luncheon 2018
Medici Scholarship Fund Luncheon
The Medici Circle annual patron, scholar and mentor luncheon was held on Tuesday, February 20, 2018 in the Contemporary Arts Center Outreach Room. Dean Stephen Barker greeted patrons and scholarship recipients for a celebration which included student testimonials by Jennifer Holcombe (Drama Department), Alex Lough (Music Department) and Kyle Wekler (Art Department).  Following the student testimonials were the Medici Mentors testimonials by Antoinette LaFarge (Art Department), Kojiro Umezaki (Music Department) and Joel Veenstra (Drama Department) Medici Donor Susan Hori spoke about what it means to her to be a donor for such an electrifying opportunity for UCI Arts students.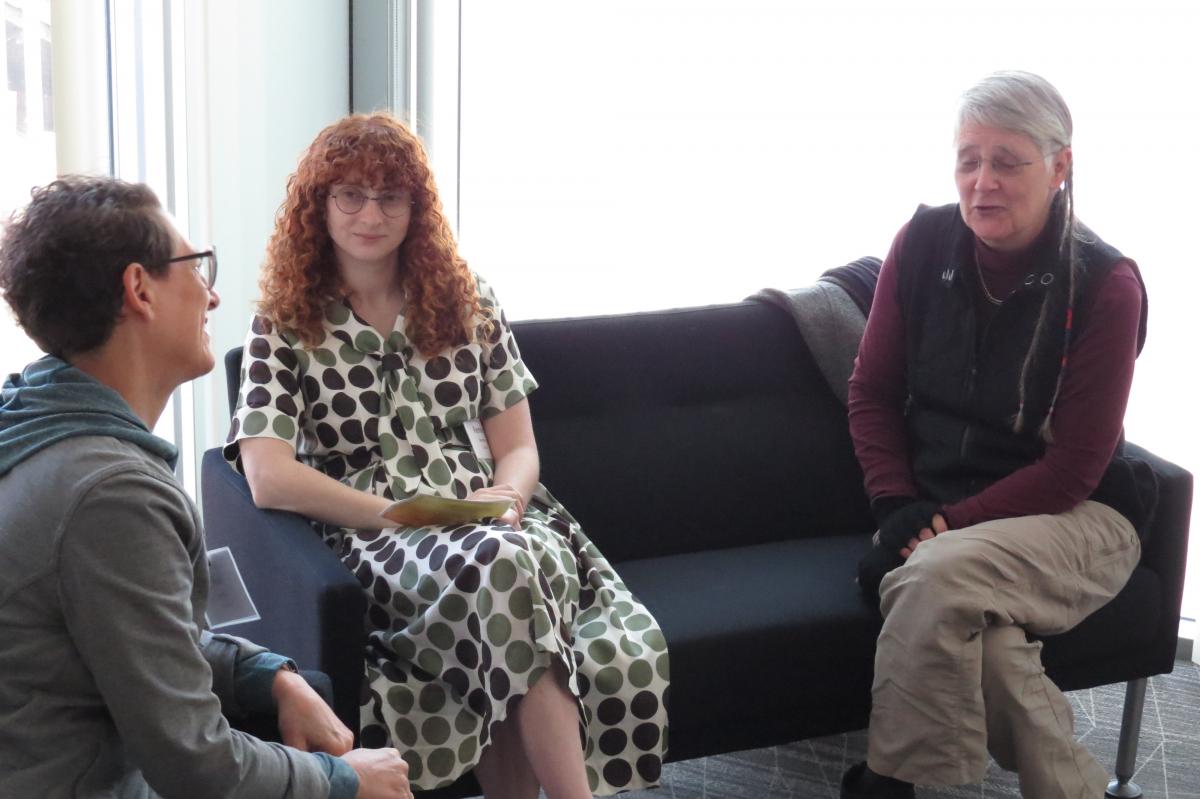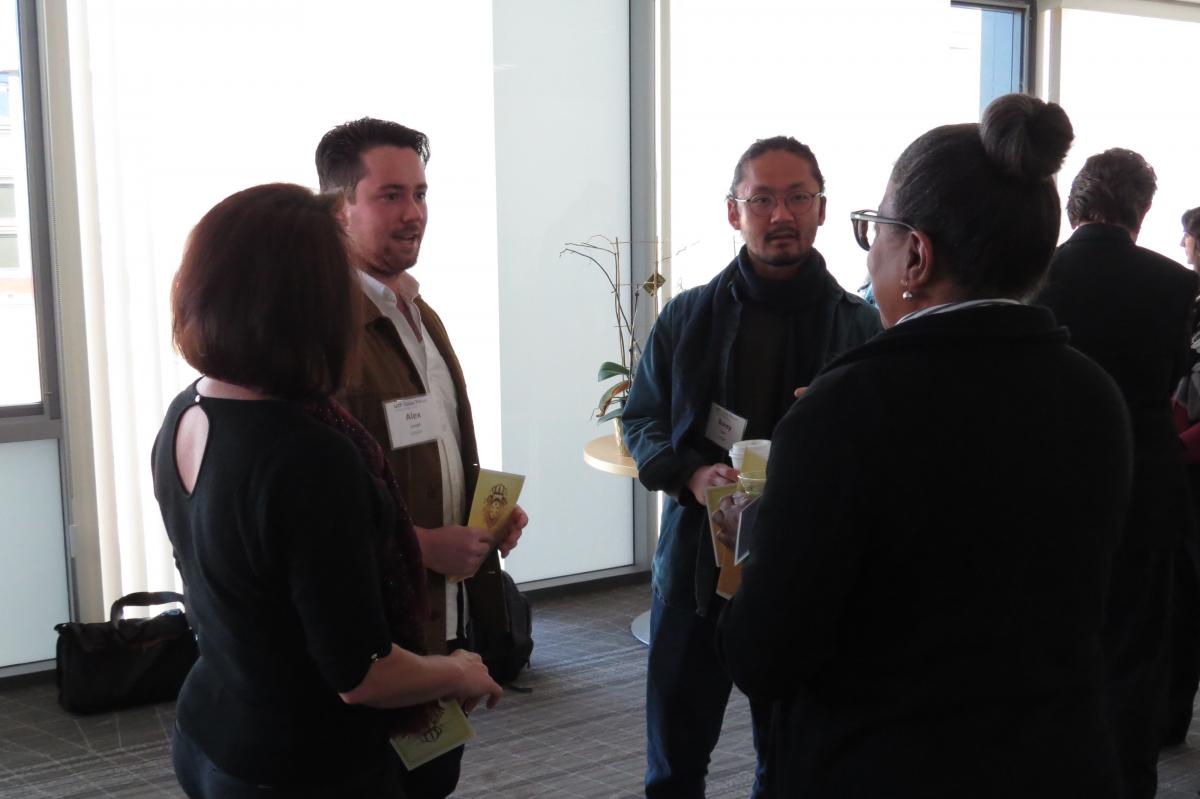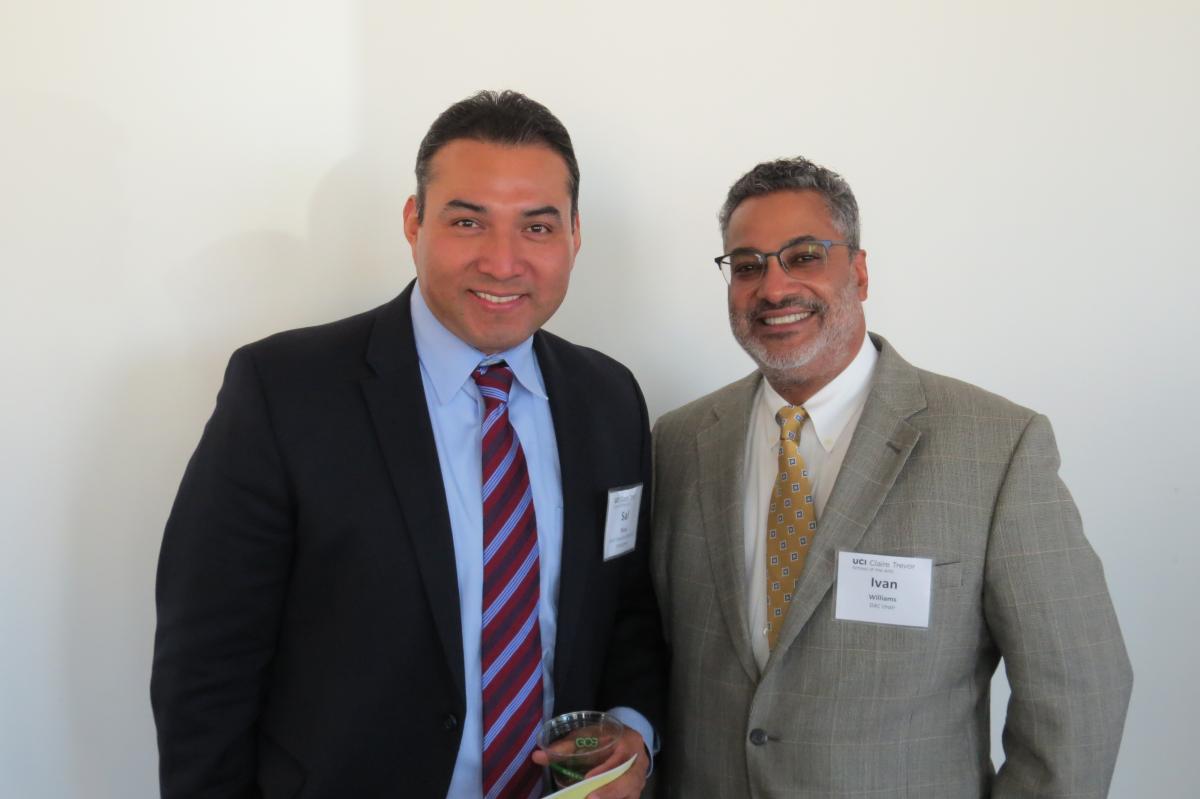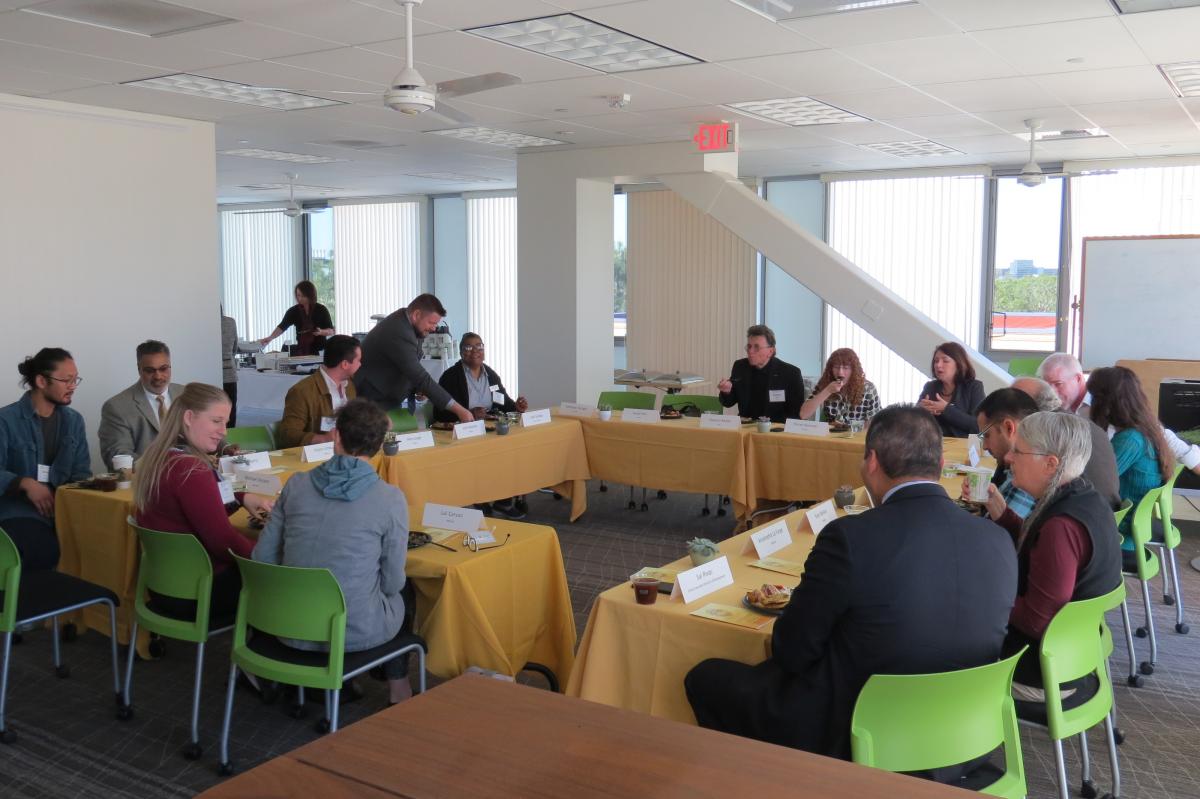 Medici Lunch in Outreach Room
2017 Medici Circle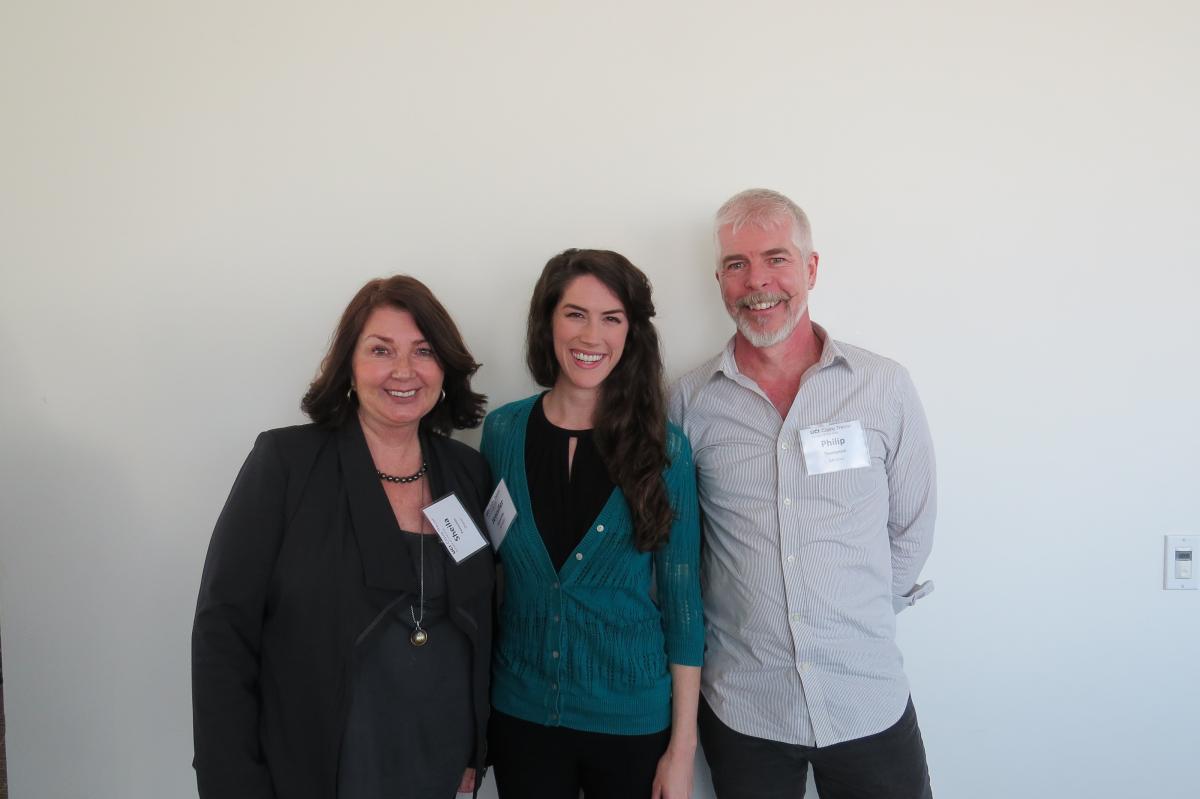 Sheila Peterson, Donor
Jennifer Holcombe, Drama presenter
Philip Thompson, Mentor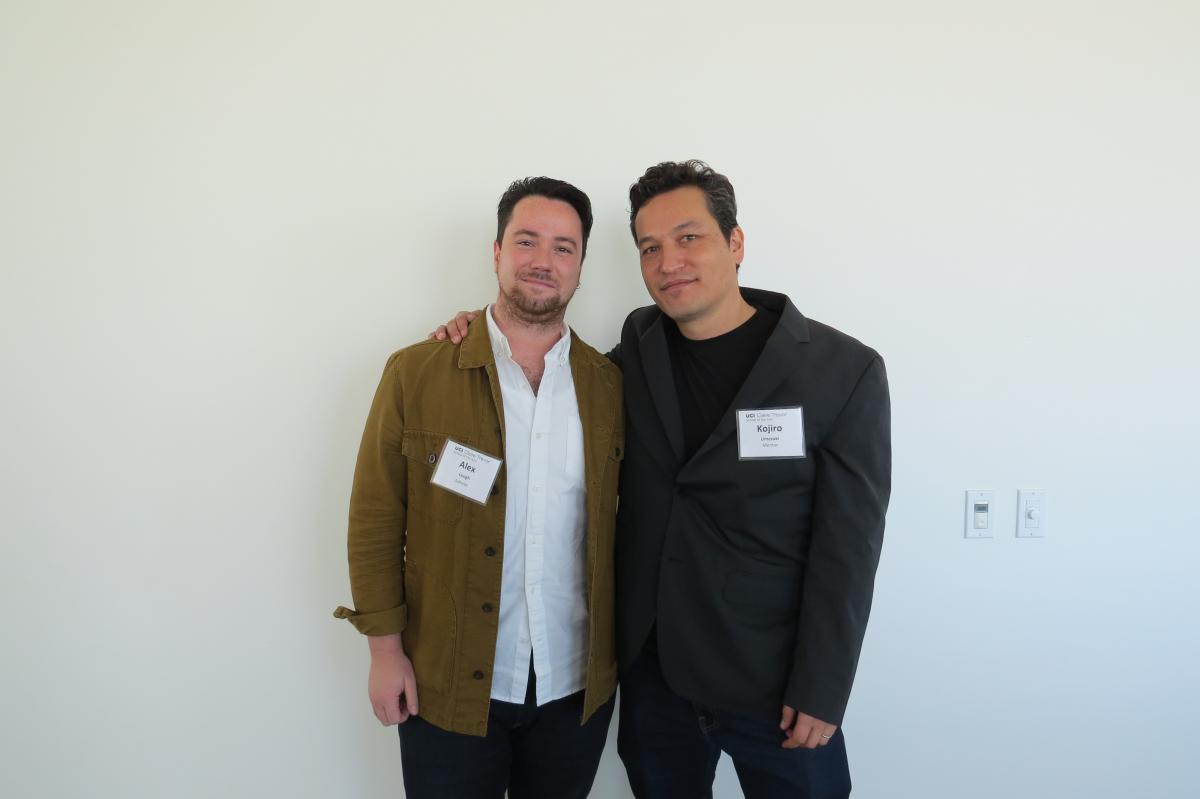 Alex Lough, Music presenter
Kojiro Umezaki, Mentor
Janice Smith, Donor (not pictured)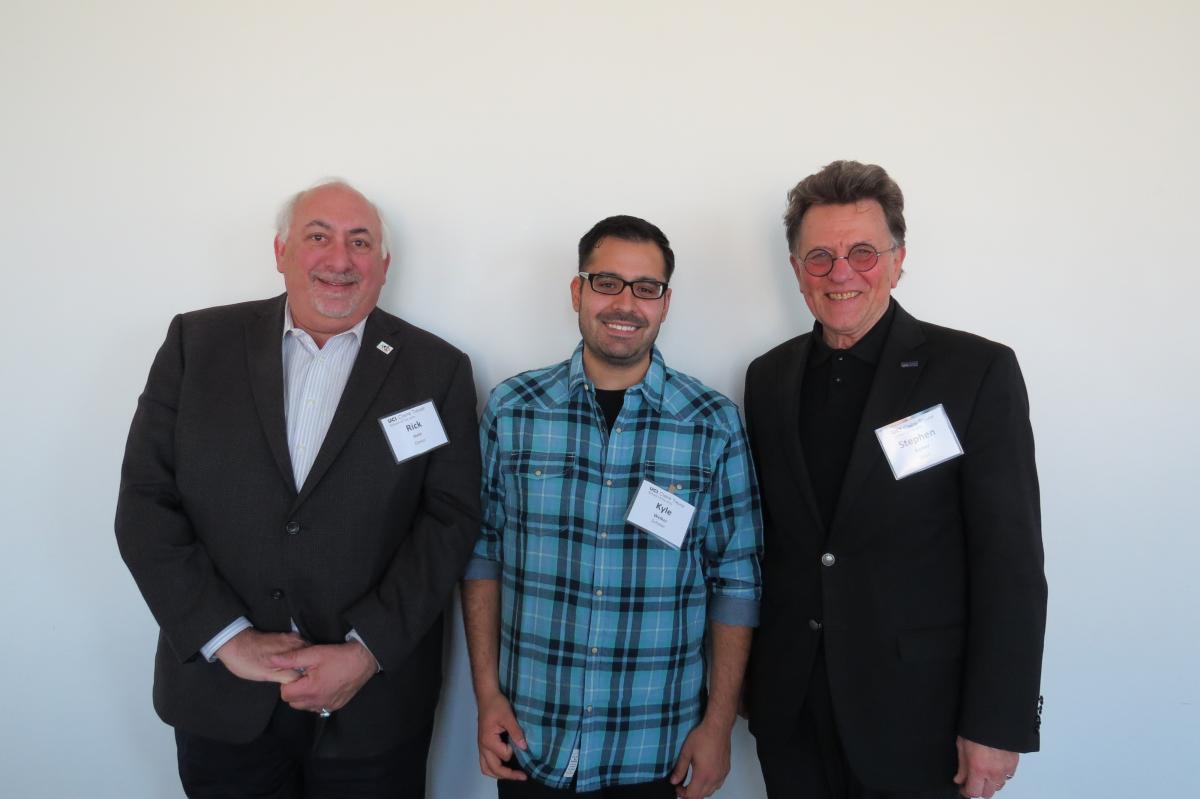 Rick Stein, Donor
Kyle Welker, Art presenter
Stephen Barker, Dean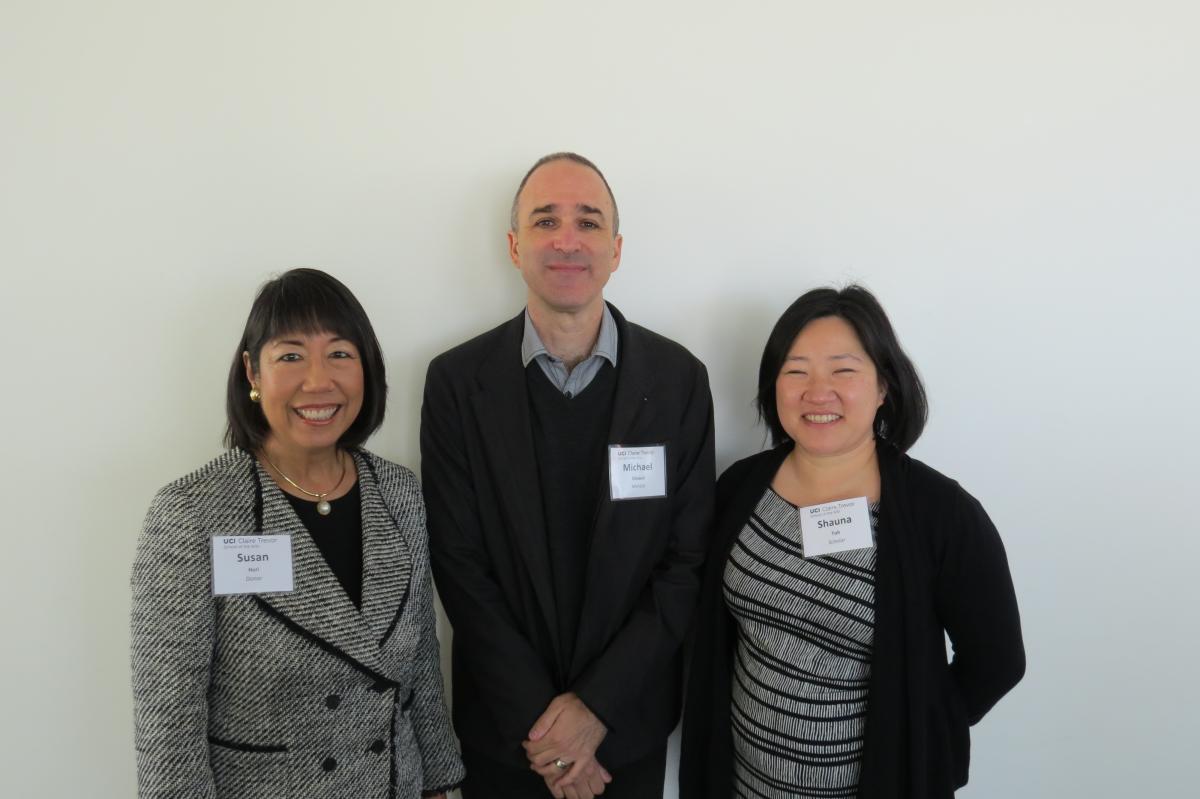 Susan Hori, Donor
Michael Dessen, Mentor
Shauna Toh, Music 
Kojiro Umezaki, Mentor
Borey Shin, Music
Janice Smith, Donor (not pictured)
Antoinette LaFarge, Mentor
Renee Reizman, Art
Juli Carson, Mentor
Matthew Terzigni, Drama
Joel Veenstra, Mentor
Susan Hori, Donor (not pictured)
 Learn more about the Medici Circle and how to become a Medici Patron.
Dates:
February 20, 2018 - 11:30 am