Claire Trevor Commemorative Star Honoring Donald McKayle
Dancer, choreographer, and educator Donald McKayle was honored by the Claire Trevor School of the Arts, and hundreds of colleagues and friends at a fundraising tribute held at the Irvine Barclay Theatre. The evening consisted of a Sponsor Reception, performances by renowned dancers and a post-event Dessert Reception in the Barclay's front courtyard.
Proceeds from the evening's ticket sales and gifts totaled over $107,000 and will be used to start the Donald McKayle Fund for Modern Dance, which will allow the Claire Trevor School of the Arts Department of Dance to provide scholarships, secure dance luminaries to conduct master classes, and commission new works in modern dance.
The Tribute to Donald McKayle was co-chaired by dancer-actress Debbie Allen, singer-actress Della Reese, and UCI Chancellor Michael V. Drake and his wife, Brenda. The Honorary Committee was composed of Carolyn Adams, Joan Beall, Victoria Collins, Melanie Rios Glaser, Lynette Hayde, Judith Jamison, Quincy Jones, Dee and Gianna Kerrison, Alonzo King, Steven Lavine, Joe Lewis, Jerry Mandel, Rita Moreno, Toni Morrison, Lisa Naugle, Martha Newkirk, James Penrod, Stephanie Powell, Alan Terricciano, Tom and Elizabeth Tierney, and Erwin and Lula Washington.
More than 70 dancers from the following companies performed:  Alvin Ailey American Dance Theatre, Cirque du Soleil, Cleo Parker Robinson Dance, Dallas Black Dance Theatre, Dance Theater of Harlem, Dayton Contemporary Dance Theatre, Debbie Allen Dance Academy, JazzAntiqua Dance and Music Ensemble, Las Vegas Contemporary Dance Theatre, Lula Washington Dance Theatre, Philadanco, The Wooden Floor, UCI Etude Ensemble and UCI Jazz Ensemble.Donald McKayle's career spans more than 60 years and includes Broadway, film, television and concert performances throughout the world.  He has created more than 90 dance works, and he was honored in 2005 with a medal as a Master of African American Choreography at the John F. Kennedy Center in Washington, D.C.
He has been awarded virtually every honor given in the dance profession.  For his work in education, he has earned the UCI Medal, the university's highest honor, and was named Claire Trevor Professor in Dance, an endowed chair.  Although he retired in 2010 after 20 years with UC Irvine, Professor Emeritus McKayle still teaches master classes, guides the UCI Etude Ensemble (an undergraduate dance troupe), and creates new choreographic works.  His most recent piece is Continents of Humanity (Parts I, II and III) -- this last part was premiered at this evening's tribute event.
Many thanks to all who contributed to the success of our Tribute to Donald McKayle.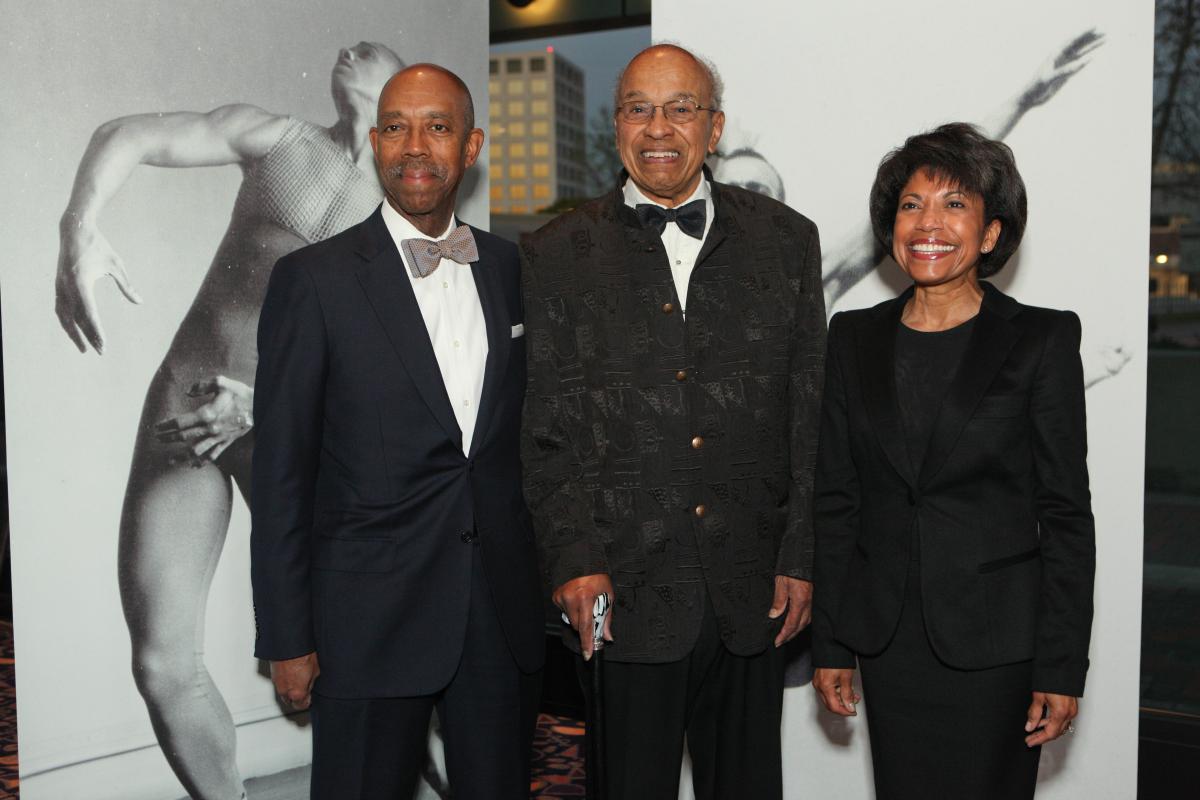 Donald McKayle with UCI Chancellor Michael V. Drake and his wife Brenda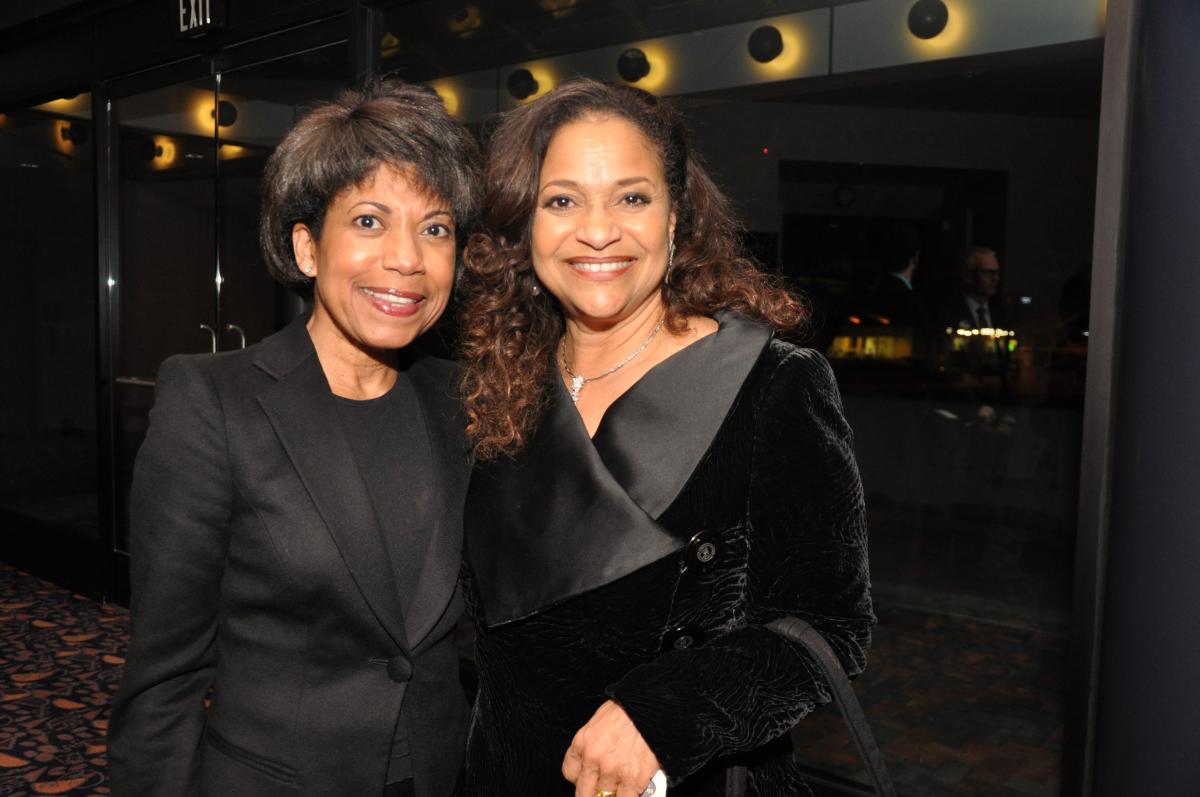 Honorary Co-Chairs Brenda Drake and Debbie Allen

Honorary Committee member Joan Beall with husband Don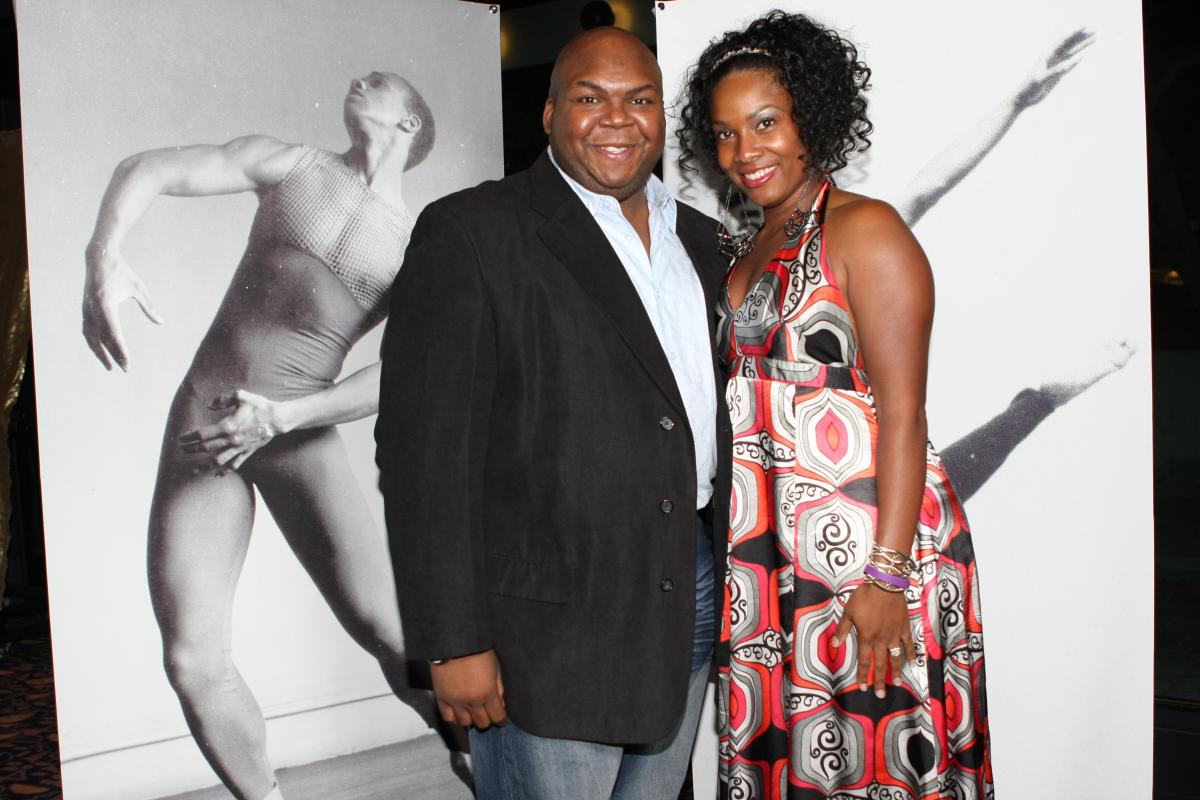 Actors and drama alums Windell Middlebrooks (Body of Proof) and Angel Laketa Moore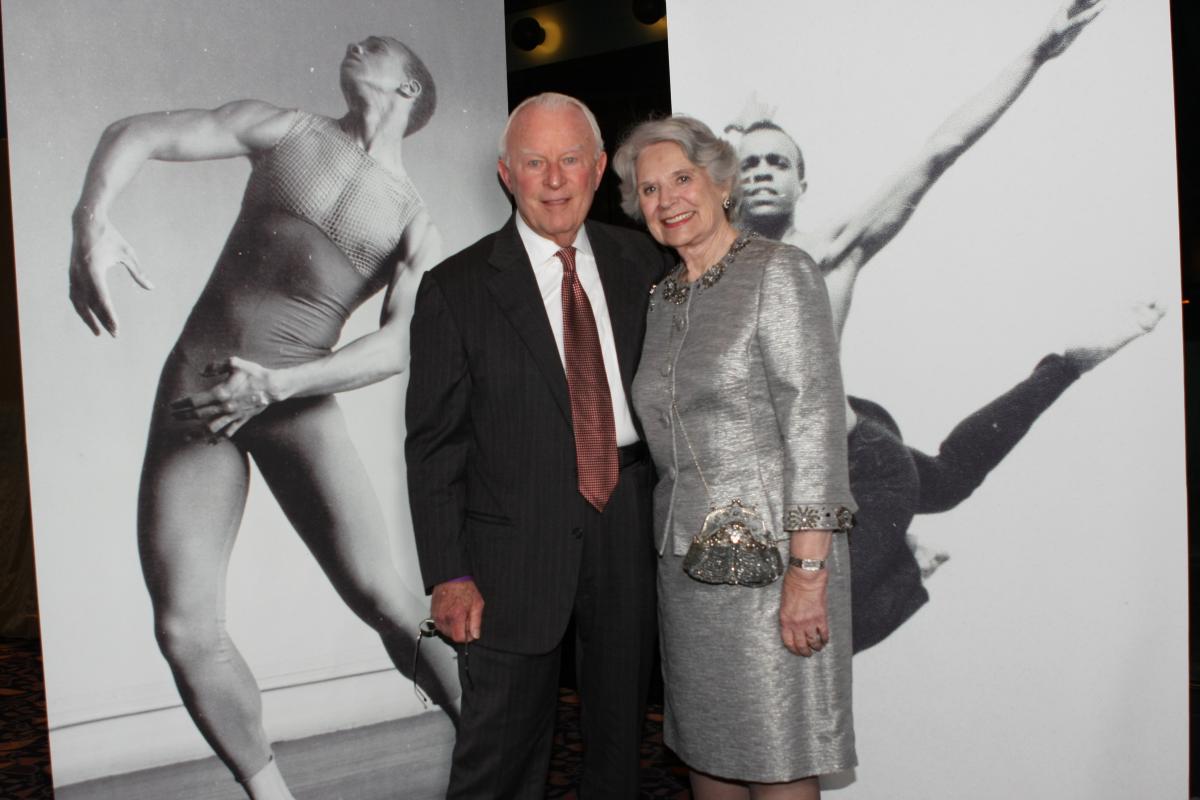 Event sponsors Ted and Janice Smith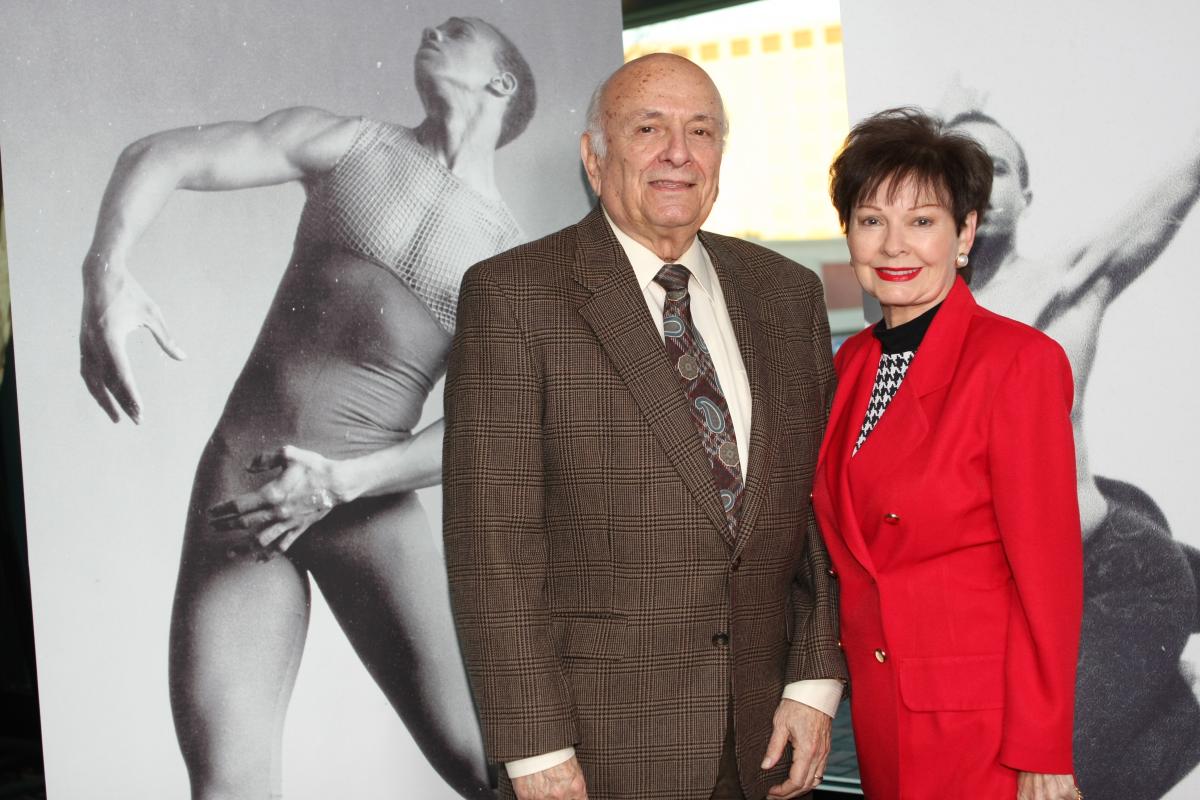 Event sponsors David and Darrellyn Melilli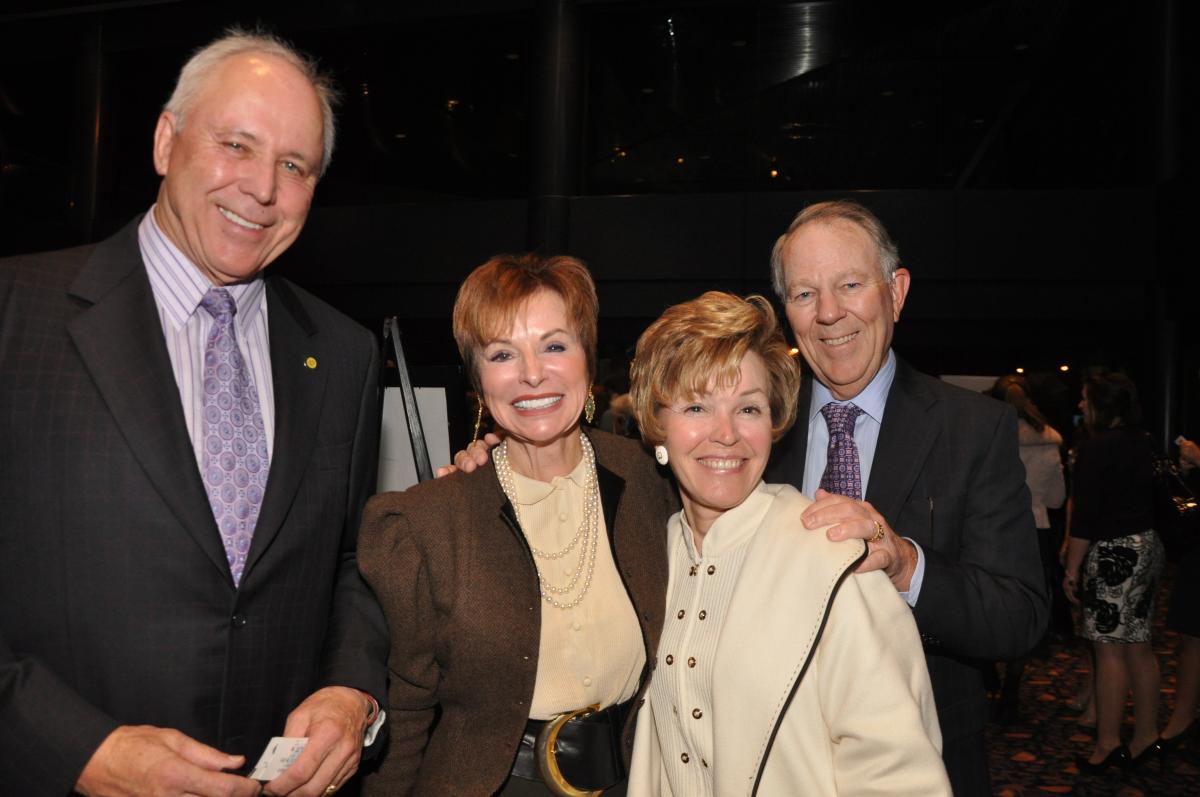 Honorary Committee member Tom Tierney and wife Elizabeth with Judy and Ray Brandt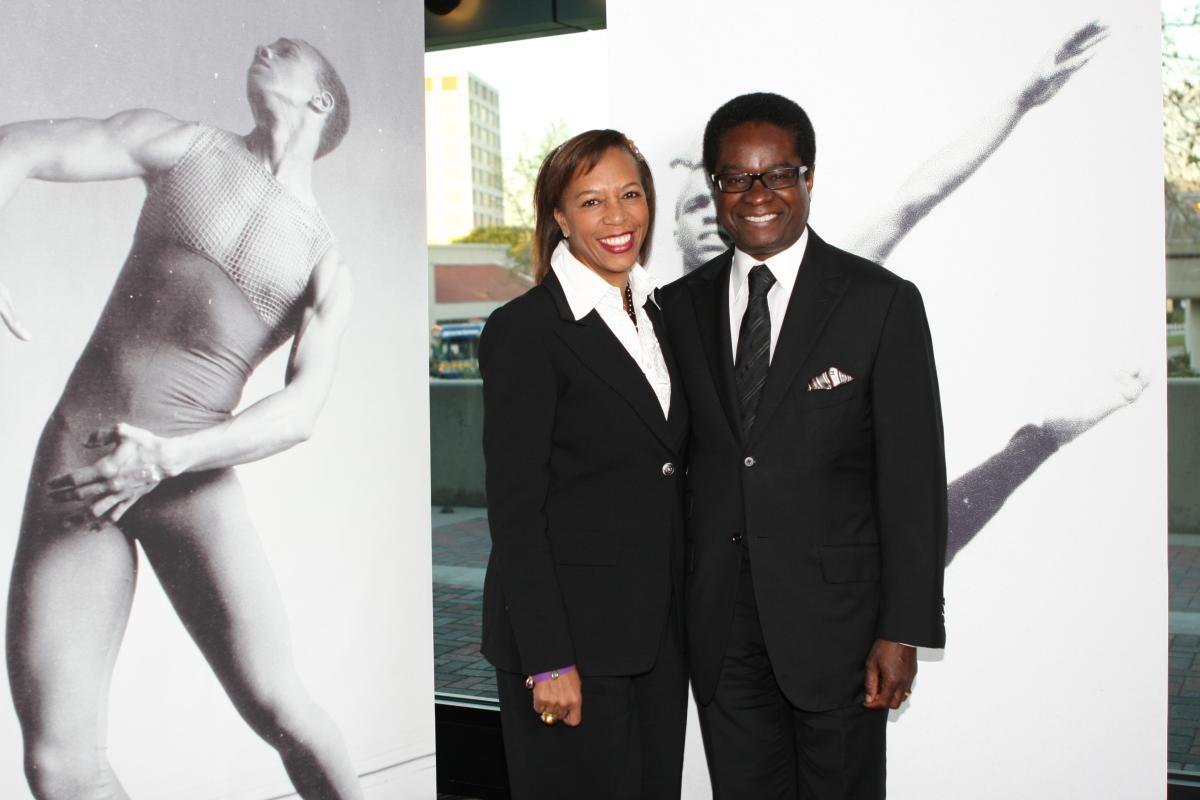 Honorary Committee members Gianna and Dee Kerrison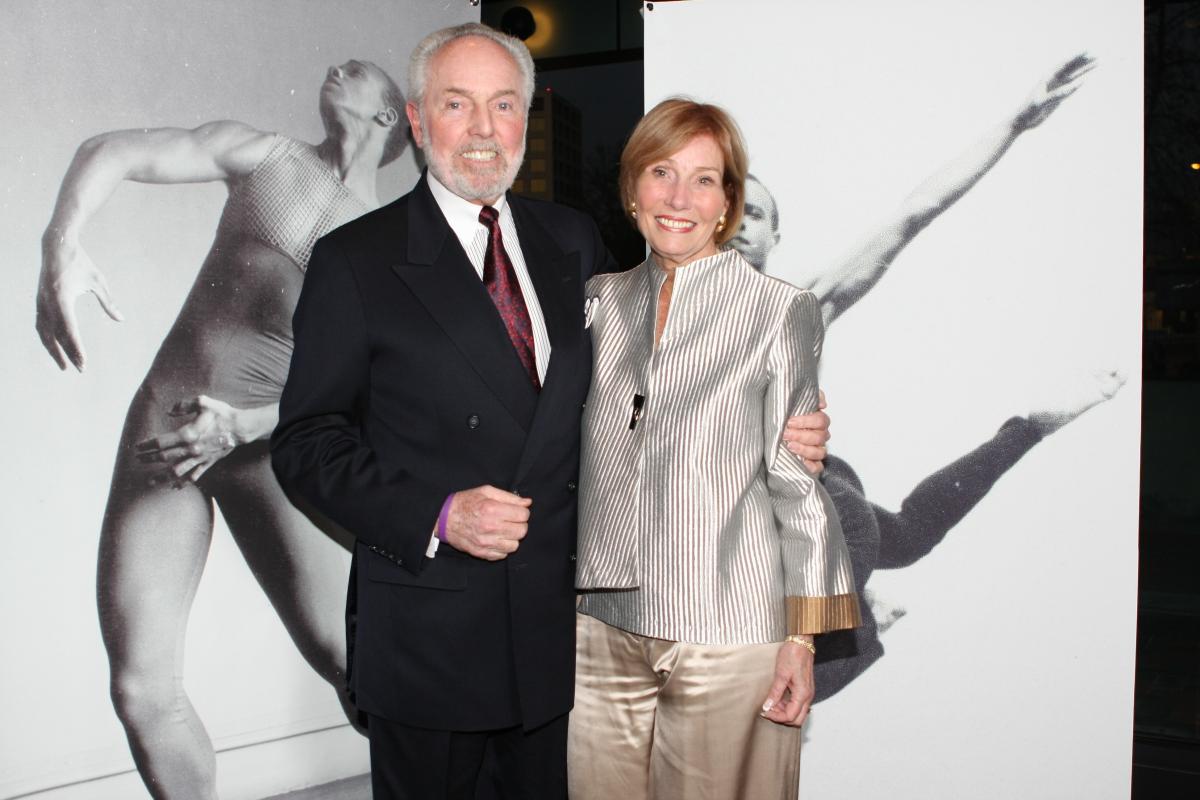 Honorary Committee member Victoria Collins with husband David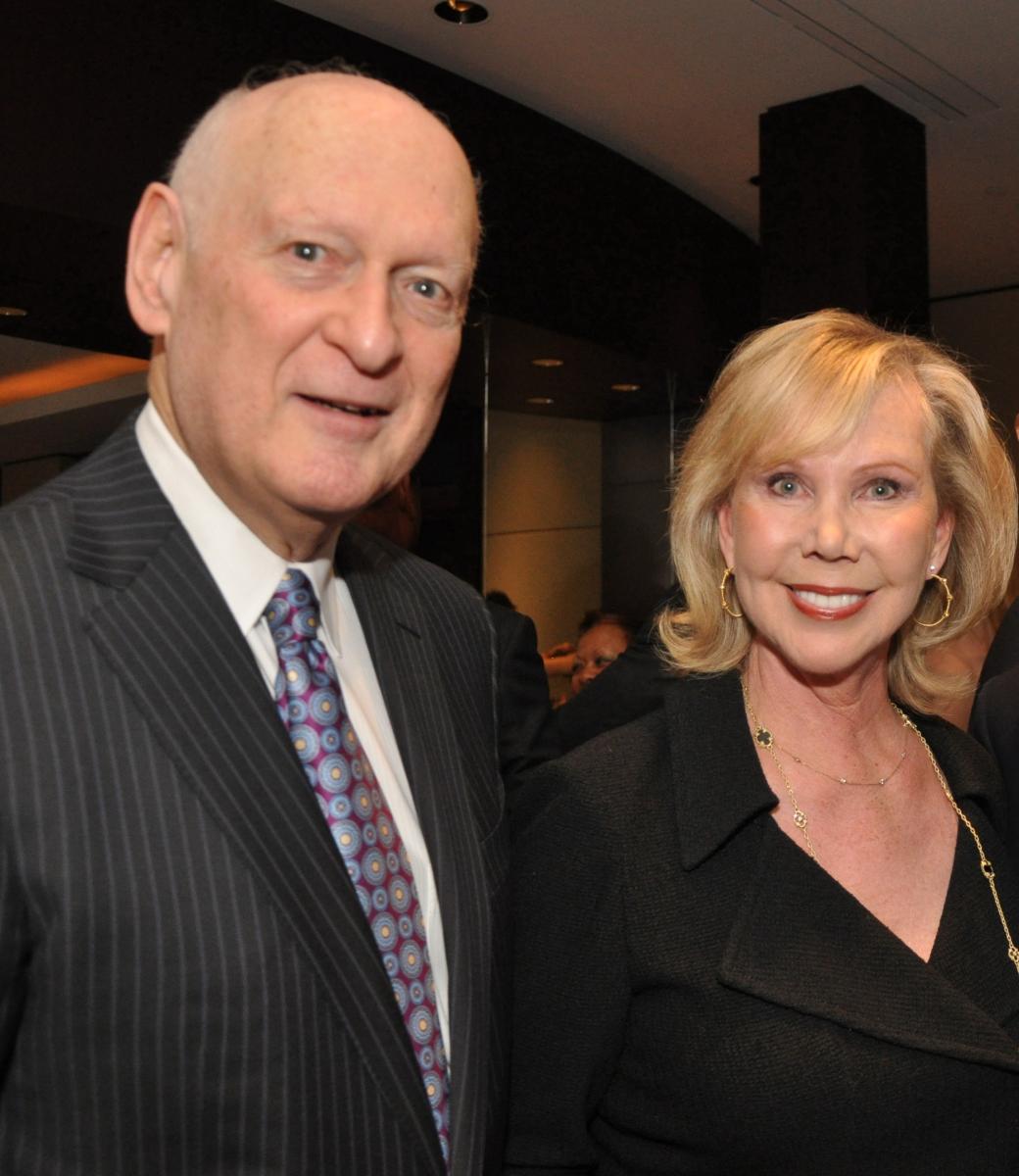 Honorary Committee member Jerry Mandel with wife Whitney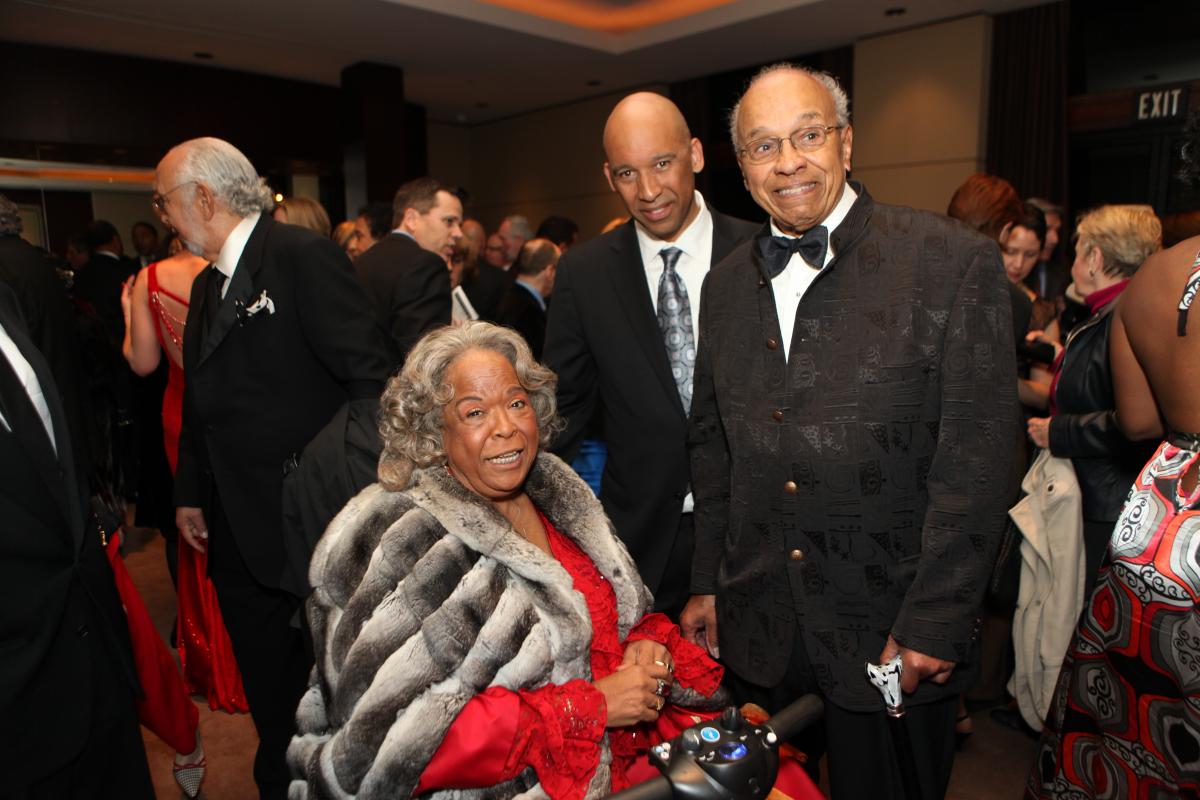 Singer/actress Della Reese is greeted by Donald and Dean Joe Lewis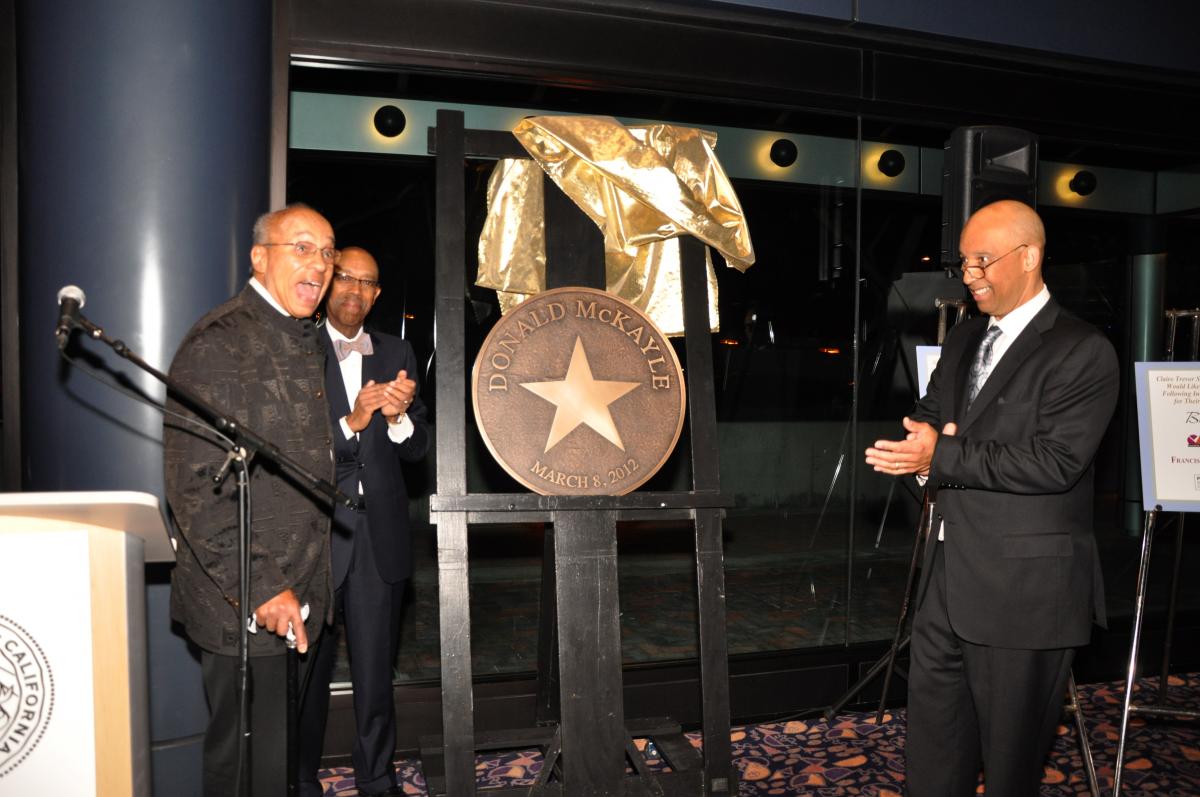 Donald McKayle reacts as UCI Chancellor Michael V. Drake and CTSA Dean Joe Lewis unveil a star in his honor.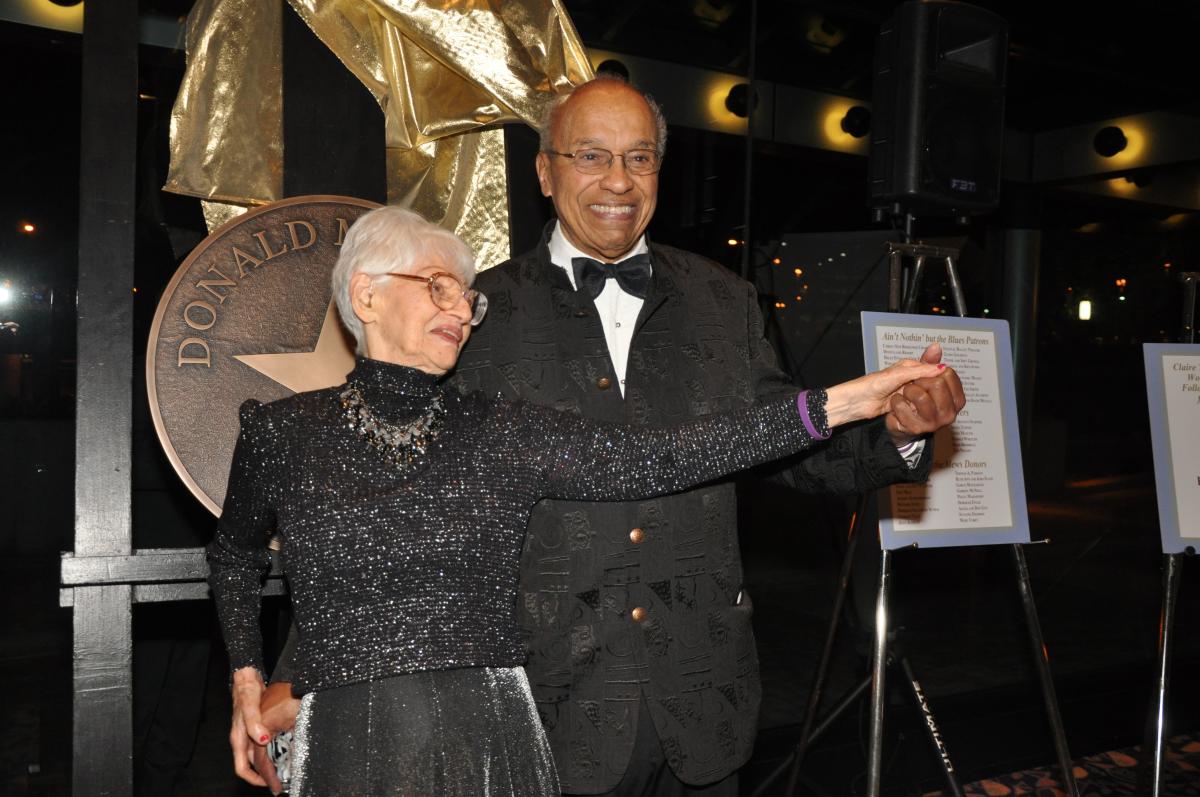 Professor McKayle and Eva Desca Garnett, his former dance teacher, enjoy a moment together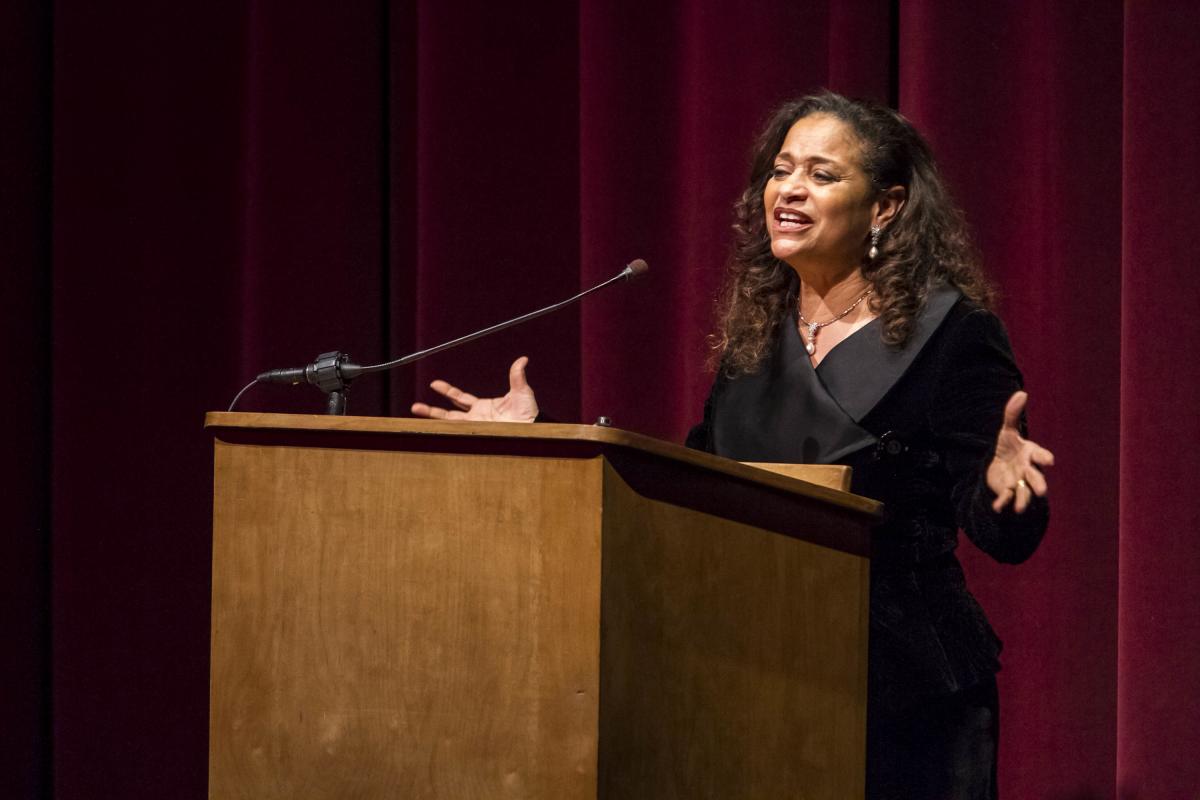 Dancer/actress Debbie Allen opens the Tribute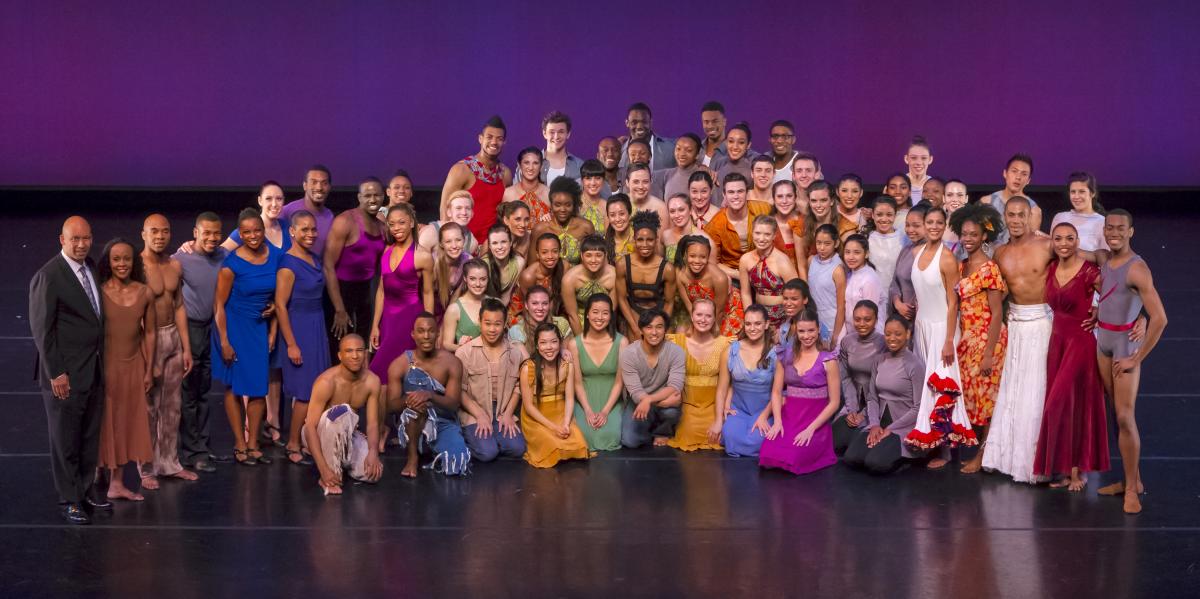 All the dancers celebrate performing one of Donald McKayle's most recent works, Shaker Life.
Dates:
Monday Mar 12, 2012,

5:30 pm

to

10:00 pm