The Book of Will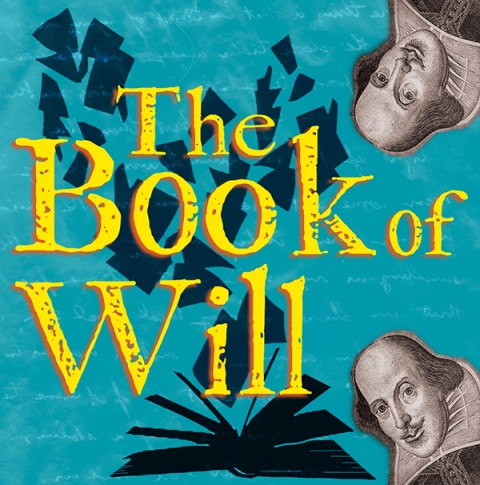 The Book of Will
Written by Lauren Gunderson
Directed by Joshua Max Feder
April 16 - 19, 2020
Claire Trevor Theatre
Just three years after William Shakespeare's death, botched and pirated versions of his plays are appearing all over London. His friends and company members can see just one solution: printing an official version of all his plays in a single folio edition in order to preserve them and ensure their future. Though the task seems impossible, their love for their friend, and for the transcendent wit and wonder of his plays, inspires them to persevere.
Performances
Evenings: Apr. 16, 17, 18 at 8:00 p.m.
Evening: Apr. 19 at 7:30 p.m.
Matinees: Apr. 18*, 19 at 2:00 p.m.
*Ticketholders: Please join us for a post-performance TalkBack with the creative team and cast, after the matinee on Saturday, April 18th.
Tickets
General admission: $18
Seniors, Groups 10+, UCI Faculty & Staff: $15
Arts Subscribers: $14
UCI Students & Children under 17: $11
UCI Drama - 2019/20 Season
Theme: "Women & Co."
A Centennial Celebration of a Woman's Right to Vote