Student Outreach: Creative Connections in the Community
UCI provides curriculum-based arts projects to K-12 students
Claire Trevor School of the Arts students take their creativity and enthusiasm for arts to K-12 schools across Orange County each year, thanks to the Creative Connections program. 
In the first six months of each year, arts majors serve as Teaching Artist Interns for one to five hours each week, working in local K-12 classrooms to help teach music, dance, studio art, drama, or even incorporating art into a non-art curriculum. For students interested in pursuing a career in arts education, the program provides essential experience working with children in a classroom environment.
"Our Teaching Artist Interns are changing lives through the Creative Connections program – their own lives, first of all," said Megan Belmonte, Director of Outreach Programs. "Some join the program to give young artists the opportunities they didn't have. Some join to see if teaching at the K-12 level is right for them. They all end the program having grown as leaders, understanding their own artistic practice in new ways, and planning to continue their work as arts educators in the future. They are wonderful to work with, and will continue to have an immeasurable impact on the youth they serve."
For teachers across the county, Creative Connections provides additional energy and talent to support often beleaguered arts education programs. Because K-12 budget cuts tend to hit arts education first and hardest, UCI ensures that the schools pay no fee to participate, and instead seeks grant funding to support the program.  To improve equity and access to arts education for those most in need, Creative Connections gives priority to local schools that serve low-income students.
"It has been fantastic working with the Creative Connections program, it has provided learning opportunities to our students that just would not have been possible otherwise," says Jason Grenier an arts teacher for the Irvine Unified School District who frequently accepts artist interns from Creative Connections.
---
Meet a few of the students who participated in Creative Connections in 2019: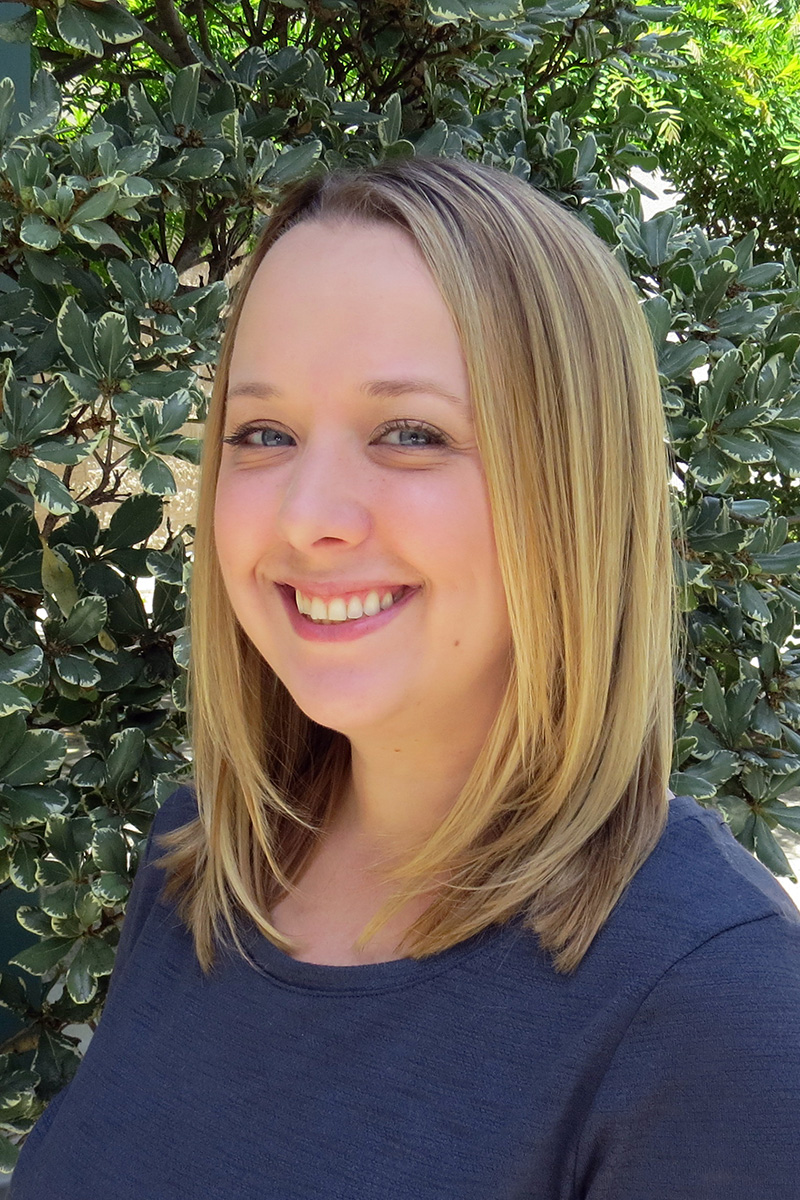 Melissa Whitsel, Art 4th year
A transfer student in the arts, Melissa Whitsel is interested in becoming a high school art teacher. Through Creative Connections, she worked with art teacher Scott Hudson at Fullerton Union High School. She developed a complete lesson plan, which included delivering a lecture to the class and guiding them to complete an art project.
"The best part of the experience was the impact I was able to make in the lives of young people.  It was such an incredible experience being able to nurture them as artists and young adults. Through it all I discovered I have an incredible passion for teaching.  I had several students tell me I should continue to be a teacher, and that I made such a difference in their learning experience."
---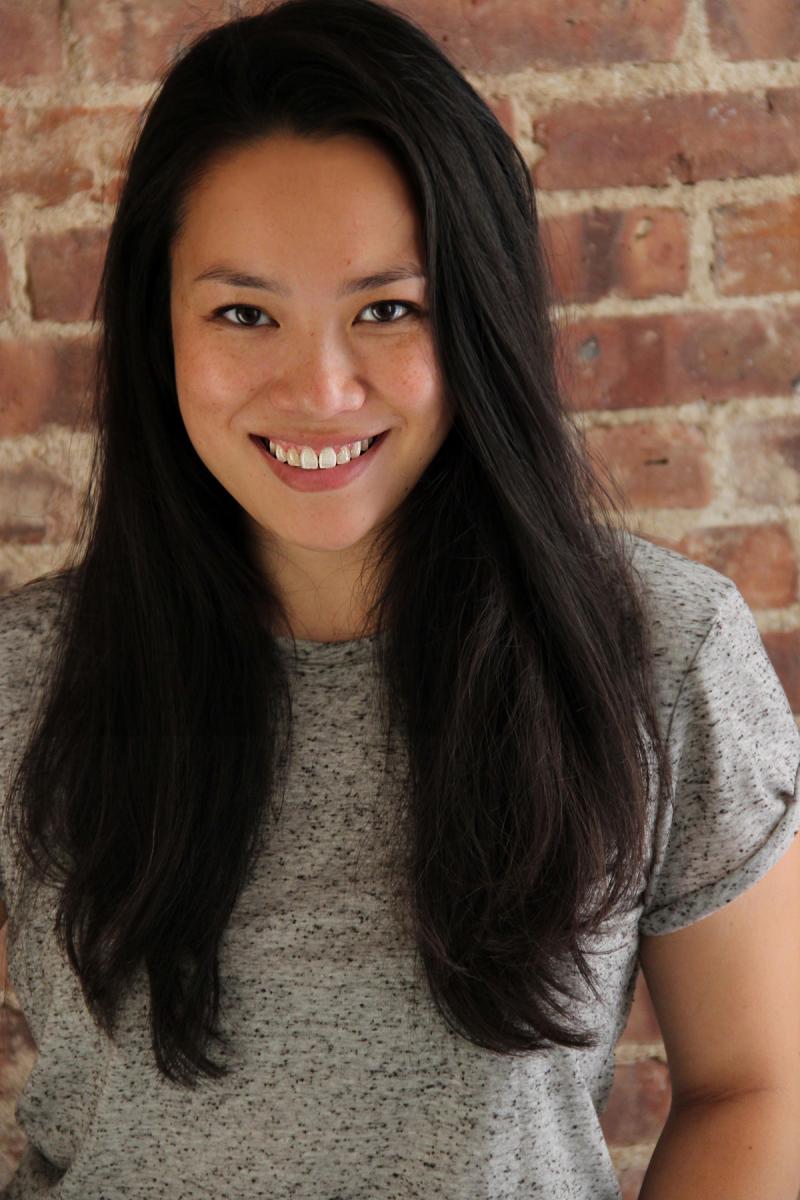 Waeli Wang, Dance MFA '19
Waeli Wong, MFA '19 aspires to become a dance professor, and she gained valuable experience teaching and choreographing for local dance programs through Creative Connections. She choreographed a piece for Irvine High School's spring show, which stretched the students creatively. At Northwood High, Wong taught technique classes in ballet, jazz and hip-hop, and a master class for advanced students. The teachers she worked with were impressed with Wong's creativity and fresh perspective. 
"I learn and shift my methods a bit each time I go into a studio or classroom. I believe in student-centered learning, and am still learning what shape my pedagogy takes. Getting to play and spend more time in a leadership position has been integral to my growth as a dance educator."
---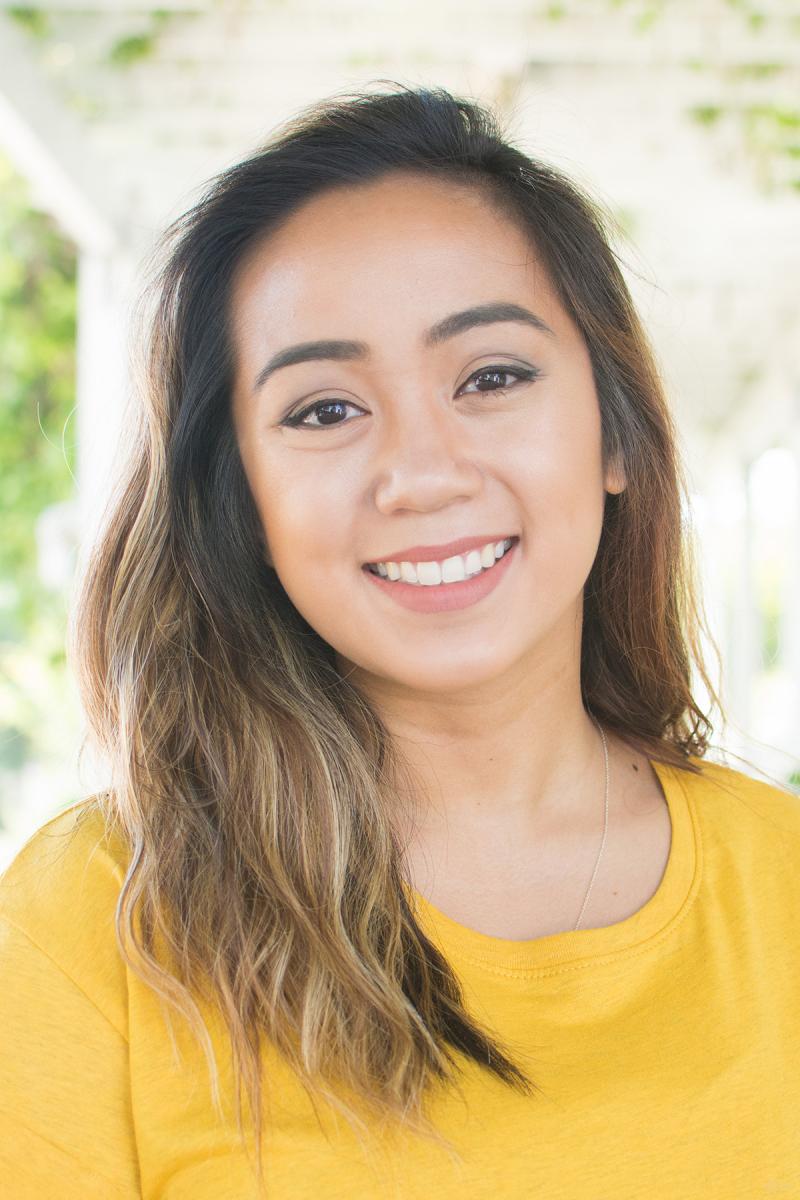 Ally Abonador, Drama 4th year
Ally Abonador, who hopes to pursue a career in arts management, chose to participate in the Creative Connections program to give back to the community. Abonador interned at South Lake Middle School in the Irvine Unified School District with music and performing arts teacher Jason Grenier, a longtime partner of Creative Connections. Abonador served as an assistant director for the school's musical and concert, and provided guidance as the students prepared for auditions.
"The best part of the experience was definitely the students. They were so eager to learn about the arts in all capacities, and it was great to be in an environment where each and every student wanted to be there. Progress takes a lot of time … but seeing the end product of something we have worked hard on for so long is so fulfilling."
---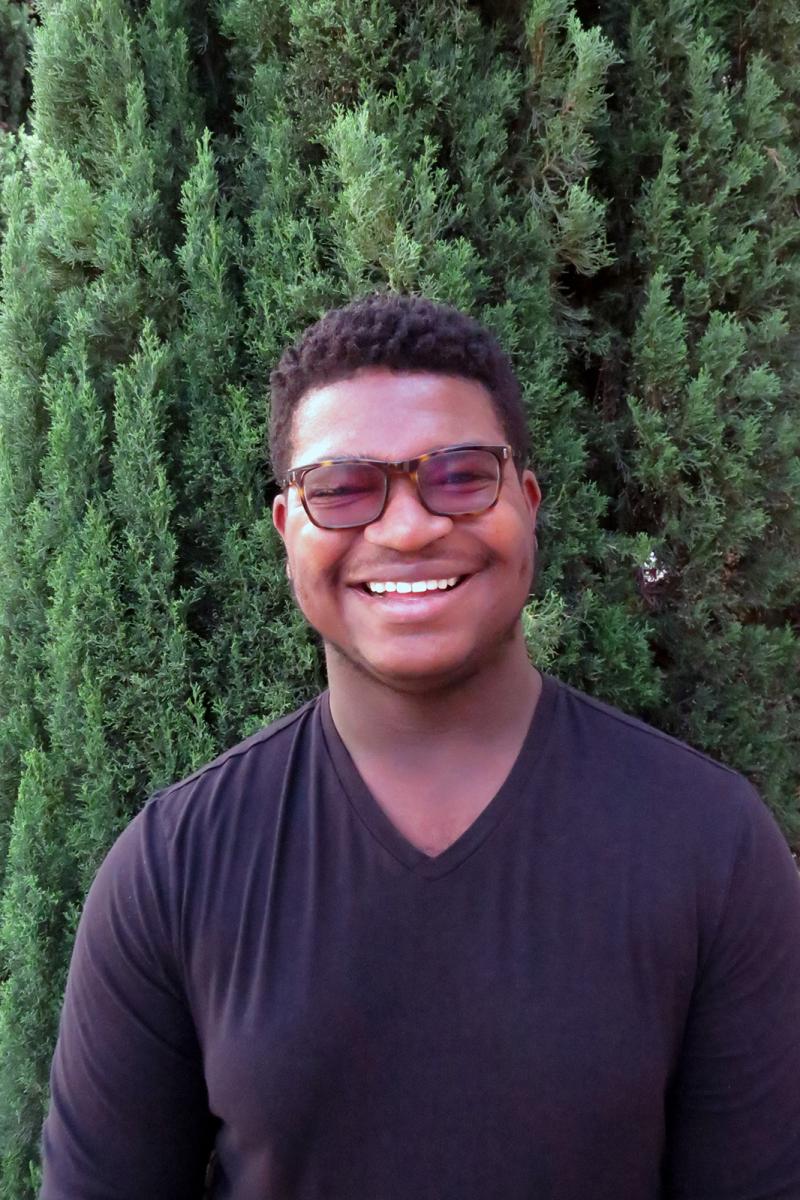 Moses Carter, Music 2nd year
Violinist Moses Carter worked with music students at Santa Ana High School (SAHS) in collaboration with their teacher, Joseph Kaye. Carter was so eager to help the students that he took up cello so he could coach that section in addition to the violins. In the spring, he was given the opportunity to conduct the school's Advanced Strings Ensemble — and he jumped at the chance. He says the experience helped him become not only a better teacher, but a better conductor, as well. Carter hopes to continue working with the students at SAHS next year.
"I chose to participate in Creative Connections because I wanted to see what it would be like to work with kids. It never even crossed my mind to become an educator. ... Now, I am largely considering becoming a teacher."
---
If you would like to learn more about outreach programs offered through 
UCI Claire Trevor School of the Arts, visit
outreach.arts.uci.edu
Read the full version of the quarterly magazine for UCI Claire Trevor School of the Arts
To make a gift to support Outreach at CTSA, please visit our secure direct giving page.
CONNECT - Fall 2019