A Gift of Art, A Special Fundraiser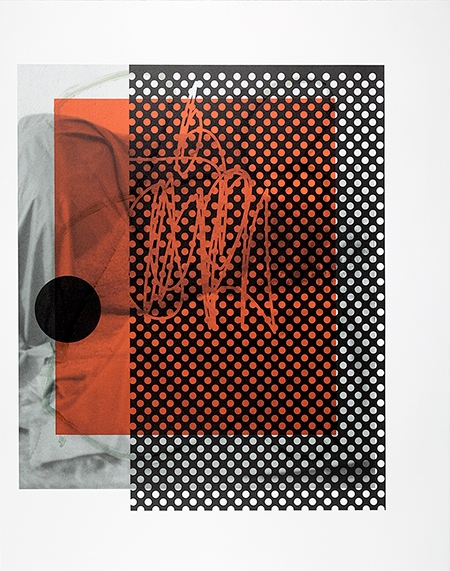 The Department of Art is pleased to present a unique opportunity to support its programs and collaborative projects with a collection of prints by artists Kevin Appel, Barbara T. Smith, Bruce Yonemoto, and Liat Yossifor.  With your generous donation, you will receive one or more of the four prints, as a gift from the Department of Art.  Each print is signed by the artist and comes with a certificate of authentication.
Please join us on November 6, 2014 for CTSA's Annual Open House where the art will be on display in the Contemporary Arts Center lobby from 5:30pm to 7:30pm.  You will have the opportunity to view the prints, donate, and receive the prints.
Please click on the link below to learn how to donate to the Department of Art, and to learn about each artist and their respective artwork.