UCI Claire Trevor School of the Arts joins the We Have Voice Collective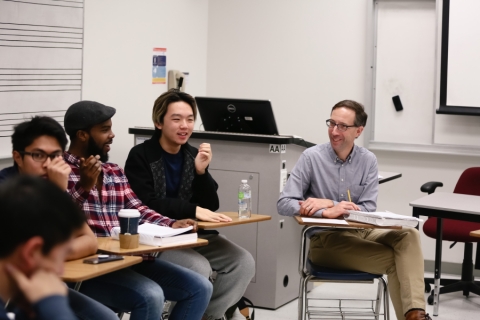 UCI Claire Trevor School of the Arts proudly supports the We Have Voice Collective Code of Conduct. To learn more, and to read the entire code of contact, click here.
The We Have Voice Collective promotes safe(r) workplaces in the performing arts. The code promotes zero tolerance for harassment of any kind, including but not limited to sexual harassment and bullying. This commitment promote the creation and strengthening of safe(r) spaces that uphold the equitable treatment of all people regardless of their various identities and positionalities, including gender identity, race, age, ability, ethnicity, culture, immigration status, sexual orientation and identity, class position and economic background, and religious belief and affiliation.
To learn more about the organization and to make your own pledge, visit their website at https://too-many.org/.