Gassmann Electronic Music Series: Glorious Ravage
Gassmann Electronic Music Series presents
Glorious Ravage
Lisa Mezzacappa, Composer and Director
September 25, 2015
8:00 pm
Claire Trevor Theatre
A panoramic, multimedia, free jazz song cycle inspired by Victorian lady adventurers.
Composed by Lisa Mezzacappa and supported by a prestigious MAP Fund grant, the project features work by four different film and video artists and is performed by a 15-piece ensemble of virtuoso improvisers from northern and southern California.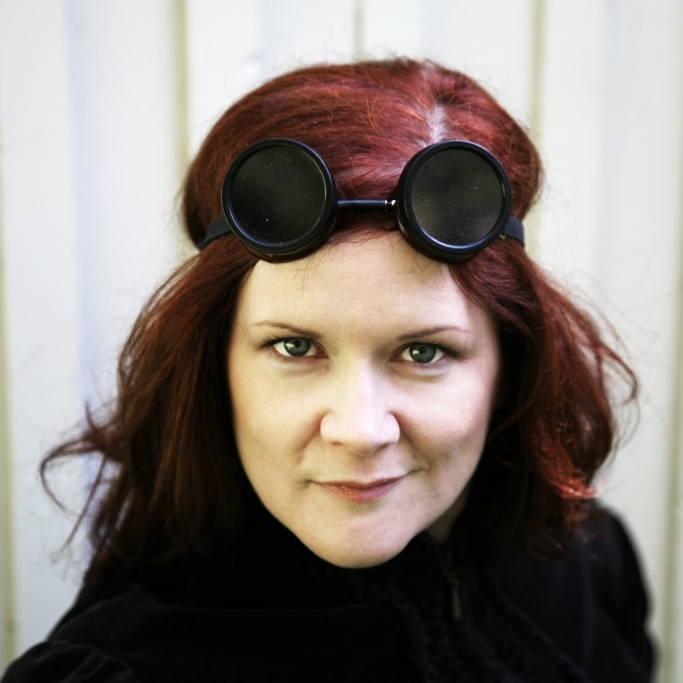 Film, video and animation:
Janis Crystal Lipzin, Alfonso Alvarez, Kathleen Quillian, Konrad Steiner
Musicians:
Fay Victor, voice
Dina Maccabee, viola
Nicole Mitchell, Vinny Golia, Cory Wright, Kyle Bruckmann, winds
Darren Johnston, Michael Dessen, brass
Myra Melford, piano / John Finkbeiner, guitar
Mark Dresser, Lisa Mezzacappa, bass
Jordan Glenn, Kjell Nordeson, percussion
Tim Perkis, live electronics
www.gloriousravage.com
www.lisamezzacappa.com
Free admission. Public is welcome.
Dates:
September 25, 2015 - 8:00 pm