Cirque du Soleil "KÀ" Symposium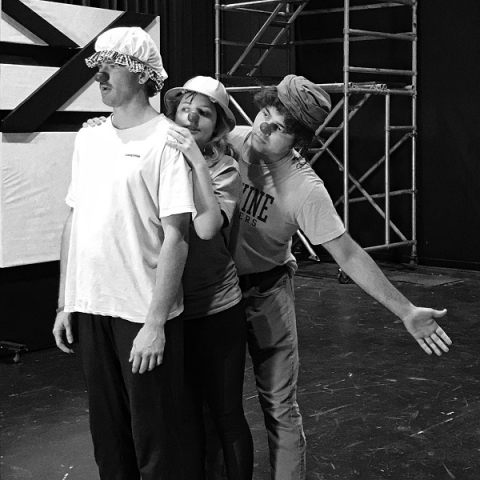 Cirque du Soliel KÀ Symposium
November 16, 2018
Claire Trevor School of the Arts
Cirque du Soleil is coming to UC Irvine! This event, presented by The Cirque Collaborative, a student-led initiative, will feature Cirque du Soleil's KÀ and will bring the world's top contemporary circus talent from Cirque du Soleil to our campus for an educational extravaganza including panel discussions, workshops, and master classes.
Free admission, registration required.
For more information, visit drama.arts.uci.edu.
Dates:
November 16, 2018 (All day)