Winifred Smith Hall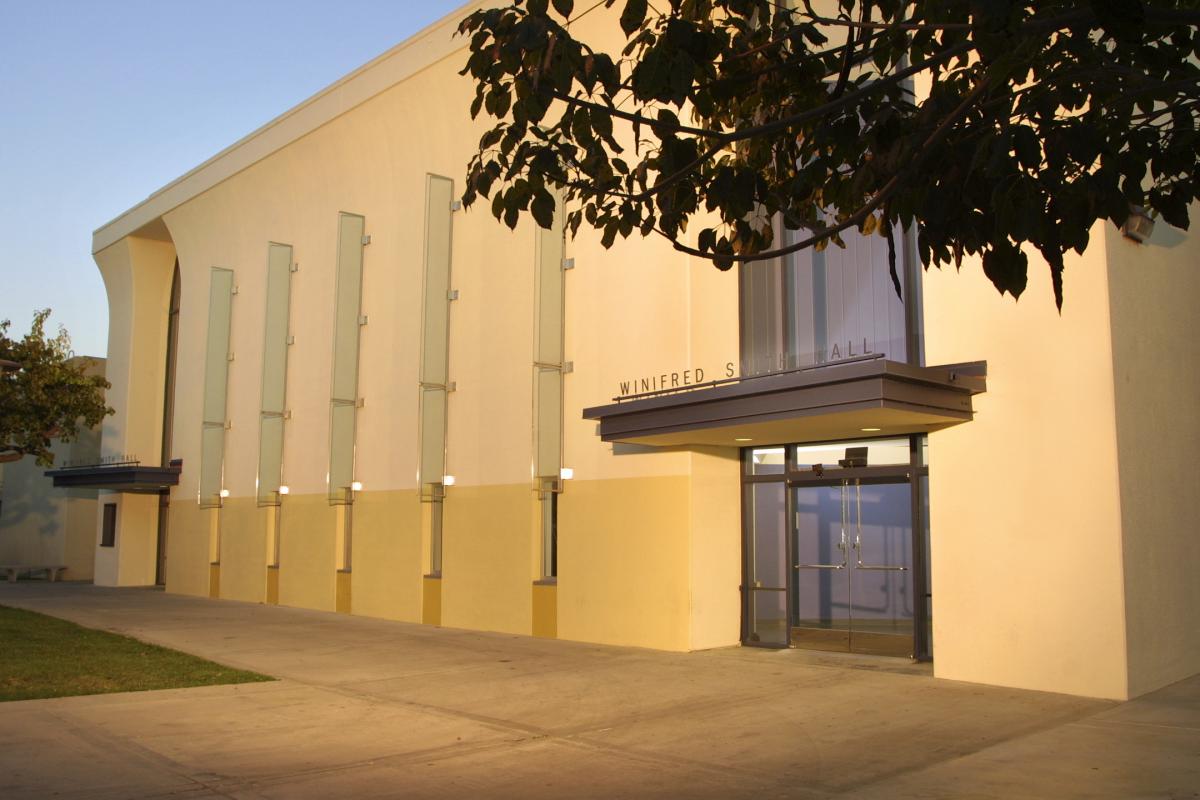 With a seating capacity of 205 and wonderful acoustics, Winifred Smith Hall is primarily used as a concert hall, although both Drama and Dance occasionally mount performances here. The Building was named to honor the generous contributions of music lover and Orange County philanthropist Winifred Smith.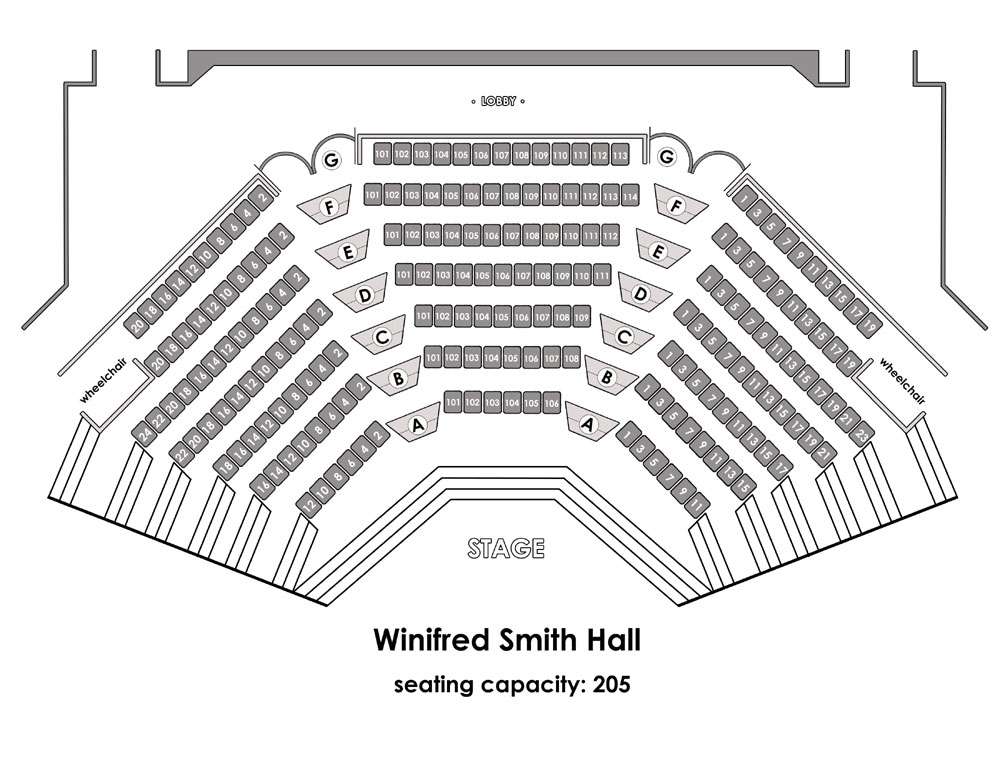 Choral Music at UCI presents:
Wet Ink Music for Choir
Sunday, June 11, 2017
4 p.m.
Winifred Smith Hall
UCI Chamber Singers and Concert Choir present choral music whose ink has not yet dried by exciting new voices in choral music.
Free admission and open to the public.
June 11 - 4:00 pm
View this Event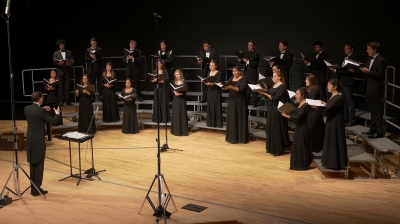 Trio Céleste Presents:
The Evolution of Ludwig van Beethoven with Special Guest Timothy Mangan
Sunday, June 4, 2017
3:00 p.m.
Winifred Smith Hall
The Claire Trevor School of the Arts proudly presents Ensemble-in-Residence Trio Céleste and Orange County Register Classical Music Critic Timothy Mangan in a unique collaboration exploring the creative evolution of Ludwig van Beethoven through his music for violin, cello, and piano.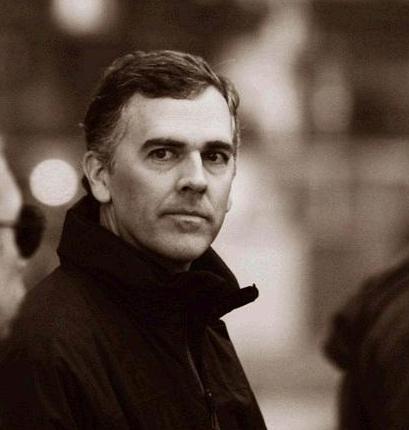 Tickets:
General $16
Seniors, Groups 10+, UCI Faculty & Staff $15
UCI Students & Children under 17 $6
(Trio Céleste, photo by Lisa-Marie Mazzucco)
June 4 - 3:00 pm
View this Event
Buy Tickets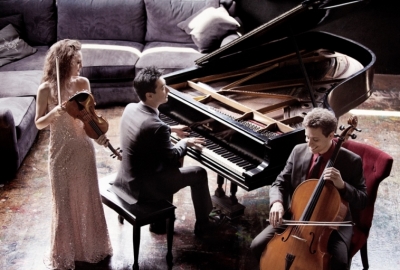 UCI Jazz Orchestra Spring Concert
Wednesday, May 31, 2017
8:00 p.m.
Winifred Smith Hall
Join Dr. Bobby Rodriguez and the UCI Jazz Orchestra for an evening of the warm and exciting sounds of large-ensemble jazz music, including the classic repertoire of the big band era.
Tickets:
General $5
(photo by Skye Schmidt)
May 31 - 8:00 pm
View this Event
Buy Tickets