Beall Center Family Day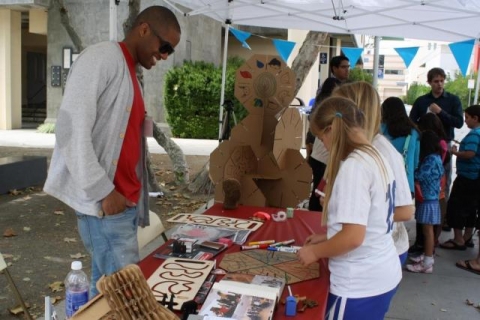 Beall Center Family Day
April 18, 2015
 
Through Family Day activities, the Beall Center seeks to stir the imagination and motivate young people to delve into the basics of science, technology, and visual literacy – skills that are critical to the next generation's success in the workplace and in life.  Family Day events include hands-on art and science activities, art and technology demonstrations, videos and more. It's a fun-filled day for the entire family!
Beall Center for Art + Technology        11:00 am – 4:00 pm
Free Admission. Public is Welcome
For more information go to www.beallcenter.uci.edu or call (949) 824-6206
Join CTSA for more fun at "Celebrate UCI" in Aldrich Park!
Dates:
April 18, 2015 - 11:00 am