Dance Visions 2016
Dance Visions 2016  
Molly Lynch and Lisa Naugle, Artistic Directors
February 12 – 14, 2016
Irvine Barclay Theatre*
Drawing upon the fusion of dance, music and theatrical elements, Dance Department faculty reveal new and exciting performance works. Artistic direction from Molly Lynch and Lisa Naugle with choreography from Shaun Boyle, Donald McKayle, Tong Wang, and new faculty member Charlotte Griffin. The team will be joined by special guest choreographer Millicent Johnnie. Special appearances will be made by the UCI Symphony Orchestra, dancer Chad Michael Hall, and singer Robin Buck with an original composition by Alan Terricciano. Chart new territories — a concert not to be missed! 
Evenings: Feb. 12, 13        8:00 pm
Matinee: Feb. 13, 14        2:00 pm
Tickets:
General $22
Seniors, Groups 10+, UCI Faculty & Staff $20
UCI Students & Children under 17 $12
*Tickets purchased at the Barclay Box Office will incur a $1 fee per ticket.

Guest artists: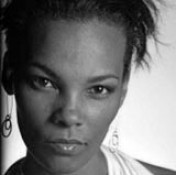 Millicent Johnnie, a native of Lafayette, LA, received both her BFA and MFA in dance at Florida State University. She toured as resident choreographer and rehearsal director of the Urban Bush Women in New York City and has served as a choreographer for the New York City Opera, U.S. Cultural Ambassadors of Music, The Krannert Performance Arts Center, Grammy Award-winner Bill Summers, Los Hombres Caliente, and notable directors Peter Sellars, Rhodessa Jones and Chey Yew, to name a few. Millicent's choreography has been featured by Cleo Parker-Robinson Dance, Hubbard Street II, The Alternate ROOTS Cultural Tour (Uprooted: The Katrina Project) and ESPN. Her work has been presented at venues such as Danspace Project,DANCENOW NYC, Dance Harlem, Joyce   Soho, Kennedy Center Millennium Stage, The Yard at Lincoln Center, International Association for Blacks in Dance Conference (2000-02) and The New Orleans Jazz Dance Project. Johnnie teaches on the dance faculty at Southern Methodist University in Dallas, TX. (courtesy of Creative-Capital.org)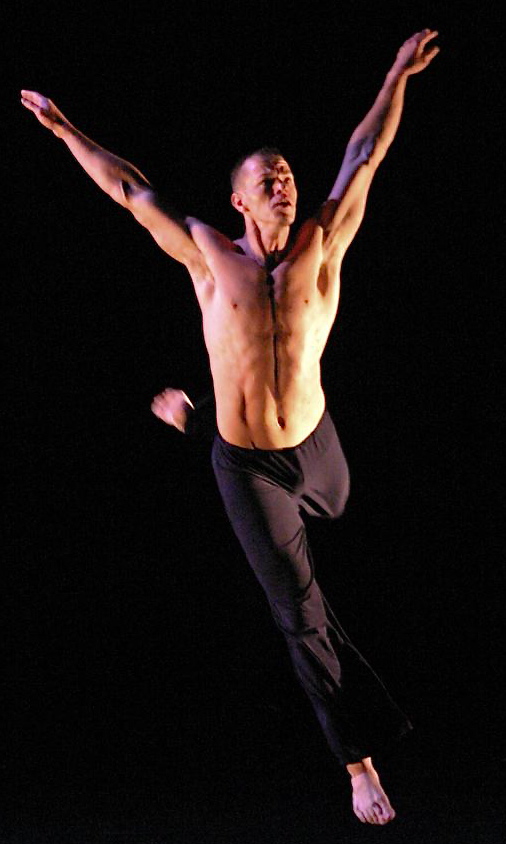 Chad Michael Hall is a choreographer, director, performer and dance educator living in Los Angeles, CA.  He is the Founder, Artistic Director, and Choreographer of MULTIPLEX DANCE, an LA-based dance company combining Hall's signature athletic and acrobatic movement style with his obsessions with digital media and electronic music.  He currently serves as Assistant Professor of Dance at UCI's Claire Trevor School of the Arts where he teaches modern dance technique, choreography, improvisation, contemporary partnering, and dance and video.  Before UCI, he served as Visiting Assistant Professor at Loyola Marymount University from 2008-2011.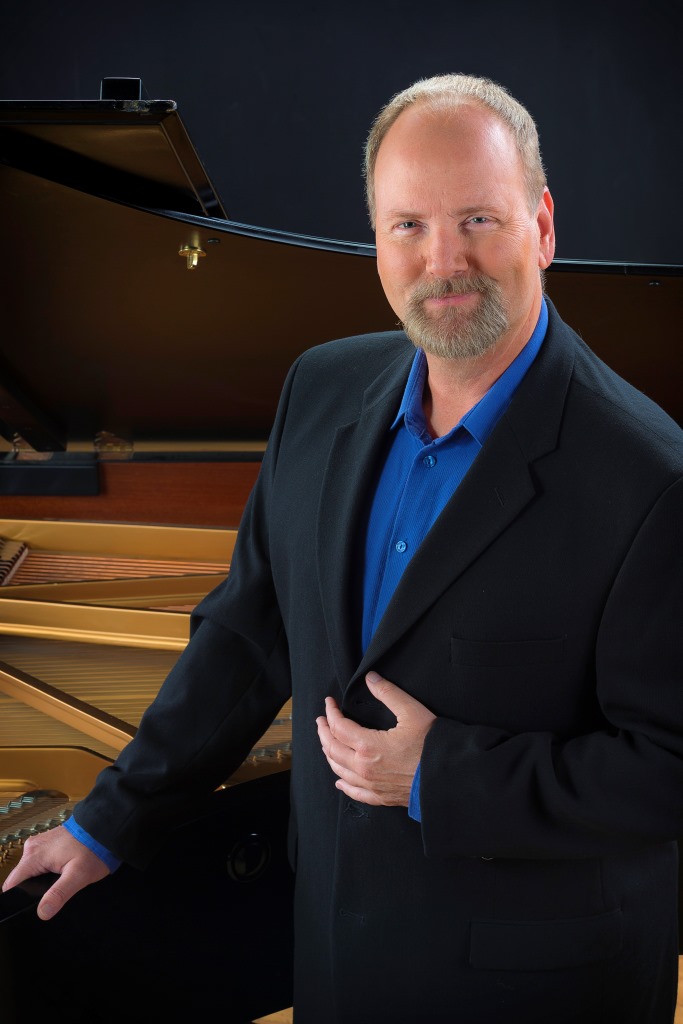 Robin Buck has performed with companies including NY City Opera, LA Opera, Theater Basel, Opernhaus Zürich, National Theater Mannheim, Long Beach Opera, and the Really Useful Group (as the Phantom of the Opera). He made his Carnegie Hall debut as a soloist with Simon Rattle, and has been a featured soloist with the LA Philharmonic, Chicago Symphony, and the LA Master Chorale, among others. Recent roles have included Leon Klinghoffer in The Death of Klinghoffer, Edgar in The Tell-Tale Heart, The Man Who Mistook His Wife for a Hat, and Voltaire/Pangloss in Candide. Mr. Buck is Professor in the Claire Trevor School of the Arts at the University of California, Irvine. He has also taught at the Franz Schubert Institut (Austria), Lotte Lehmann Akademie (Germany), L'Academie de Musique de Sion (Switzerland), Jazzschule Basel (Switzerland), SongFest, Chapman University, and California State University Long Beach. He has served on panels for Opera America and the National Opera Association, and has adjudicated for NATS and the National Council Auditions of the Metropolitan Opera. www.RobinBuck.com
Photo by Rose Eichenbaum
"ThisDay" interview with Ken Goldenberg and Lisa Naugle
Dates:
February 12, 2016 - 8:00 pm
February 13, 2016 - 2:00 pm
February 13, 2016 - 8:00 pm
February 14, 2016 - 2:00 pm