Irvine Barclay Theatre
The Irvine Barclay Theater, located only a few minutes' walk from the School of the Arts complex, is a joint venture of the University and the City of Irvine. Each year the Department schedules several events in this beautiful facility, including selected performances of the University Symphony.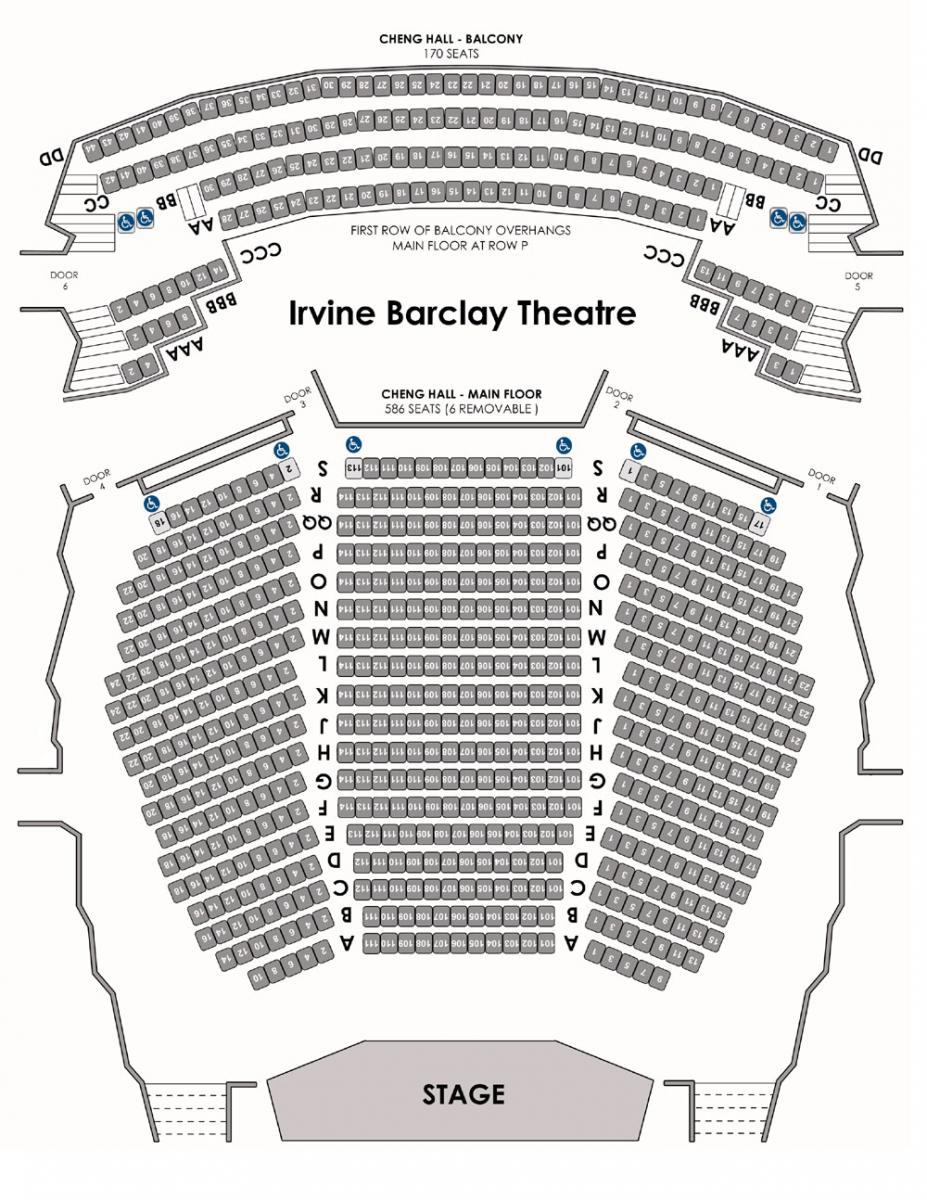 Zotfest 2019 - 20th Anniversary
Presented by UCI FADA (Film-Arts-Drama Alliance) Network
Monday, June 3rd, 2019
6:00 p.m. to 10:00 p.m.
Irvine Barclay Theatre
Zotfest is an annual student film-run festival at the University of California, Irvine. The festival is a sub-organization of FADA (Film-Arts-Drama Alliance) at UCI which proposes to provide filmmaking opportunities for students of all majors. 
This is a special red carpet event, student film showcase, and awards ceremony for the following:
Best Picture - "Golden Anteater"
Best Directing
Best Performance
Best Sound Design
Best Editing
Best Cinematography
Best Screenplay
People's Choice Award
Join us for live music, catered reception, and screenings of Zotfest's Official Selections!
FREE ADMISSION
June 3 - 6:00 pm
View this Event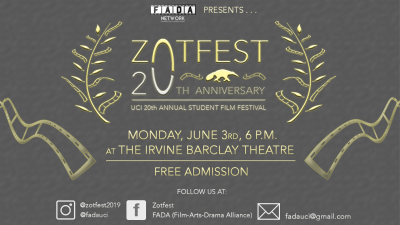 UCI Symphony Orchestra
Dr. Stephen Tucker, conductor
Friday, June 7, 2019
8:00 pm
Irvine Barclay Theatre
Join Maestro Stephen Tucker for a Pre-Concert Conversation before the performance at 7:00 p.m.
The UCI Symphony Orchestra, under the direction of Maestro Stephen Tucker, presents orchestral classics and the world premiere of Dreams of the Recovery Period, by UCI alum Jason Barabba. This extraordinary work, written for the internationally renowned clarinet duo AdZel (Mariam Adam and Stephanie Zelnick) includes narration and visual effects.
Tickets:
General $20
Seniors, Groups 10+, UCI Faculty & Staff $17
Art Subscribers $15
UCI Students & Children under 17 $7
June 7 - 8:00 pm
View this Event
Buy Tickets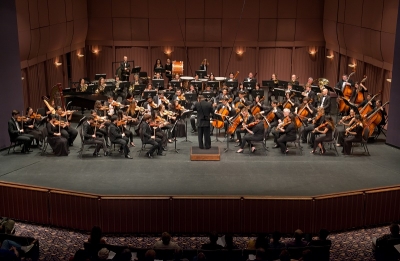 Shakespeare Trial 
Tuesday, October 29, 2019
6:00 p.m. 
Irvine Barclay Theatre
Join UCI Law Dean L. Song Richardson and Berkeley Law Dean Erwin Chemerinsky as the stage becomes the courtroom in this mock trial of one of Shakespeare's plays.
Free admission
Sponsored by UCI Illuminations, UCI Shakespeare Center, UCI Law, the Dept. of English, and the Dept. of Drama with the generous support of Kirk Davis Jr.
October 29 - 6:00 pm
View this Event