Irvine Barclay Theatre
The Irvine Barclay Theater, located only a few minutes' walk from the School of the Arts complex, is a joint venture of the University and the City of Irvine. Each year the Department schedules several events in this beautiful facility, including selected performances of the University Symphony.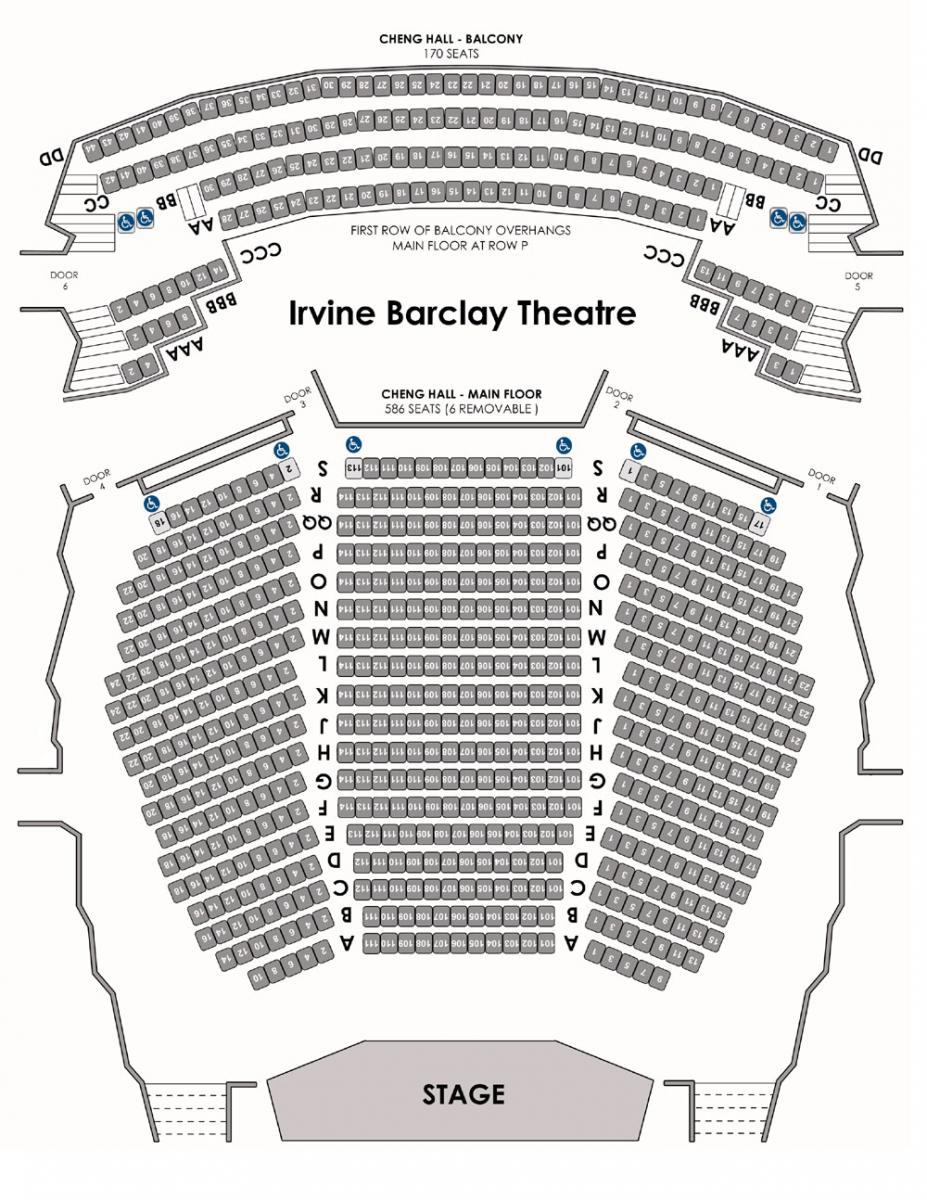 UCI Symphony Orchestra
Pathetique Sixth!
Dr. Stephen Tucker, Conductor
Friday, June 9, 2017
8:00 pm
Irvine Barclay Theatre*
7:00 pm Pre-Concert Conversation
Program will include:
Liszt - Les Preludes
Hammond - N.C. Sojourn (World Premiere)
Tchaikovsky - Symphony No. 6, Op. 74, Pathetique
Tickets:
General $17
Seniors, Groups 10+, UCI Faculty & Staff $16
UCI Students & Children under 17 $7
*Tickets purchased at the Barclay Box Office will incur a $1 fee per ticket.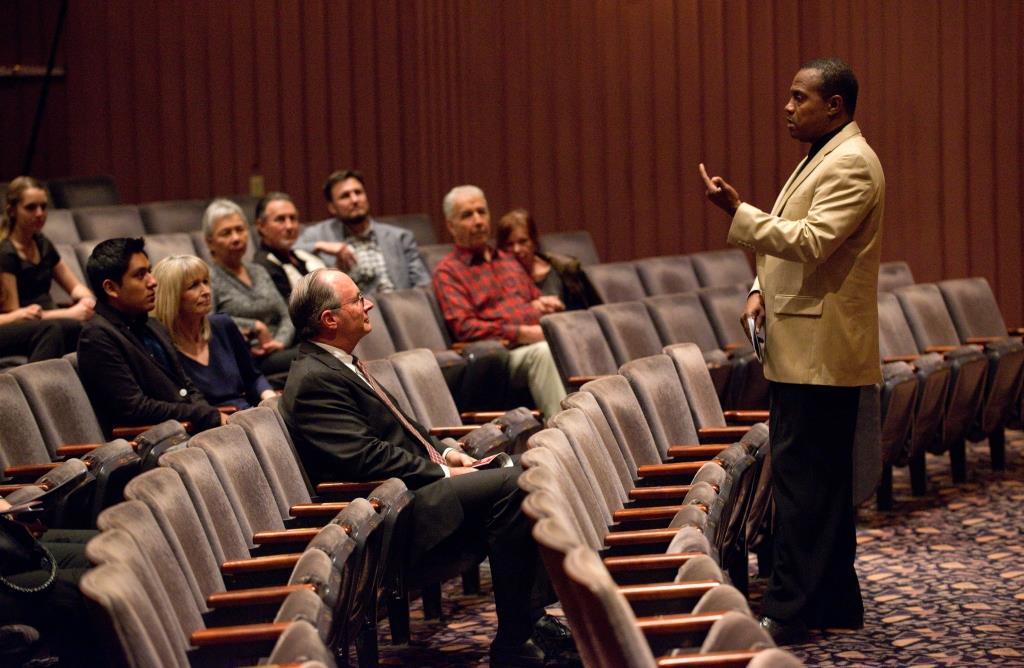 Ticketholders are invited to join Maestro Tucker for a pre-concert conversation starting at 7:00 pm in the theatre.
June 9 - 8:00 pm
View this Event
Buy Tickets