Arts Campus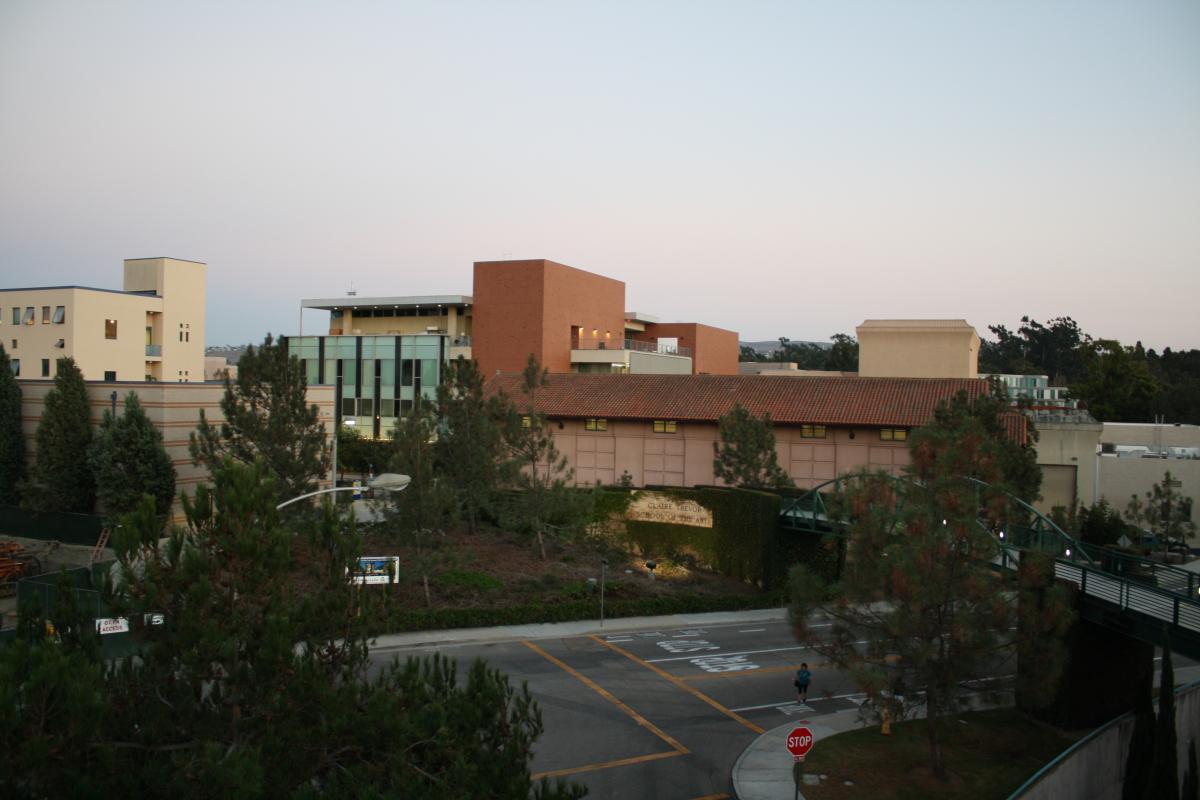 Claire Trevor School of the Arts Campus

The School contains five theaters, four galleries, two recording studios, photography dark rooms, recital halls, dance studios, stop motion capture rooms, the Experimental Media
Performance Lab (xMPL), and the Beall Center for Art + Technology.
Claire Trevor School of the Arts Annual Open House
Thursday, November 2, 2017
5:30 – 8:00 p.m.
All Arts Campus
Celebrate the Arts and CTSA with our annual open house! The event is a rich palette of performances which showcase the talents of our students and faculty. Art exhibitions, musical concerts, dance performances, dress rehearsals and more take place in various CTSA venues. Get a behind-the-scenes look as the productions as you tour practice and performance spaces. Join us for an evening of food and festivities throughout our Arts campus! This event is open to all our season patrons as well as the general public.
Free admission and open to the public.
Shuttle services will begin one hour before showtime and will meet patrons on Level Two (Mesa Road street level) of the Mesa Parking Structure, by the elevator. Advance notice is appreciated, but not required.  For additional information, please call the Arts Box Office (949) 824-2787 or email artstix@uci.edu.  (Schedules are subject to change. See posted schedule at http://www.arts.uci.edu/shuttle)
Pictured:
Open Dance Studios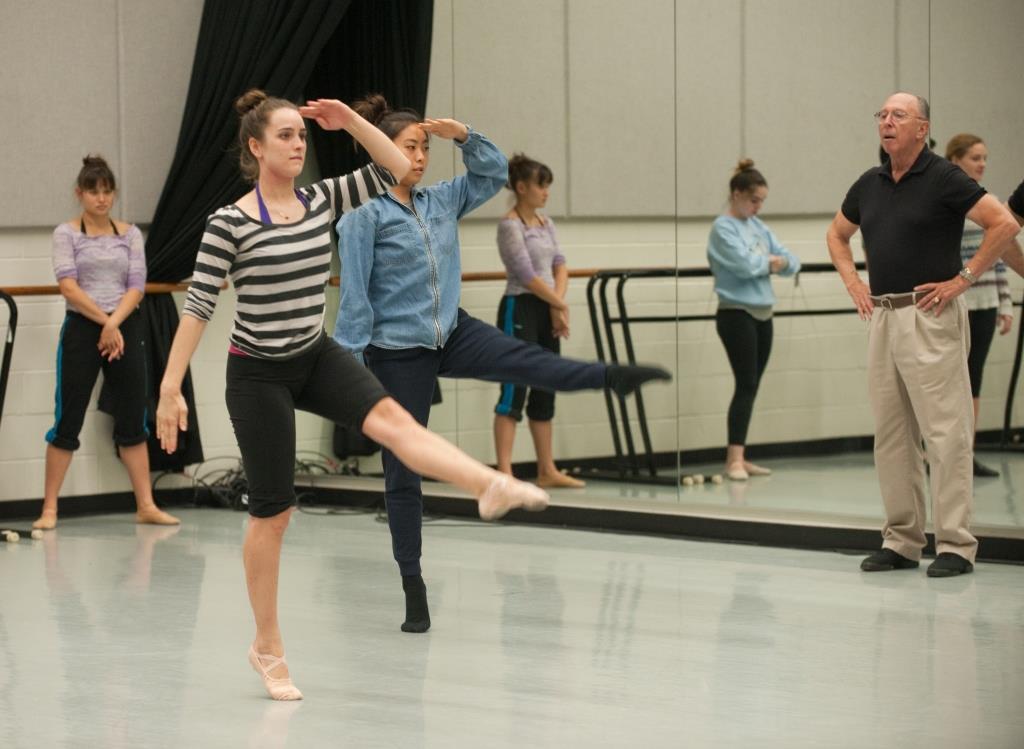 Student Performances (pictured: Improv Revolution, Drama)
UCI Symphony Orchestra Rehearsal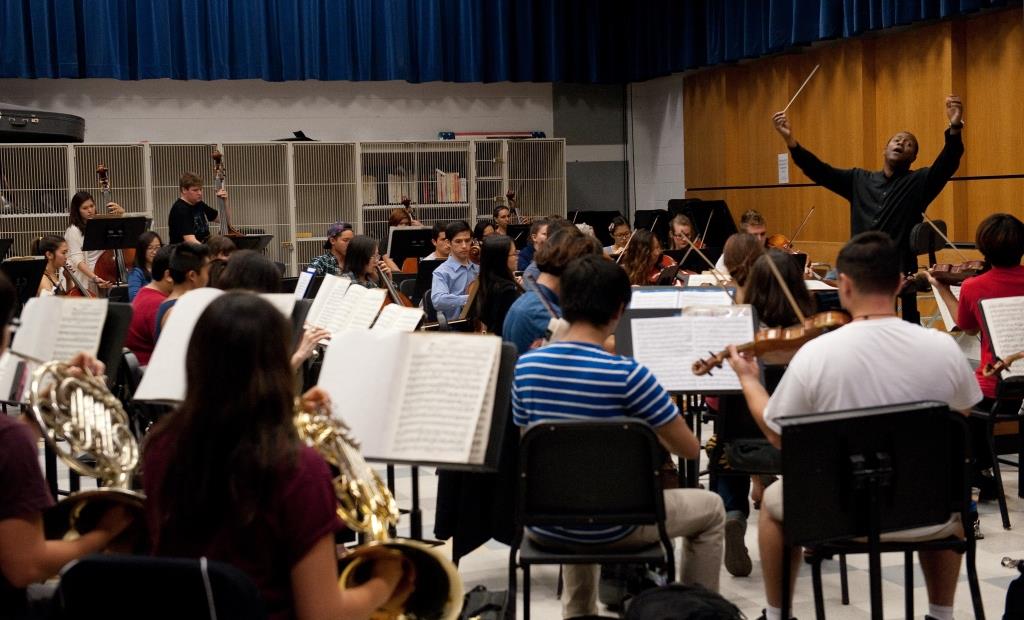 Contemporary Arts Center Gallery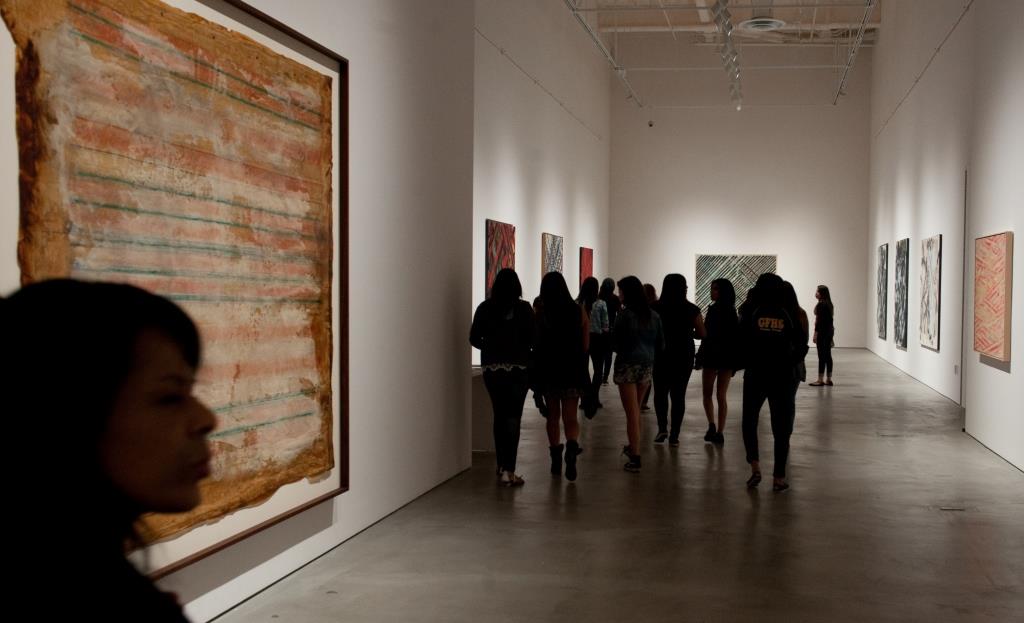 (Open House 2014, Photos by Jocelyn Lee, UCI Communications)
November 2 - 5:30 pm
View this Event