Faculty In the News
Professor of Art Simon Leung received the California Community Foundation Fellowship for 2014. Earlier this year, he received the Clark Fellowship from the Sterling and Francine Clark Institute. Leung was the first fellow in the history of the Clark to be granted a fellowship as an artist.
For more information on Professor Simon Leung click the link below:
http://studioart.arts.uci.edu/faculty/resident-faculty/simonleung.html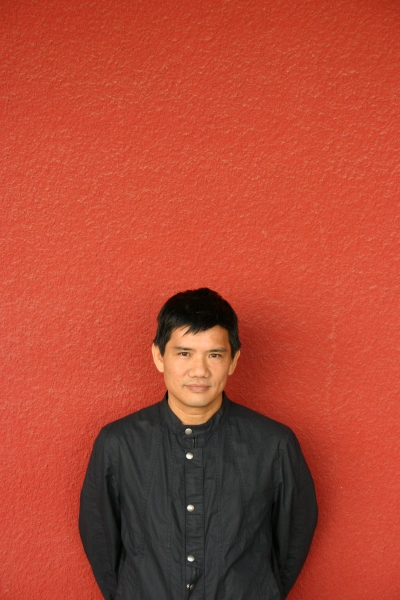 Assistant Professor of Dance Chad Michael Hall's Multiplex Dance finished out its first season with two exciting projects: Interface: The Marriage Project, and Summerplex 2014. Interface was a two-week residency and choreographic commission made possible through a grant from the city of West Hollywood's One City One Pride Arts Festival. The new work, called "I Do," was created over the course of two weeks and featured members of the LGBTQ community dancing alongside MXD company dancers. Summerplex was the first annual summer intensive professional training program created and taught by Hall as Artistic Director of his new company.
For more information on Chad Michael Hall click on the links below: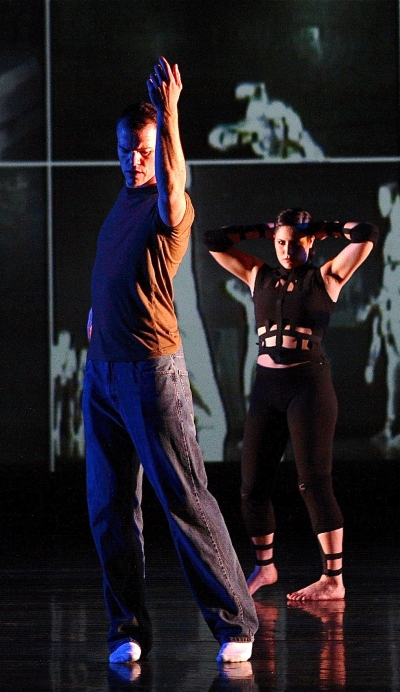 Pages