UCI Symphony Orchestra: Expanding the Future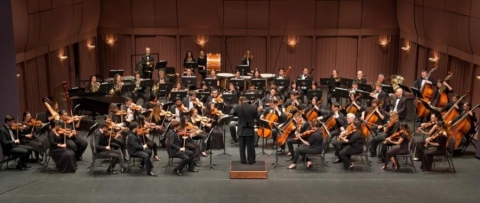 UCI Symphony Orchestra
Expanding the Future
Dr. Stephen Tucker, Conductor
Michelle Peng, Pianist
Winner of the 2016 Concerto Competition
March 11, 2016
8:00 pm
Irvine Barclay Theatre*
7:00 pm Pre-Concert Conversation
The 2016 winner of the Concerto Competition, Michelle Peng, will perform. This program includes Finlandia (Tone Poem) Op. 26, No. 7 by  J. Sibelius (1865 – 1957), Piano Concerto in G Major by M. Ravel (1875 – 1937) and  Symphony No. 3, in F Major, Op. 90 by J. Brahms (1833 – 1897).

Watch the interview with Maestro Tucker and Media 55's Ken Goldenberg.  
2016 Concerto Competition Winner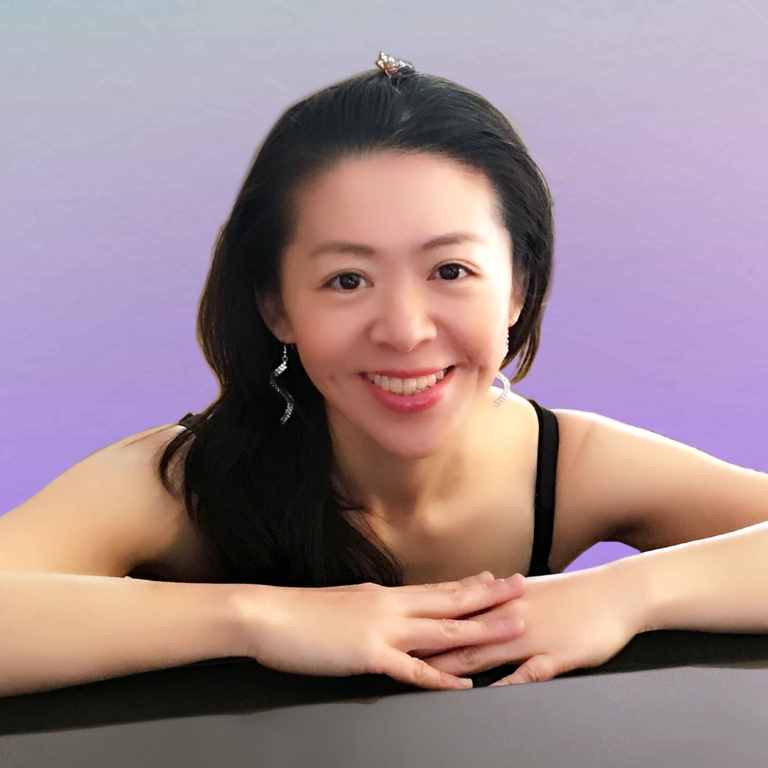 Michelle Peng (Tzu-Ling Peng) is a third-year piano performance major at UC, Irvine. She began her piano studies at the age of five in Taiwan. Her major teachers have included Chia-Siang Lin in Taiwan, Dr. Janice Park at Irvine Valley College and she is currently a student of Dr. Lorna Griffitt at UCI. In addition to her life as a pianist, Peng has a unique and versatile background in music with her considerable abilities as a clarinetist in Jazz Wind Band and mezzo-soprano in Chorus. In Taiwan, Peng has appeared in numerous stage performances as a pianist and clarinetist and in TV productions and recordings as a mezzo-soprano.
During Peng's courses of studying for her first Bachelor's degree in Sociology and Business Administration from Soochow University, she performed the "Green Island Serenade"- a transcription of a Taiwanese folk song- for solo piano and symphonic band at Chiayi City International Band Festival in Taiwan.
Peng has chosen Maurice Ravel's Piano Concerto in G Major for it's fusion of French and Spanish cultures along with its strong jazz influences.
Tickets:
General $16
Seniors, Groups 10+, UCI Faculty & Staff $15
UCI Students & Children under 17 $6
*Tickets purchased at the Barclay Box Office will incur a $1 fee per ticket.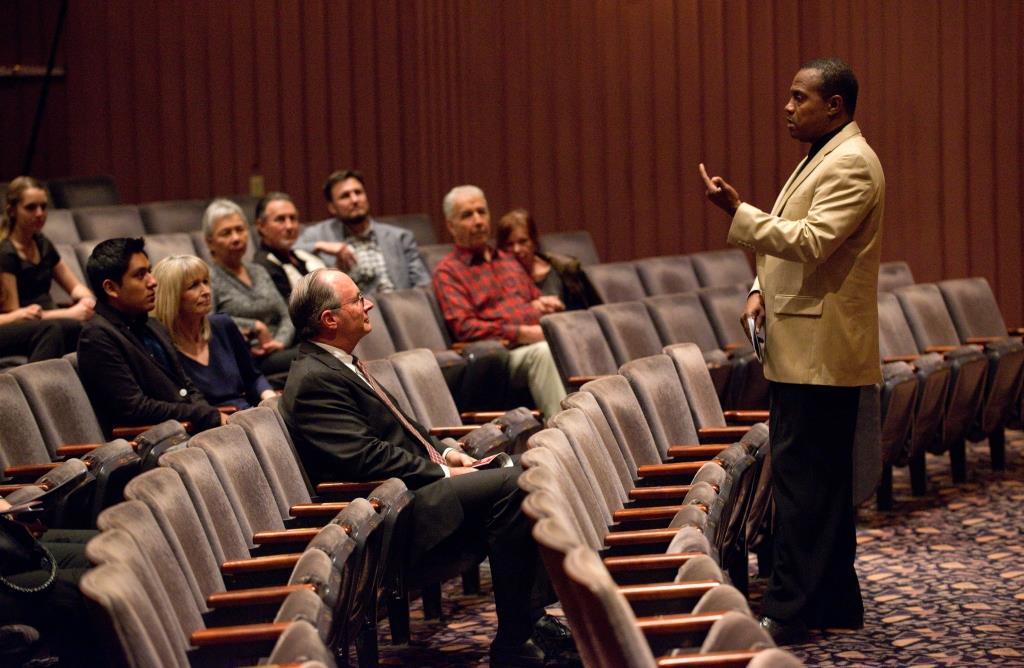 Ticketholders are invited to join Maestro Tucker for a pre-concert conversation starting at 7:00 pm in the theatre.