LASER Talk: Empathy in Machine Learning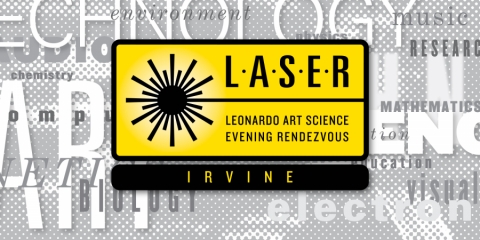 LASER Talk: Empathy in Machine Learning
NEW DATE
Thursday, October 4, 2018
5:30 – 7:30 p.m.
UCI Applied Innovation
As Machine Learning reaches new heights, how are programmers and developers addressing human-like interfaces, interactions, and decision-making – specifically, when it comes the emulation of empathy? Conversation may include philosophical and ethical topics, in addition to the creative and computational aspects of this growing practice. Speakers will be recruited from the departments of Fine Art, Computer Science/Informatics, and Psychology – in addition to representatives from businesses dealing with Machine Learning.
Free admission; reservation required
Jointly sponsored by UCI Illuminations and the Beall Center for Art + Technology

The Beall Center received its initial support from the Rockwell Corporation in honor of retired chairman Don Beall and his wife, Joan, the core idea being to merge their lifelong passions – technology, business and the arts – in one place. Today major support is generously provided by the Beall Family Foundation.
Dates:
October 4, 2018 (All day)