Dance Escape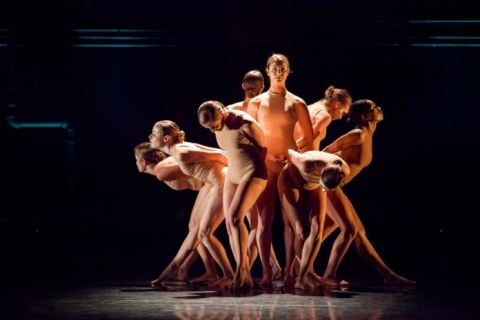 Dance Escape 
Sheron Wray, Artistic Director 
April 20 – 22, 2017
Claire Trevor Theatre
Graduate students from CTSA's Department of Dance present a unique program of original choreography. This annual program is a student favorite and beams with energy and creativity. 
Choreographers:
Sarina Ramirez-Ortiz
Heather Eilerts
Elizabeth Gough Schultz
Chelsea Asman
Kira Mikayla Bessey
Mel Lastrina
Vanessa Kanamoto
Sukanya Kumar
Performances
Evenings: Apr. 20, 21, 22 @ 8 p.m.
Matinee: Apr. 22 @ 2 p.m.
Tickets:
General $15
Seniors, Groups 10+, UCI Faculty & Staff $14
UCI Students & Children under 17 $11
(photos by Skye Schmidt)