Beall Family Day - Spring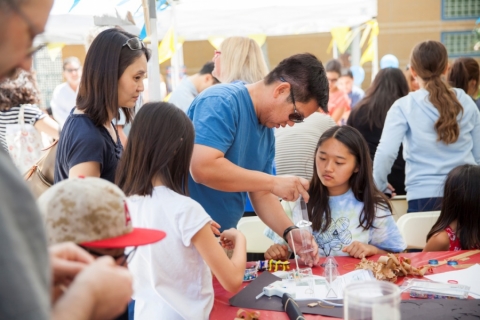 Spring 2016
Beall Family Day
April 16, 2016
11:00 am – 4:00 pm
Beall Center for Art + Technology 
712 Arts Plaza, Claire Trevor School of the Arts
Irvine, CA  92697-2775-09
Through Family Day activities, the Beall Center seeks to stir the imagination and motivate young people to delve into the basics of science, technology, and visual literacy – skills that are critical to the next generation's success in the workplace and in life.  Family Day events include hands-on art and science activities, art &  technology demonstrations, videos and more. It's a fun-filled day for the  entire family!
ACTIVITES INCLUDE: Interactive exhibits, fun information gathering, hands-on projects, robotics, crafts and more!
 Family Day is a FREE event for all ages
Free parking on 4/16/16 from 8am – 5pm  use Student Center or Mesa Parking Structures.
The Beall Center's 2015-16 exhibitions are supported by the Andy Warhol Foundation for the Visual Arts, and The Beall Family Foundation.
Images from Spring 2015 Family Day: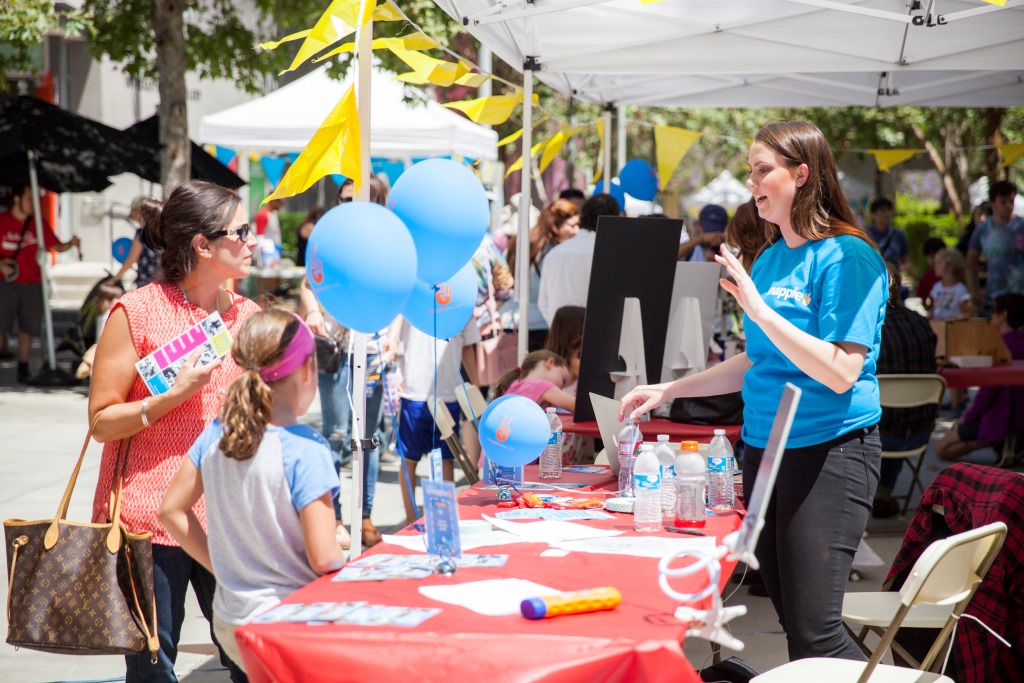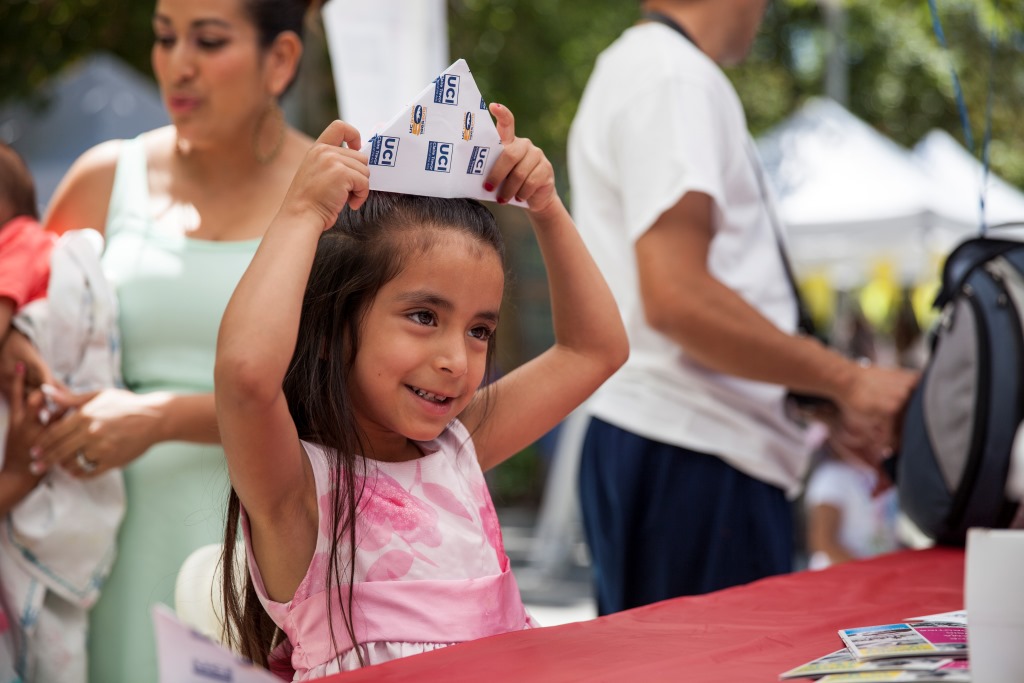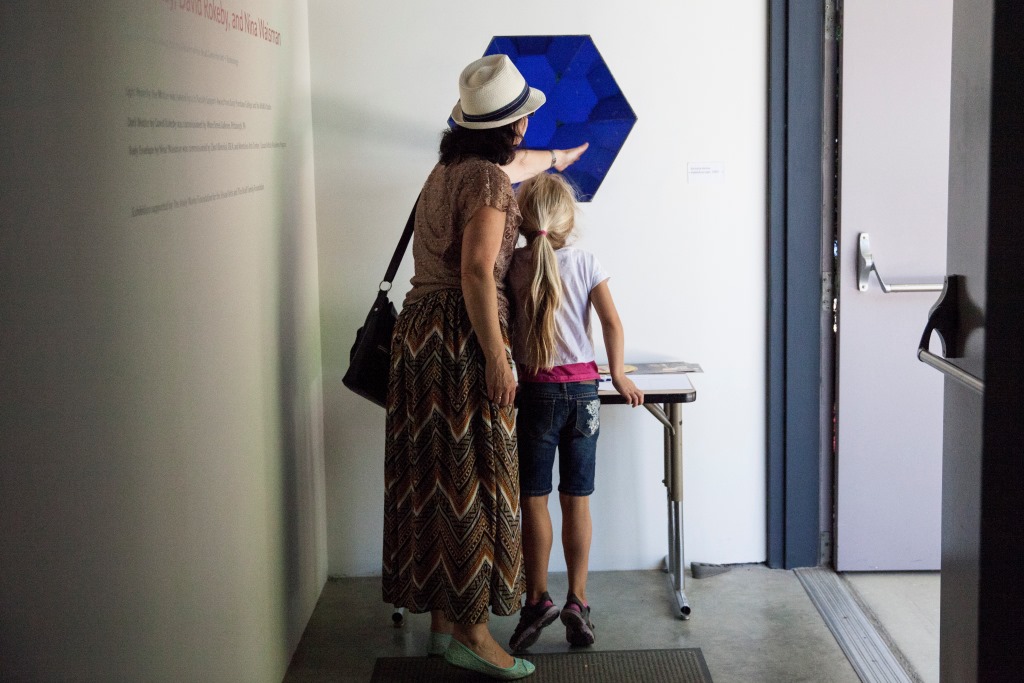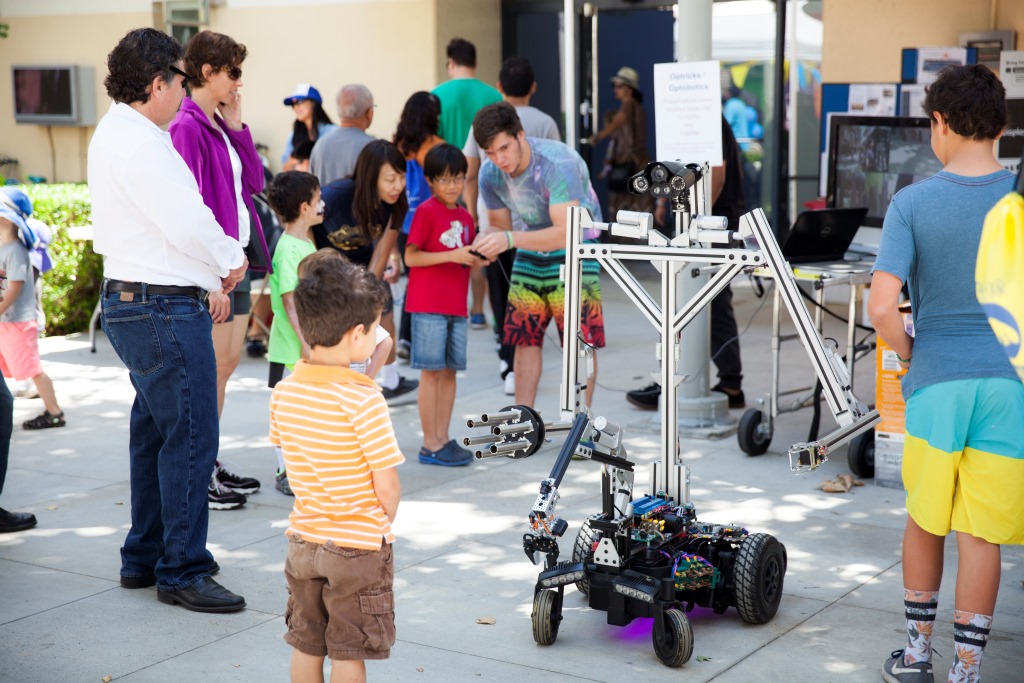 Free admission. Public is welcome.
(photos by Skye Schmidt, CTSA Marketing)
Dates:
April 16, 2016 - 11:00 am