The Andrzej Jagodzinski Trio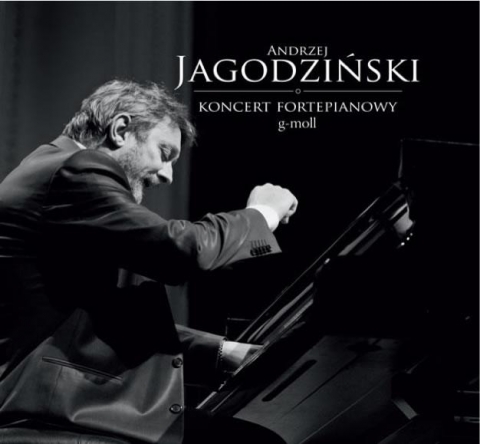 The UCI Music Dept. and the Consulate General of Poland in Los Angeles present:
The Andrzej Jagodzinski Trio
October 6, 2014
Andrzej Jagodzinski (p), Adam Cegielski (b), Czesaw Bartkowski (dr),
Grazyna Auguscik (vo)
"One of Poland's leading jazz pianists interprets the music of the country's greatest composer. (...) One of the best examples of classical jazz since Art Tatum tackled Massenet." (Music and Media)
The trio has won acclaim all over the world and is now celebrating 20 years of their music-making.
The first Andrzej Jagodzinski album of jazzed-up Chopin, recorded in December 1993, was an event showered with awards. Another record "Live at the National Philharmonic" was created in 1995, followed by "Chopin Once More" in 1999. In 2008 the Trio recorded "Chopin – Jagodzinski - Sonata in B flat minor" celebrating the 15th anniversary of its creation by presenting a jazz vision of this great composition. The year 2010 witnessed a 2-CD album "Chopin – Les Brillantes", which incorporated the band's previous experience with Chopin's music. It was also a tribute to the master on the 200th anniversary of his birth. All the CDs quickly attained the status of Golden Disc.
In November 2013, the newest, original recording came to life in order to celebrate the band's 20th anniversary performance. "Andrzej Jagodzinski – Piano Concerto in G Minor" - a composition for a jazz trio and a symphony orchestra was recorded with the renowned Warsaw Philharmonic Symphony Orchestra.
Winifred Smith Hall    8:00PM
Free Admission. Open to the Public
Dates:
October 6, 2014 - 8:00 pm