Alumni In the News
2014 Department of Art MFA Alumnus Michael Moshe Dahan's short film "Two Points of Failure"  (2013) continues to be presented at prestigious international experimental film festivals.
The piece made its international premiere in competition as part of the Tiger Shorts Program at the International Film Festival Rotterdam (IFFR) 2014, and was subsequently invited to screen at the 2014 Tribeca Film Festival.  Invitations have been made to screen the film at the Edinburgh International Film Festival in Scottland (EIFF) 2014, 25FPS Festival in Zagreb, Croatia, The Farnsworth Art Museum, The Bucharest International Experimental Film Festival (BIEFF) 2014, and most recently, the 18th Jihlava International Documentary Film Festival 2014 in the Czech Republic.   In addition, the artist was featured in conversation with Professor Jamie Nisbet for Artforum.com / 500 Words.
Conceived and directed by Dahan and Produced by N. Braxton Pope, "Two Points of Failure" frames the demise...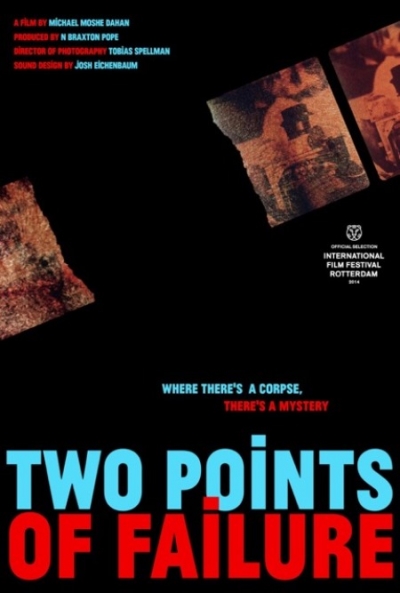 Edward Patrick Alva returns to Sundance as the assistant editor on the film "The Hunting Ground" by Kirby Dick.
From the Makers of "the Invisible War" comes a startling exposé of rape crimes on U.S. campuses. Weaving together first-person testimonies, the film follows survivors as they pursue their education and justice - despite harsh retaliation, harassment, and pushback.
For more information:
http://www.indiewire.com/film/the-hunting-ground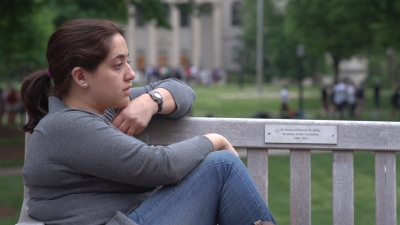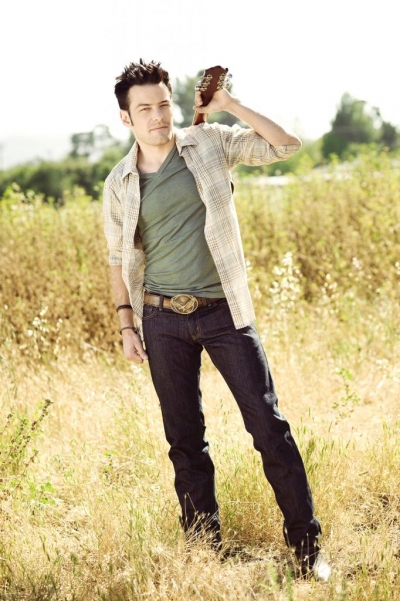 Pages