Welcome to UCI
Congratulations on choosing UCI Claire Trevor School of the Arts!
Thank you for choosing UCI as your academic home for the next stage in your career. We have compiled a few resources to help you navigate your way to get started, as well as a few ways to share your great news!
Remember to Submit your Statement of Intent to Register (SIR) by May 1.
View the Claire Trevor School of the Arts Reference Guide: Includes information on everything you need to know as you navigate through the academic system at UCI.
Join us at Celebrate UCI on Saturday, April 20: Come experience the vibrant campus life and never-ending sunshine that can only be found at UCI. Bring your family and enjoy the fun!
Schedule a UCI Campus Tour: Meet up with a student campus rep for an individual or group tour. Tours are about one hour long. Wear comfortable shoes.
Schedule an Arts Tour: Take an in-depth tour of the Arts campus with a current Arts student. Tour dates and times are listed here: Arts Student Affairs office. Please email artscounselor@uci.edu to reserve your spot or for more information.
UCI YES!
Virtual Tour
View the University Art Gallery, Claire Trevor Theatre, and Dance Studio through our Virtual Tour portal - YouVisit.com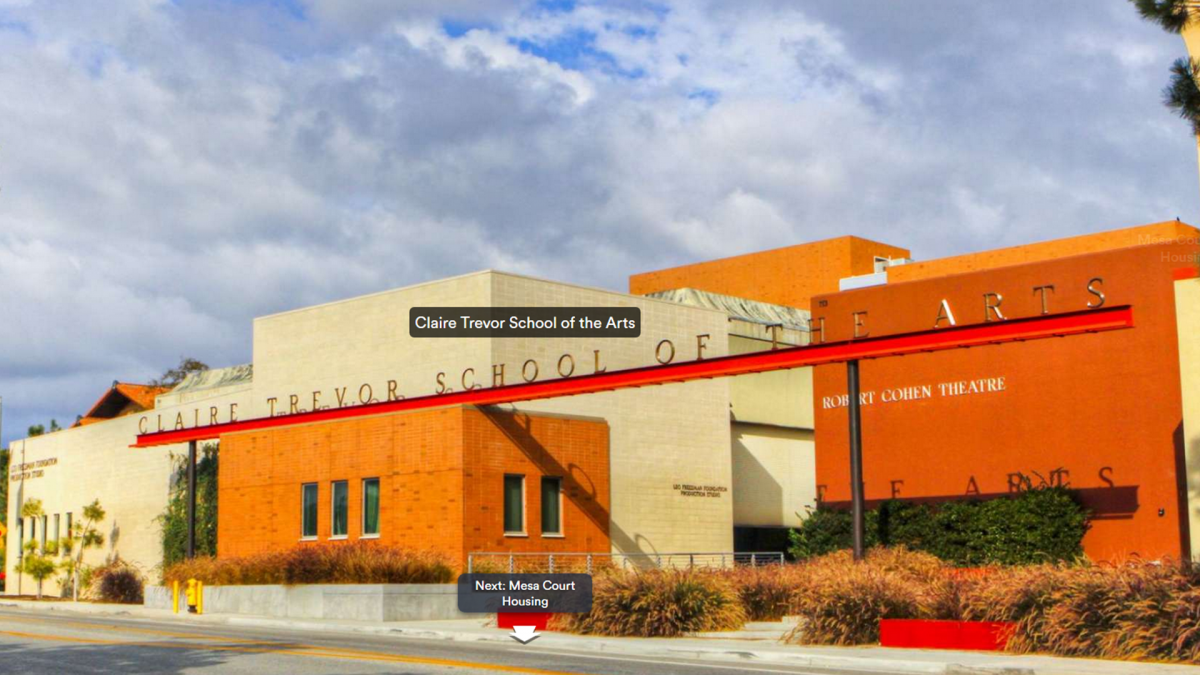 Social Media
Share the news with family and friends using our Social Media image library!
Tag UCI using #FutureAnteater and CTSA using #ARTeaters
Instagram announcement images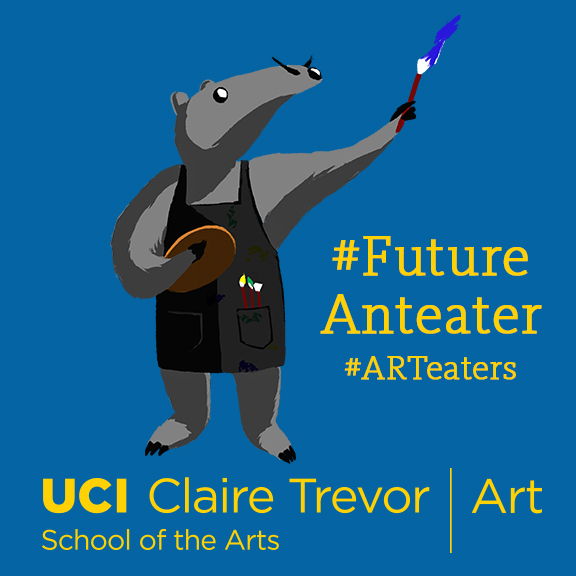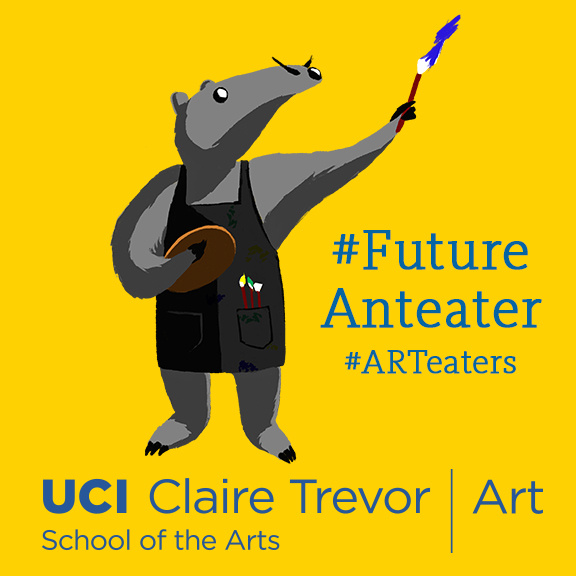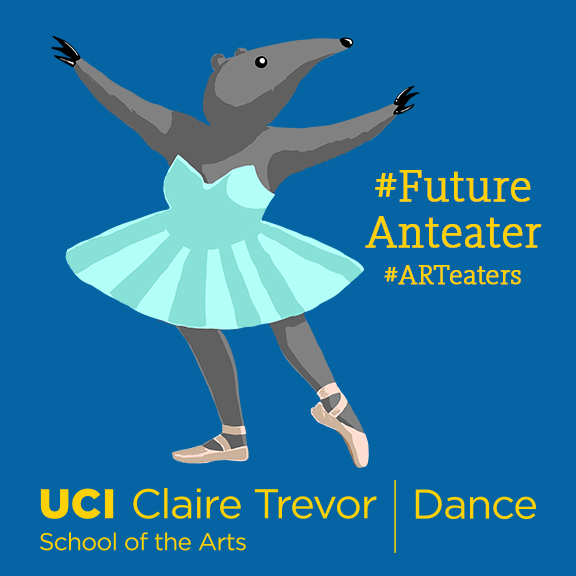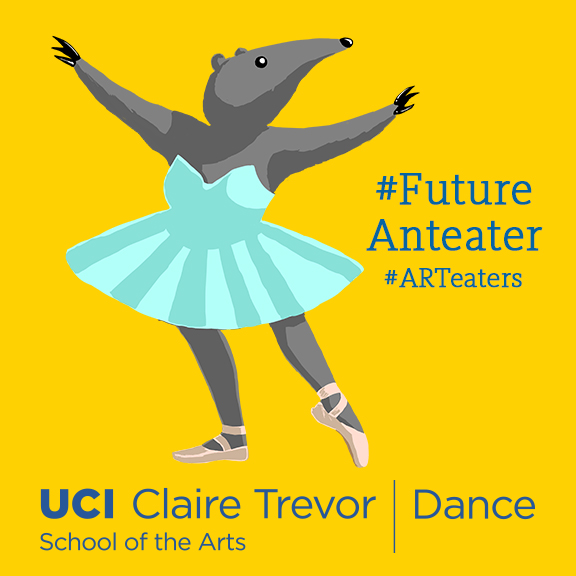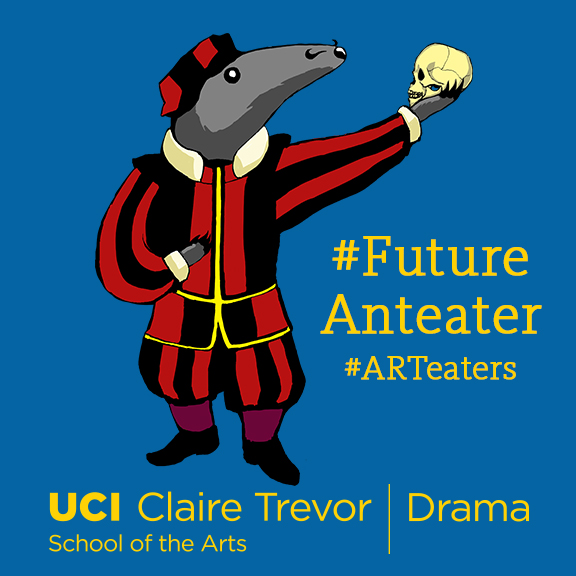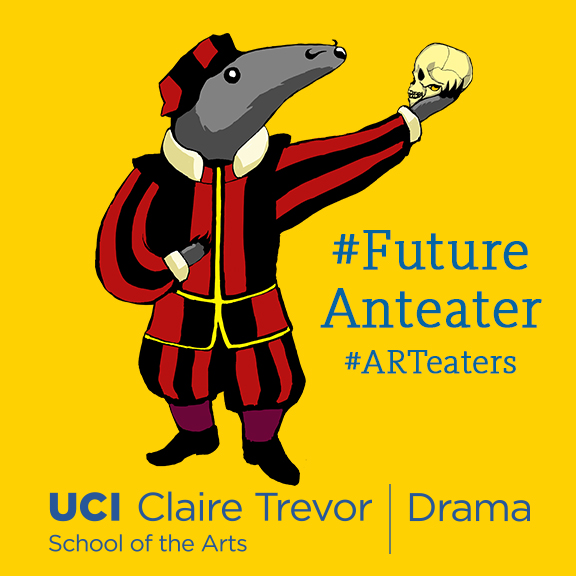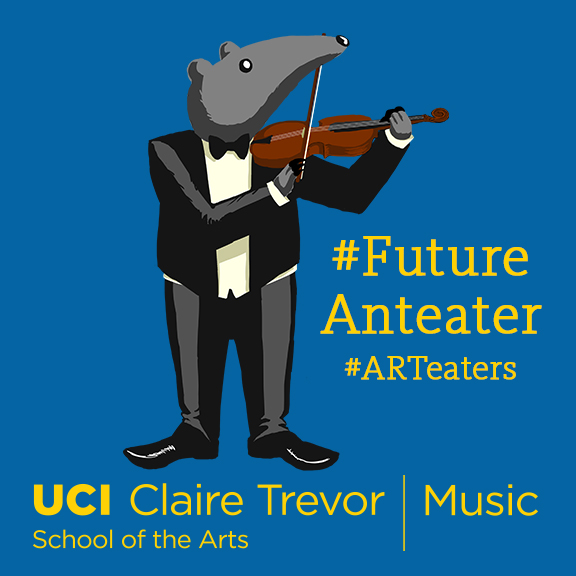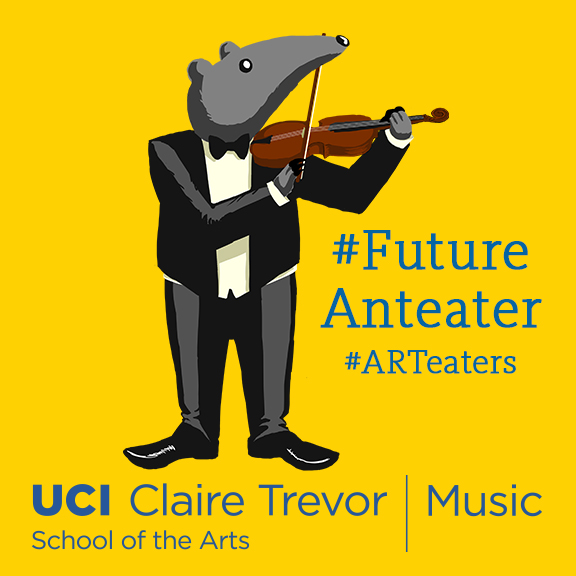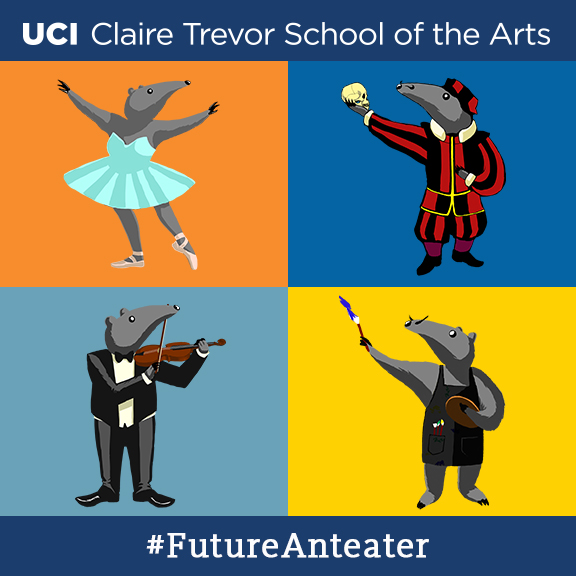 Facebook header

More Information
About CTSA
Giving