Improv Revolution Presents Coup de Comedy Festival 2015 Honoring Keegan-Michael Key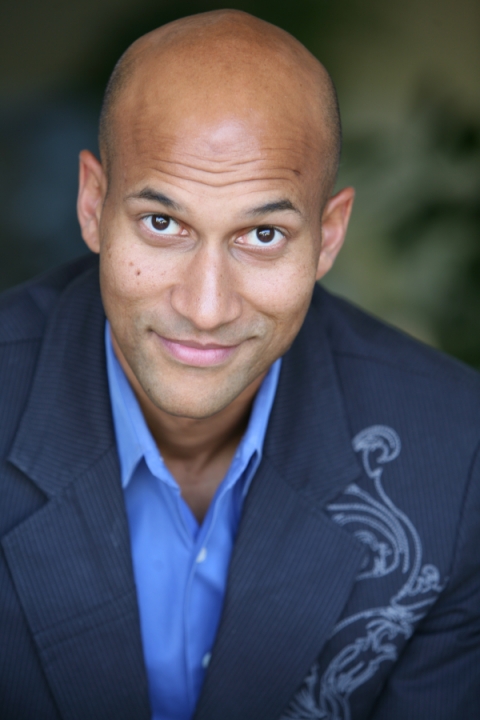 IMPROV REVOLUTION PRESENTS COUP DE COMEDY FESTIVAL 2015
HONORING KEEGAN-MICHAEL KEY
FOUR DAY FESTIVAL IS COMPLETELY FREE AND OPEN TO THE PUBLIC
IRVINE, Calif. (April 16, 2015) – UCI's Improv Revolution (iRev) will present The Coup de Comedy Festival 2015.  iRev is an improvisational ensemble composed of undergraduate students from UC Irvine's Claire Trevor School of the Arts (CTSA). This epic 4-day festival brings the best shows, panels and workshops to the UC Irvine campus and community for FREE. This year's festival will be May 6-9, 2015 in the Little Theatre, Nixon Theatre, Winifred Smith Hall, Claire Trevor Theatre, and other workshop spaces at CTSA.
As a part of this incredible comedy extravaganza, iRev will honor Keegan-Michael Key (Comedy Central's Key and Peele) with the Revolutionary Comedy Award on Saturday, May 9 at 9:00 pm. iRev chose Mr. Key for this award for his amazing comedic talent and positive impact in the world.
The Coup de Comedy Festival is a profoundly inspiring event that many alumni credit for shaping their professional career path.  One such alum is Zoë Rose Moacanin, who first performed stand-up at the Coup de Comedy Open Mic and now performs and produces shows in Los Angeles. This year, Zoë will bring one of her sketch shows and a stand-up show back to the festival on Friday, May 8 at 8:30 and 10:00 pm.
"While on iRev, I rediscovered my intense passion for comedy, and through the Coup de Comedy Festival, was able to pursue that passion," stated Zoë. "I made connections and gained advice over those three days that have made it possible for me to return two years later with two sketch shows under my belt, a degree from The Second City Hollywood, production experience, and lifelong friends. Come to this festival, listen, learn, and be inspired. Also, the cast of iRev once made me cry in a Cheesecake Factory. Just saying."
The full schedule for The Coup de Comedy 2015 can be viewed on the iRev website at improvrevolution.org/coup-de-comedy-festival-2015.  Guests may register for events at coupdecomedy2015.sched.org. The Claire Trevor School of the Arts is located at 4000 Mesa Road, Irvine, CA  92617. For maps, driving directions and parking information go to www.arts.uci.edu/directions.  
Individual interviews with Keegan-Michael Key may be set up at the festival. Zoë Rose Moacanin is also available for interviews pre-festival and at the festival.
As UCI's creative laboratory, the Claire Trevor School of the Arts explores and presents the arts as the essence of human experience and expression, through art forms ranging from the most traditional to the radically new. The international faculty works across a wide variety of disciplines, partnering with others across the campus.  National-ranked programs in art, dance, drama, and music begin with training but end in original invention. Students come to UCI to learn to be citizen-artists, to sharpen their skills and talents, and to become the molders and leaders of world culture. For more information, please visit www.arts.uci.edu.