In the News
Tuesday, November 26, 2013
Valley girl Sandra Tsing Loh of public radio's "The Loh Down on Science" brings her sharp humor to UC Irvine this quarter—and opens a new chapter in her famously complicated left-brain, right-brain life.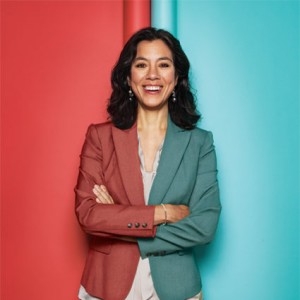 Monday, October 28, 2013
Iryna Krechkovsky looks like a typical grad student waiting in line at the Peet's coffeehouse near UC Irvine. She has a purse over her shoulder and a glossy black hard-sided instrument backpack. Inside is a 324-year-old Stradivarius violin worth $5...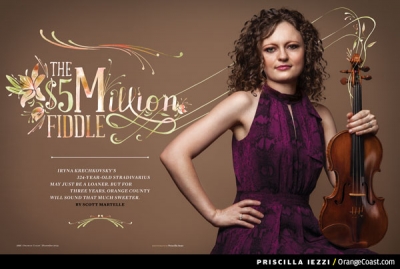 Tuesday, October 22, 2013
Saturday will be marked by three free panel discussions — before the 7 p.m. show — with one following on Sunday. Conversations will center on the use of ancient gestures, performative explorations of Indian dance theater and the future of the craft...

Pages