Partner With Us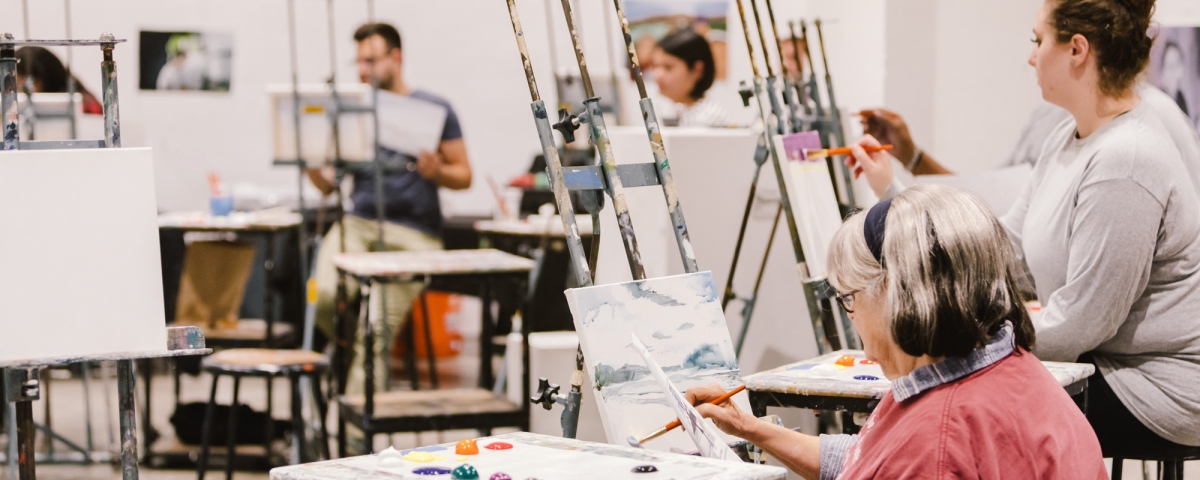 You are the reason we do what we do!
We are keenly interested in engaging with our community, and are always open to collaborating with new partners and developing engaging opportunities for all. Fill out our inquiry form and we will contact you soon. Please note that we will not be able to accommodate requests made less than four weeks in advance.
Examples of opportunities we may be able to provide include: 
Student Workshops - workshops in art, dance, drama and music for youth to build skills or to be exposed to new concepts
Adult Workshops - special events for our 18+ community looking to further explore the world of visual and performing arts
Group Tours - for groups to get a closer look at our school's facilities and the work we do in creating and innovating
Master Classes - scheduled master classes with our esteemed faculty that aims to further develop your students' abilities and skills
Special Projects - partnerships with area organizations, schools and school districts to develop and support special projects in the arts
Customized Programs - from viewings of open rehearsals to workshops, master classes, Q&A sessions and backstage tours, we will work with you to develop an experience that best meets your needs, audience and/or budget
For continued updates on our offerings, join our email list.
Interested in further supporting us?  Please visit our Giving page to provide your tax-deductible contribution.