It Passes Like a Thought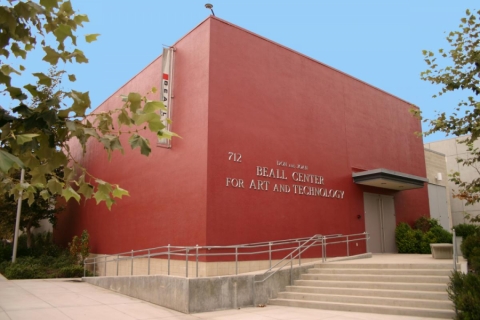 It Passes Like a Thought
Curated by by David Familian
March 3 – May 26, 2018
Beall Center for Art + Technology
Opening Reception: Saturday, March 3, 2– 5 p.m.
We – as humans – have long since been fascinated by birds. Their seemingly magical capacity for flight, song, and navigation have made them powerful symbols for many cultures, especially through the art historical lexicon. It Passes Like a Thought will explore flight, birdsong, and the aesthetic variation of avian species through the work of several intermedia artists.
This exhibition is possible due to the generosity of the Beall Family Foundation.

712 Arts Plaza | Irvine, CA 92697 | beallcenter.uci.edu
Gallery Hours | Monday - Saturday | 12–6 p.m.
Free admission and docent-led tours, open to the public.
Holiday Closures: March 26-31
The Beall Center received its initial support from the Rockwell Corporation in honor of retired chairman Don Beall and his wife, Joan, the core idea being to merge their lifelong passions – technology, business and the arts – in one place.  Today major support is generously provided by the Beall Family Foundation.
---
Join us for a LASER Talk on March 5, 2018, 5:30 p.m.