Hands on a Hardbody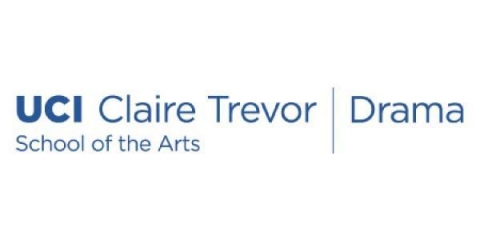 Hands on a Hardbody
Music by Trey Anastasio and Amanda Green
Lyrics by Amanda Green
Book by Doug Wright
Music Direction by Leslie Wickham
Choreography by Andrew Palermo
Directed by Myrona DeLaney
June 4 - 7, 2020
Claire Trevor Theatre
In this hard-fought contest, only one winner can drive away with the American Dream. For 10 gritty contestants, a new lease on life is so close they can touch it.  Under a scorching sun for days on end, armed with nothing but hope, humor, and ambition, they'll fight to keep at least one hand on a brand-new truck in order to win it. It's an absurd marketing gimmick at first glance, but the contest proves to be much more.
Performances
Evenings: Jun. 4, 5, 6 at 8:00 p.m.
Evening: Jun. 7 at 7:30 p.m.
Matinees: Jun. 6*, 7 at 2:00 p.m.
*Ticketholders: Please join us for a post-performance TalkBack with the creative team and cast, after the matinee on Saturday, June 6th.
Tickets
General admission: $18
Seniors, Groups 10+, UCI Faculty & Staff: $15
Arts Subscribers: $14
UCI Students & Children under 17: $11
UCI Drama - 2019/20 Season
Theme: "Women & Co."
A Centennial Celebration of a Woman's Right to Vote