Arts Amphitheater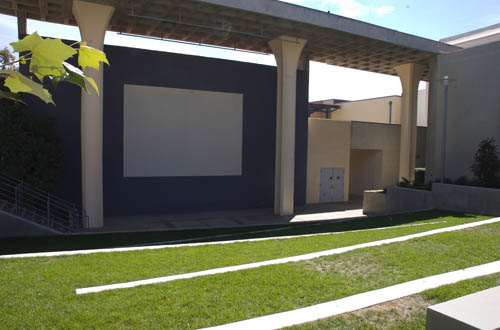 The Arts Amphitheater may be booked for events. Applicants must provide, install, and operate all equipment and must have a Claire Trevor School of the Arts faculty or staff member sponsor.

Capabilities of the Amphitheater
Seats: 75
- Projection
- Ethernet
- Stage Lighting Bar (no dimmer controls)
- Microphone inputs
- Audio speaker outlets at each column in stage area
- Projection and amplified sonic capabilities can be controlled from Amphitheater control area or from stage.
DigiFilm Festival
Thursday, June 8, 2017
8:30 p.m.
Arts Amphitheatre
The annual festival celebrating the best student work produced in the Digital Filmmaking program.
Free admission and open to the public.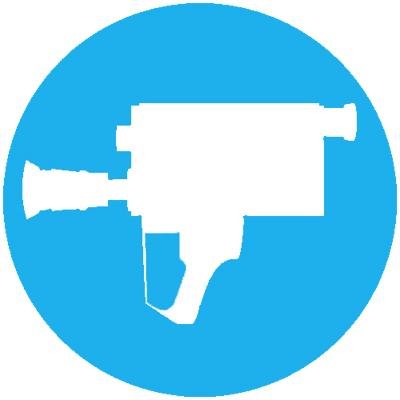 UCI Art | Digital Filmmaking
1231 Art Culture Technology | Irvine, CA 92697 | digifilmuci.com
Contact:949.824.3514 or digifilm@uci.edu
June 8 - 8:30 pm
View this Event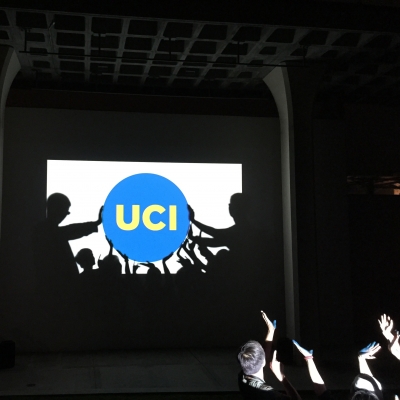 UCI Guitar Studies

Wednesday, June 7, 2017
12:00 pm
Arts Amphitheater
UCI guitar students present a program of solos, duos, trios, and quartets selected from six centuries of repertoire by composers from around the world.
Free admission. Public is welcome.
June 7 - 12:00 pm
View this Event