New Student Orientation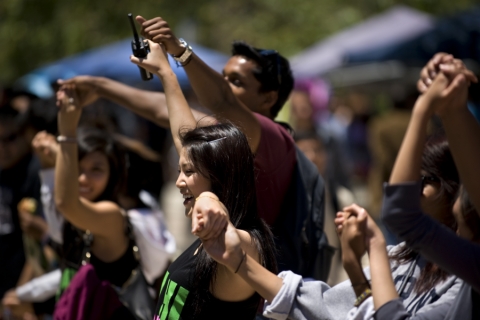 Summer Orientation:
Freshmen must complete the Anteater Zot Start tutorial BEFORE registering for an orientation program.  Anteater Zot Start provides information about placement testing, general education requirements, majors, class schedule, class registration, and other special programs.
Freshmen Orientation Dates: 
TBD
International Student Orientation        TBD
For more information visit the Orientation website.
Transfer Academic Advising Dates for Arts:
TBD
*More information will be emailed to incoming transfer students in early June.
Please view the following information before your Orientation:
Arts Chat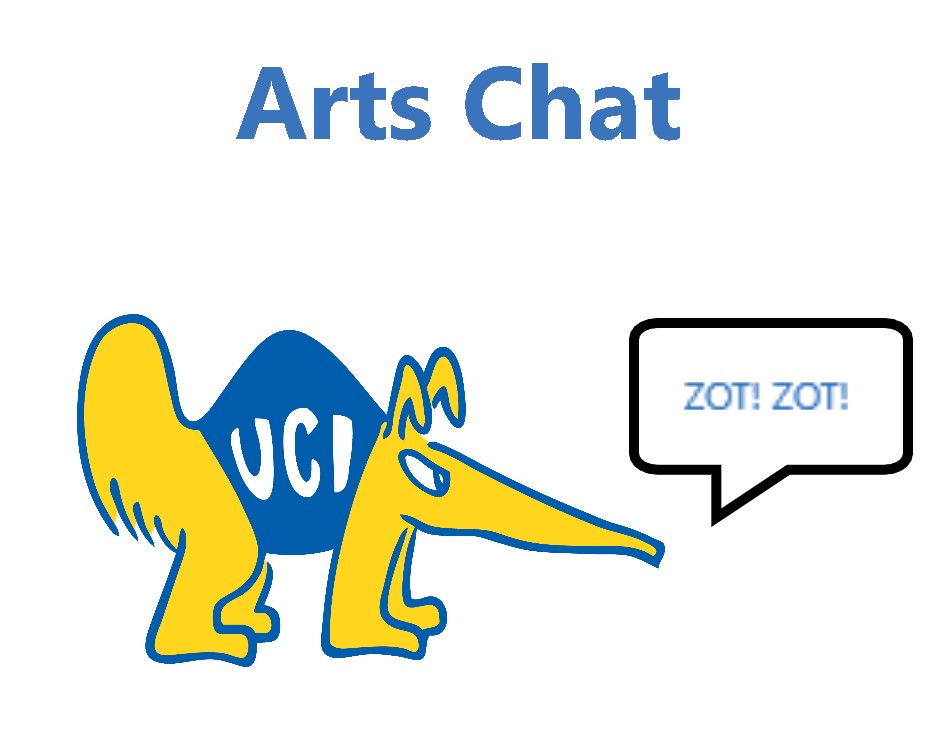 Student Brochure
More Information