Arts Ambassadors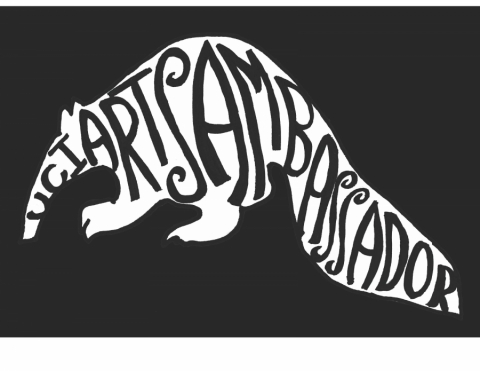 The Arts Ambassador Program is a collaboration between the Arts Student Affairs and Outreach Department. The program engages current Claire Trevor School of the Arts (CTSA) students in the recruitment, promotion and outreach activities of CTSA by asking them to share their time and their experiences with prospective students, parents and the community at large.
Arts Ambassadors are engaging, friendly, excellent communicators and they have a passion for giving back. Ambassadors represent all four departments – Art, Dance, Drama and Music.
If you're interested in becoming an Arts Ambassador, applications go out in Spring quarter. For more information, please contact Megan MacDonald (megan.macdonald@uci.edu) in Outreach or Megan Enciso (menciso1@uci.edu) in Student Affairs. 
Arts Chat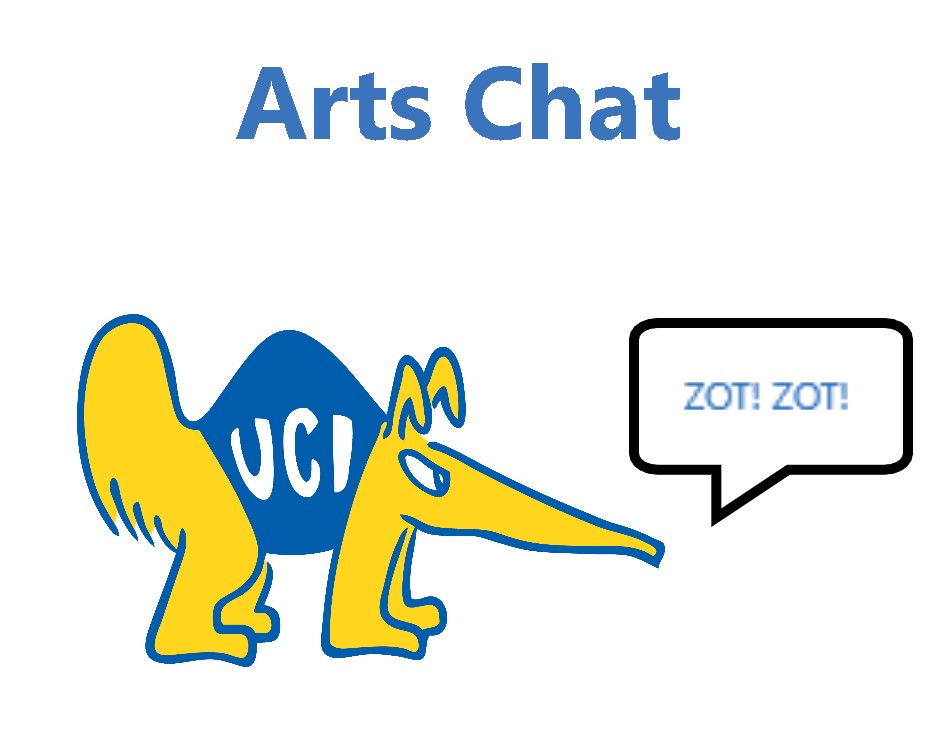 Student Brochure
More Information