Our Stories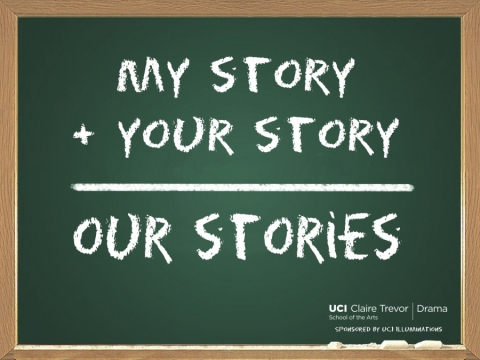 UCI Illuminations and the
Claire Trevor School of the Arts Drama Department presents
OUR STORIES
November 20, 2015
7:00 pm
William J. Gillespie Studios, Studio 5
November 21, 2015
1:00 pm*
William J. Gillespie Studios, Studio 5
*post-show conversation to follow
This community-developed theatre project expresses stories that are important for second through fourth grade students at Culverdale Elementary School.
The performance is developed and directed by MFA Directing candidate Travis Kendrick in collaboration with the students and faculty at Culverdale Elementary and the UCI collaborative partner Liane Brouillette, Associate Professor in the School of Education. The presentation might include a variety of creative expressions such as theatre, dance, music, puppets, and more. 
Join the UCI Drama Department and UCI Illuminations for an informal performance of OUR STORIES.
Free admission with registration (links above). Public is welcome.

Listen to Travis Kendrick on KUCI's "Ask A Leader" from November 18, 2015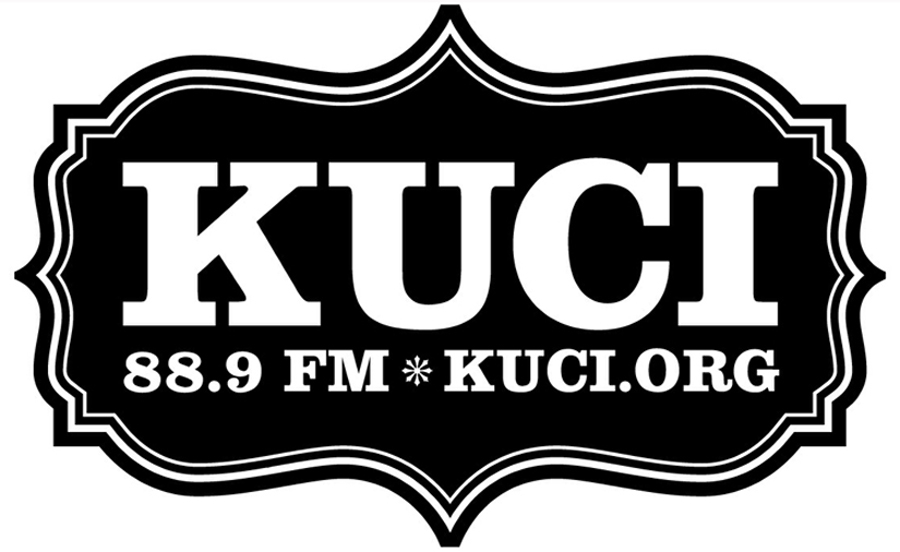 (click on image)
Dates:
November 20, 2015 - 7:00 pm
November 21, 2015 - 1:00 pm