Noon Showcase Concert, Spring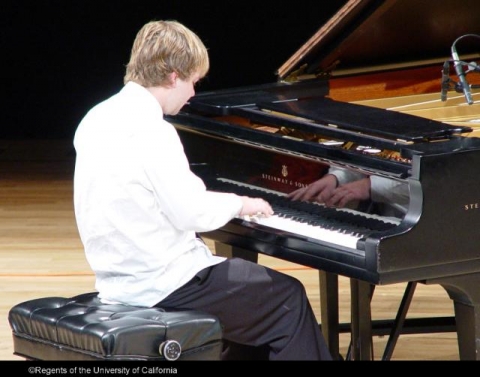 Noon Showcase Concert
May 13
These free concerts feature outstanding performers from various disciplines in the Department of Music.
The Spring Quarter lineup:
Matthew Xie
Kevin Jellison
Cynthia Tsai
Wendy Chen
Junko Nojima
Andrew Anderson
Audrey Spaulding
Evyn Barb Mingo
Brian Sajor
Hailey Maxwell
Sylvia Coto
Winifred Smith Hall    12:00 pm
Free Admission. Public is Welcome.