Guest Artist Series: Robert Cohan with Yorke Dance Project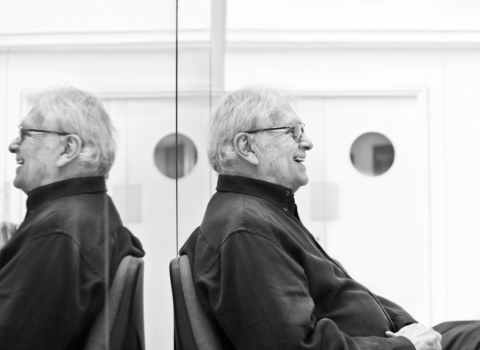 Guest Artist Performance Series
Robert Cohan with Yorke Dance Project
Master Class
Wednesday, April 15, 2015
4:00 - 6:00 pm
William Gillespie Performance Studios
PSTU 1100
"No one has had a greater influence on the development of dance in Britain than Cohan." - Paul Jackson
Join the Dance Department as they host this unique two-hour master class led by Robert Cohan, former dancer and director of the Martha Graham Dance Company, along with Yolande Yorke-Edgell, Artistic Director of Yorke Dance Project.  The class with be a performance demonstration with Cohan giving feedback throughout. The class will consist of a series of Graham based exercises devised by Cohan focusing on the sensation of movement and its origins.
Performance of Cohan's Works danced by Yorke Dance Project.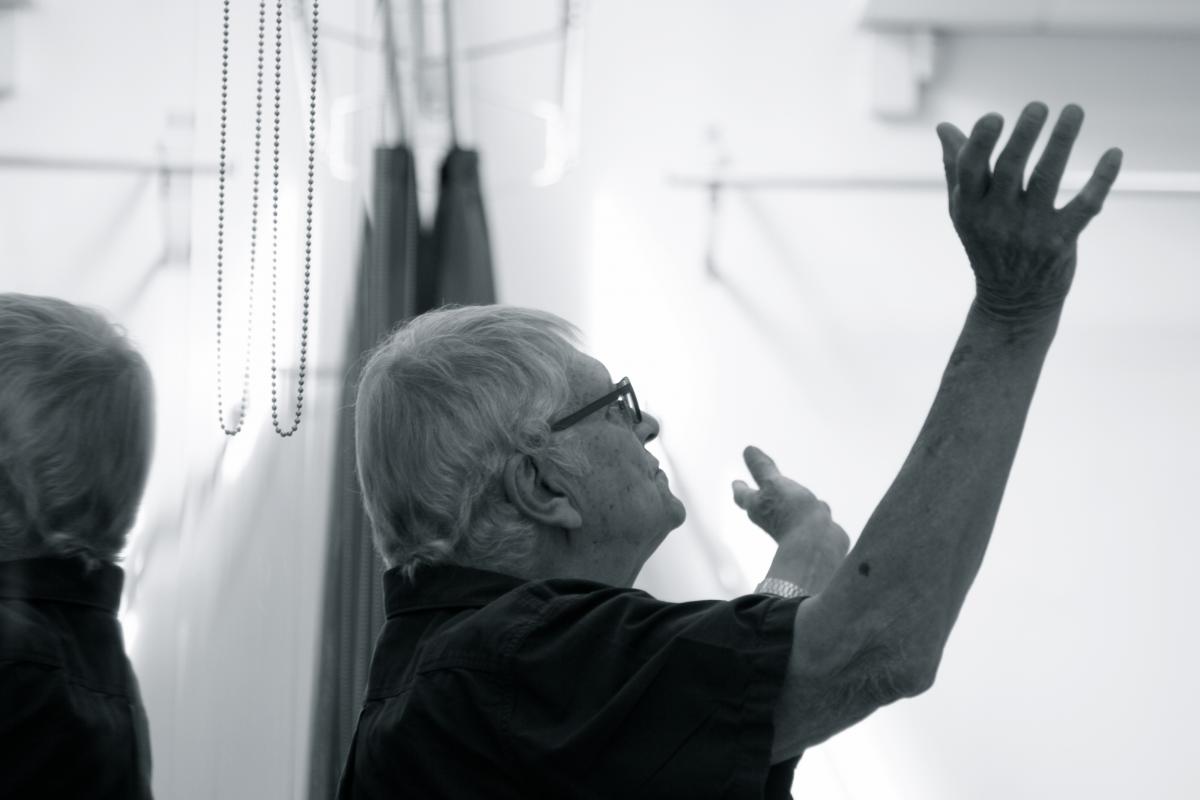 About Robert Cohan
Robert Cohan was born in New York in 1925, trained at the Martha Graham School and joined the Graham Company in 1946 becoming a soloist and then performing throughout the world as partner to Graham herself. He left in 1957 to begin his career as a choreographer but returned to co-direct the Graham Company in 1962 for its European tour. In 1967, at the invitation of Robin Howard, he became the first Artistic Director of the Contemporary Dance Trust in London and, as such, the founding Artistic Director of The Place, London Contemporary Dance School and London Contemporary Dance Theatre, which he directed and choreographed for the next twenty years. Cohan's influence on the development of modern dance in Britain is inestimable. He was instrumental in the development of a vast following for the form through his work with LCDT and his pioneering residencies throughout the country, which laid the groundwork for the many later British companies. With LCDT he won the 1975 Evening Standard Award for Outstanding Achievement In Ballet and in 1978 a similar award from the Society of West End Theatre (now the Olivier Awards). He has also been given honorary doctorates from the Universities of Kent, Exeter Middlesex, and Winchester. In 1988 Robert Cohan was awarded a CBE in recognition of his outstanding contribution to dance in the United Kingdom. He was awarded the De Valois Award for Outstanding Achievement at the 2012 National Dance Awards.